India Oxenberg Celebrates 1 Year With Chef Boyfriend After NXIVM Sex Cult Escape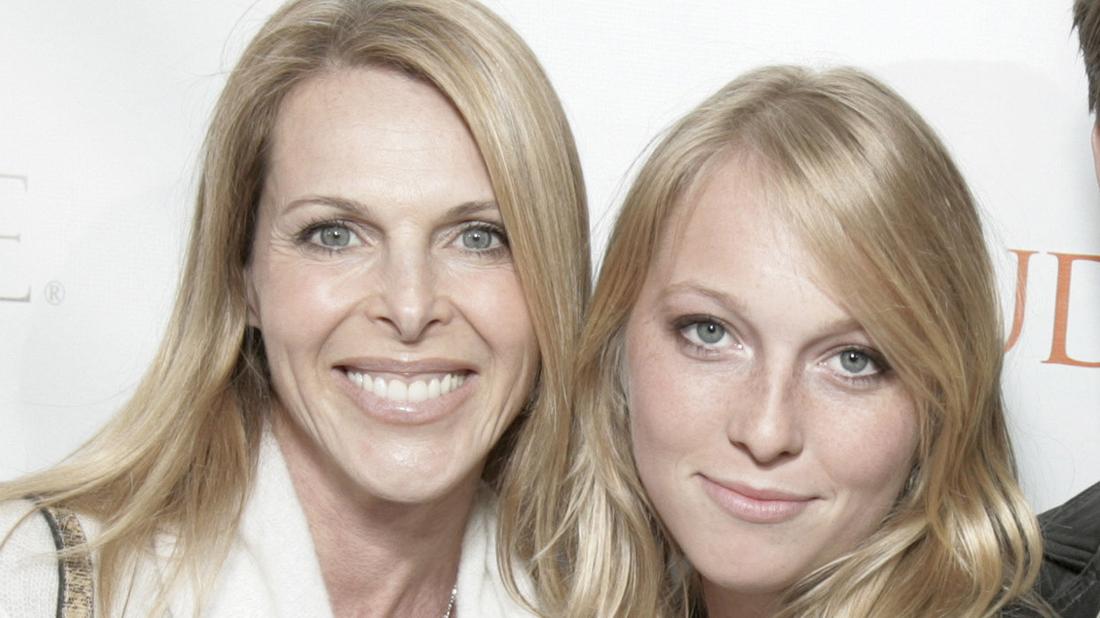 India Oxenberg has reached an exciting milestone after ditching the NXIVM sex cult, RadarOnline.com has learned.
Allison Mack's alleged former slave posted an Instagram photo kissing her boyfriend, Patrick D'Ignazio. She shared the loving snap in honor of the couple's one-year anniversary on April 20.
"Miami," India captioned a photo of the lovebirds displaying PDA. "#Sunshine #love #1year #janebooke"
Article continues below advertisement
Radar exclusively reported last August that the daughter of Dynasty actress Catherine Oxenberg fled New York after escaping the dangerous cult.
As Radar readers know, five co-defendants in the NXIVM sex trafficking case have pleaded guilty to racketeering charges, including Mack. The organization's founder, Keith Raniere, is still sitting behind bars awaiting trial.
Mack, 36, was accused of blackmailing, threatening, and grooming women to have sex with Raniere, 58. Multiple sources previously confirmed to Radar that India, 27, was one of Mack's slaves who lived with the Smallville actress in New York.
Catherine was so desperate for her daughter to escape NXIVM that she even wrote a book and went on national talk shows to beg her daughter to come home.
India has since appeared to start over. In addition to dating the New York chef, who reportedly works at Double Zero in New York City, she has also reunited with family in California.
Last September, India's grandmother, Princess Elizabeth of Yugoslavia, confirmed to Radar that she was undergoing treatment after escaping the cult.
India's grandmother added that the family was "relieved and grateful" for India's safe return.