Eminem's Ex-Stepmom Hopes He'll Reconnect With Family After Dad's Tragic Death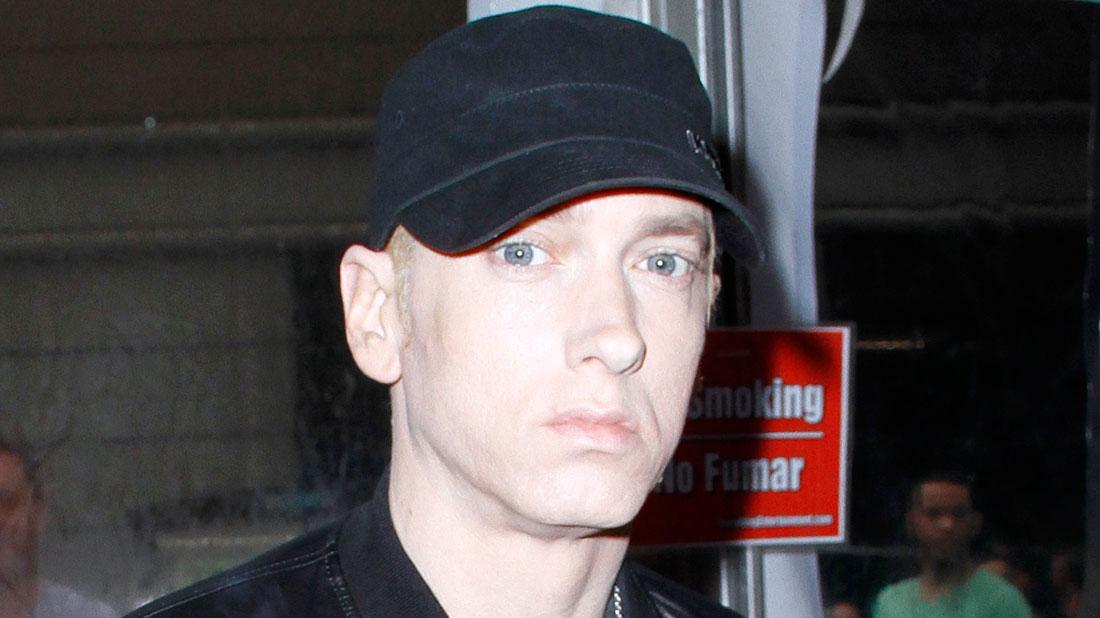 Eminem's former stepmother hopes the rapper will now be willing to reconnect with his estranged family following his father's tragic sudden death, RadarOnline.com can exclusively reveal.
According to Marshall Bruce Mathers' ex-wife, Patricia McCauley, the 67-year-old died at his Fort Wayne, Indiana home after suffering a heart attack.
"I received a phone call yesterday,"" revealed McCauley, who was married to Mathers for eight years.
Article continues below advertisement
Mathers moved to California after splitting from Eminem's mother, Debbie, when he was a baby.
His father later had two other children before divorcing and marrying McCauley.
The rapper has discussed his longtime estrangement from his father for years, even rapping on "Cleanin' Out My Closet," "I wonder if he even kissed me goodbye, No I don't. On second thought I just f**king wished he would die."
Eminem, also known as Marshall,"doesn't know his half-siblings," McCauley explained. "But maybe now that his father died, he can get in contact with them."
McCauley, who now lives in South Carolina, admitted that she will not be able to attend the funeral which is set to take place this weekend.
Though Eminem, 46, has had family issues for years, he remains very close to his daughter with ex-wife Kim, Hailie.