Fights, Feuds and Fireworks: Inside Eminem's Explosive Family Drama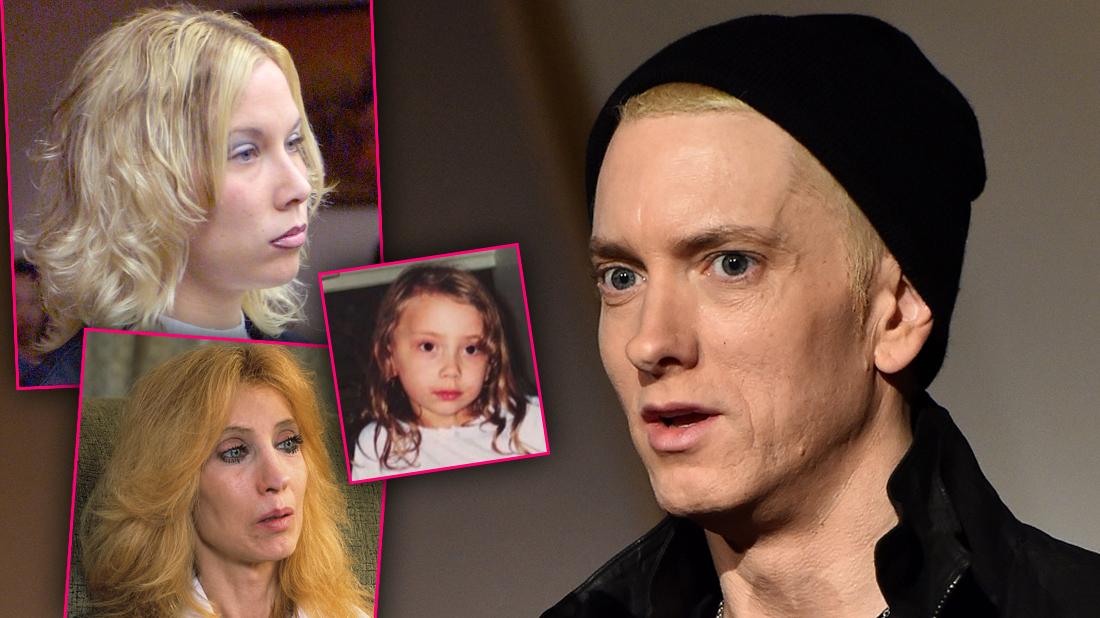 Family drama is nothing new for Eminem. As RadarOnline.com reported, the most recent example comes courtesy of the biological father of the rapper's adopted daughter Whitney.
Eric Hartter, who had the child with Eminem's ex-wife, Kim Scott in 2002, is wanted by Michigan police on a drug charge that could get him life behind bars. The delinquent dad was supposed to face sentencing April 17, but the 40-year-old skipped out on his court appearance.
Article continues below advertisement
According to court documents, Hartter was arrested Dec. 27, 2018, when he along with two accomplices allegedly stole about $200 worth of Red Bull from a CVS.
While in jail he was arrested for the second time in 24 hours for felony contraband involving Fentanyl and methamphetamine.
For his part, Eminem has been trying to play family man, single-handedly raising not only his biological daughter Hailie, 23, but also legally adopting Whitney and Alaina, 25, the daughter of Kim's twin sister Dawn Scott, who died of drug overdose in 2016.
The rap legend, whose real name is Marshall Mathers, has been dealing with his explosive extended family for decades now. Check out this Radar gallery to learn all about the skeletons in the family closet.
Article continues below advertisement
Love Story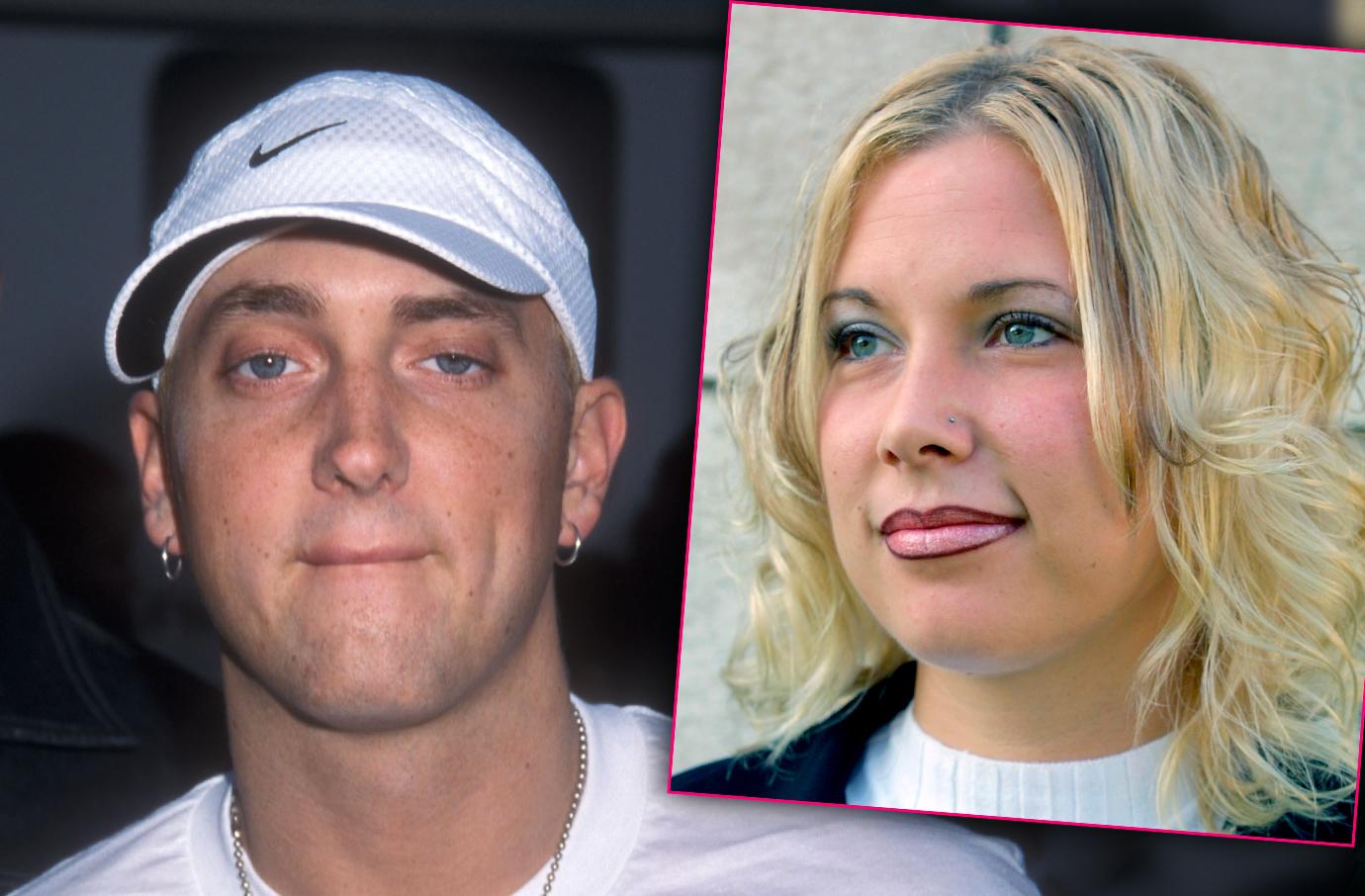 Eminem was just 15 years old when he met a 13-year-old Kim at a house party. The two became school sweethearts, and Kim unexpectedly became pregnant in 1995, giving birth to Hailie Jade Mathers on Christmas Day.
Article continues below advertisement
Parenthood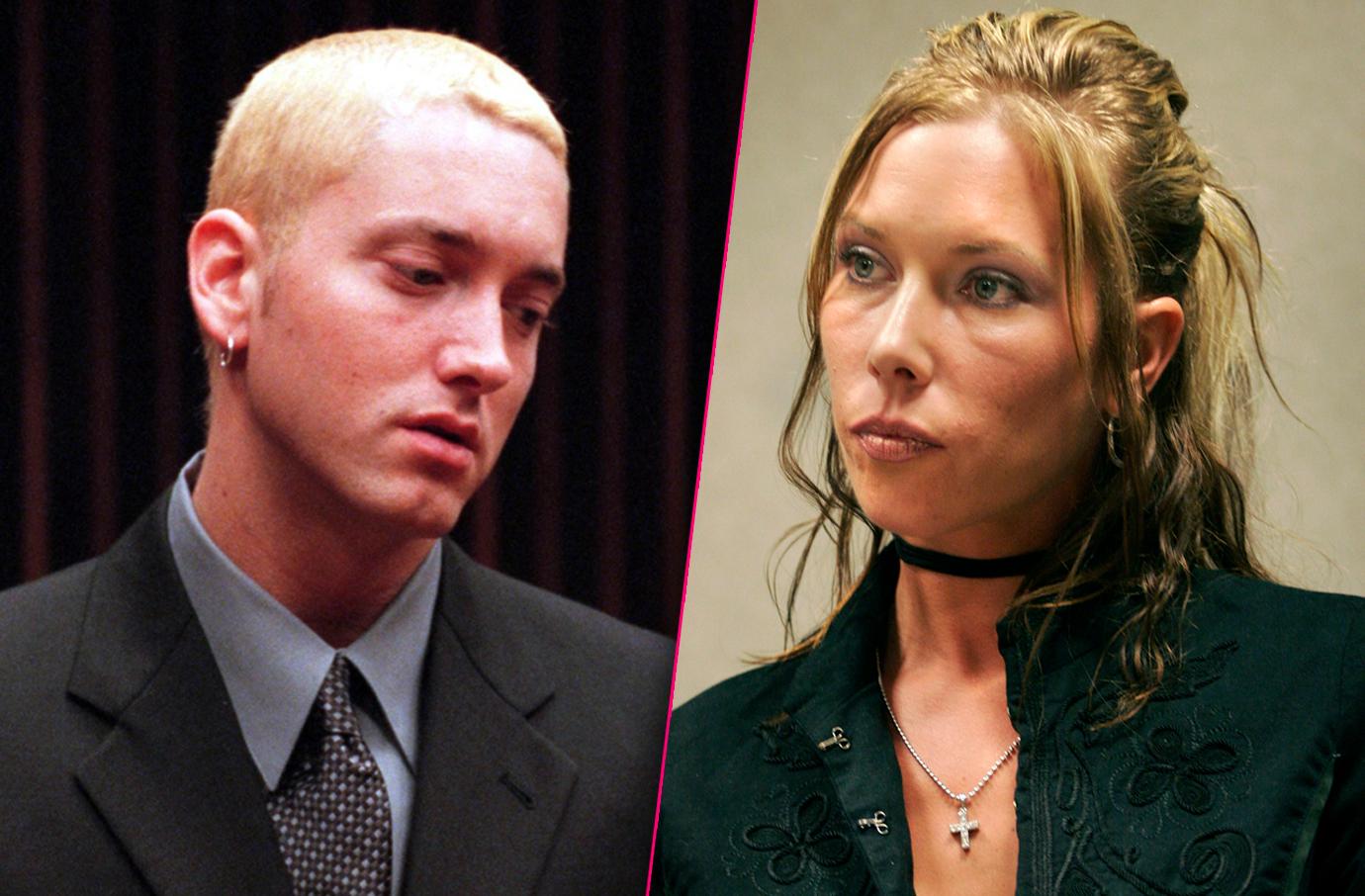 The stress of parenthood at such a young age led to several violent outbursts and breakups between the two. But on June 14, 1999, shortly before Eminem embarked on his first big musical tour, the young couple decided to give marriage a shot.
Article continues below advertisement
Cheater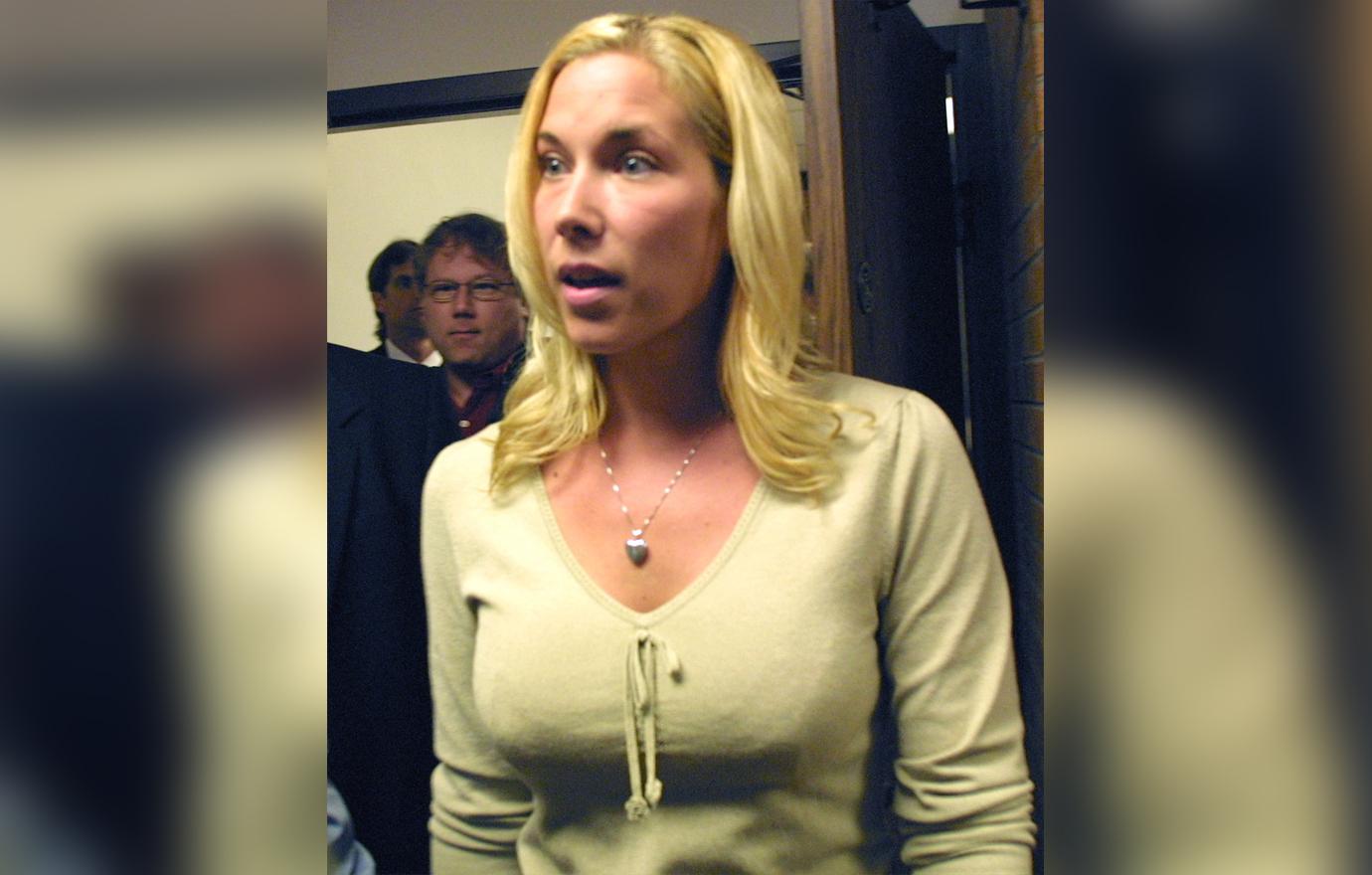 In a Feb. 19, 2007 interview in Star Magazine, Kim revealed exactly when their love turned sour. "His first tour in 1999 is when our relationship started to just deteriorate," she said at the time. "He was cheating on me a lot and drinking and using drugs. It just wasn't good."
Article continues below advertisement
Marriage Fails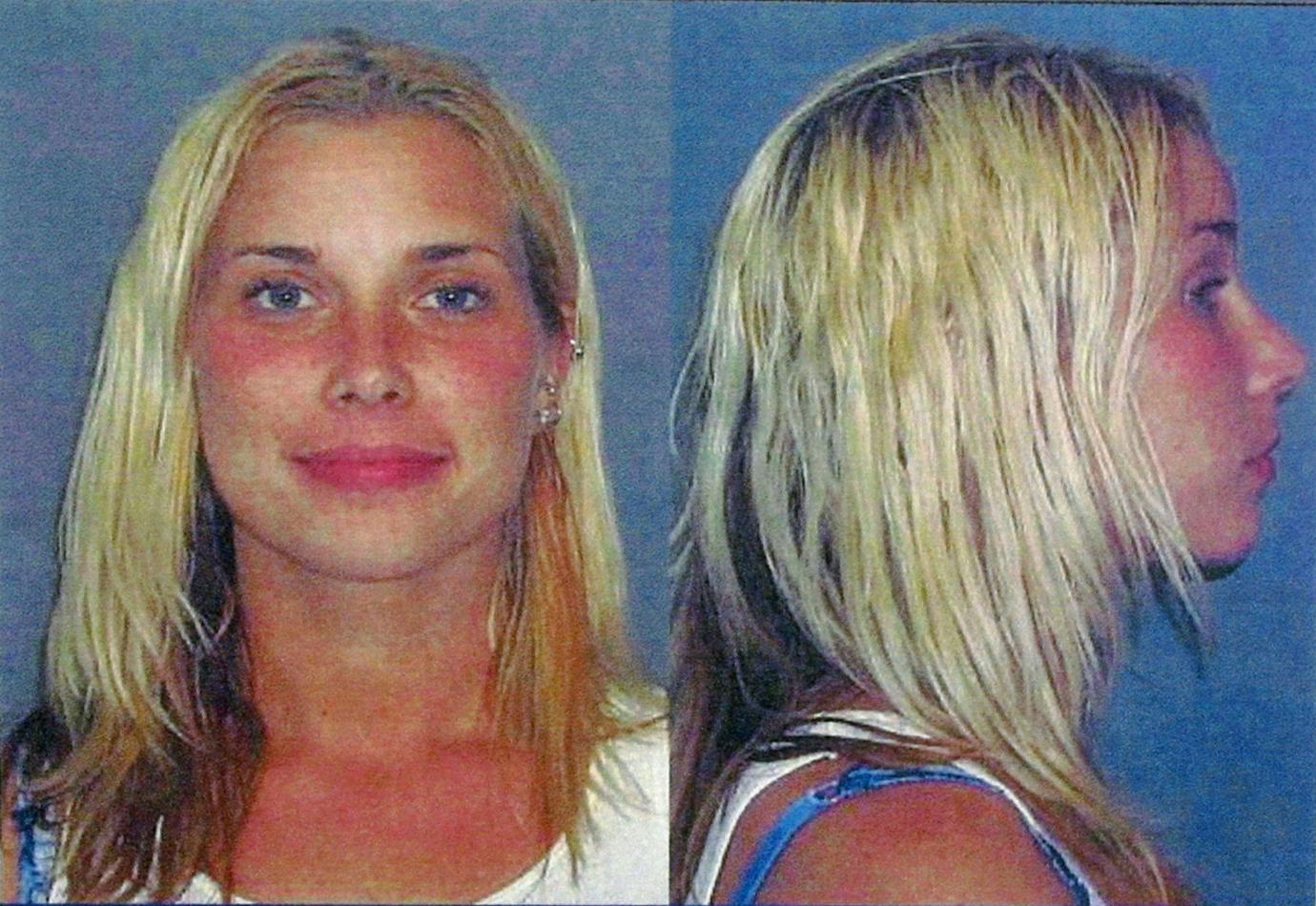 The marriage fell apart a year later as a result of frequent fights and Kim's drug use, but they maintained a bond through their daughter, Hailie, and after much reconciliation, re-married in 2006.
Article continues below advertisement
Marriage Fails…Again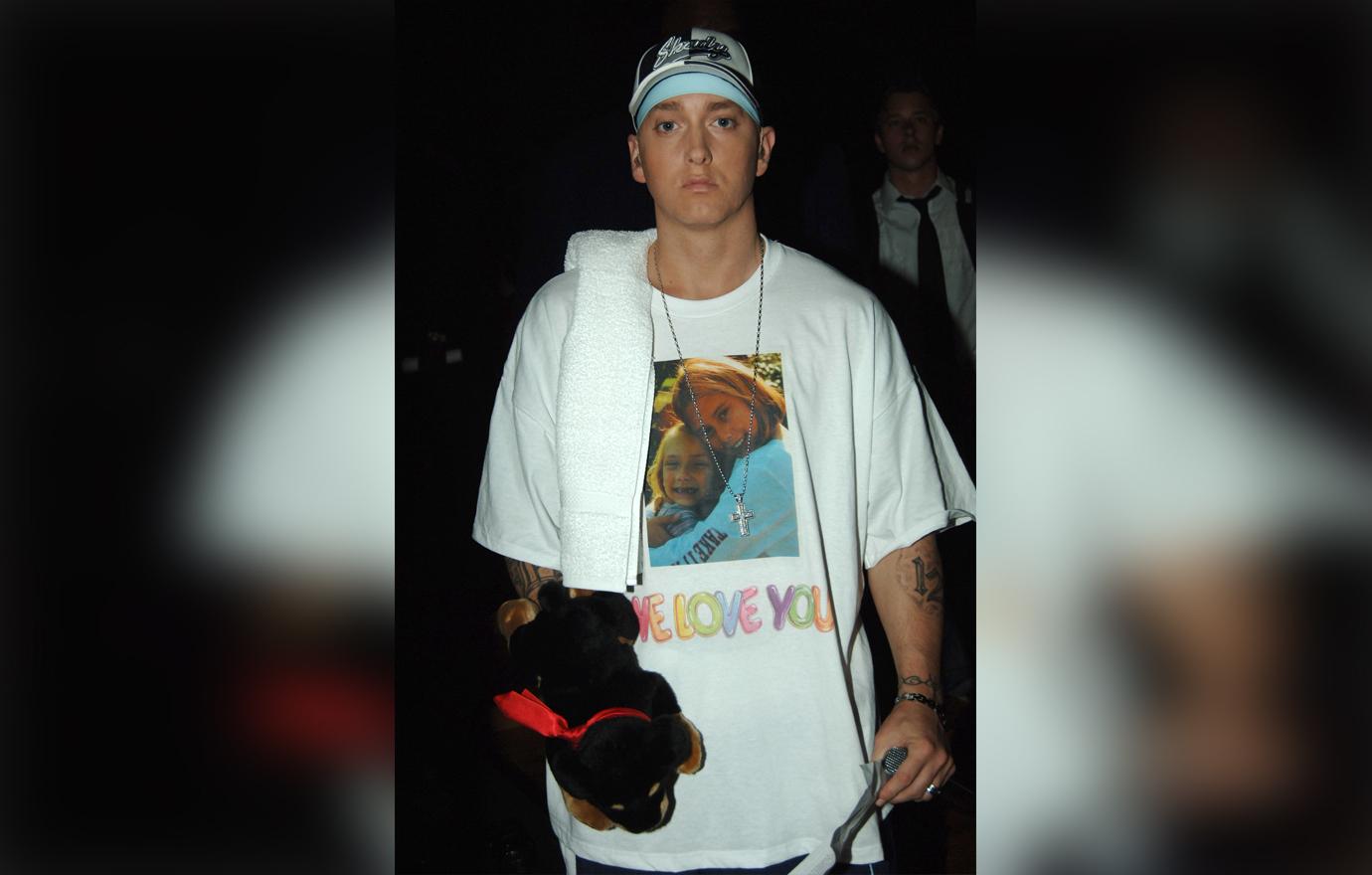 The second marriage was over even quicker than the first – lasting less than three months, and bringing on the full wrath of Eminem's family and friends, who objected to the union from the start.
Article continues below advertisement
Hard Time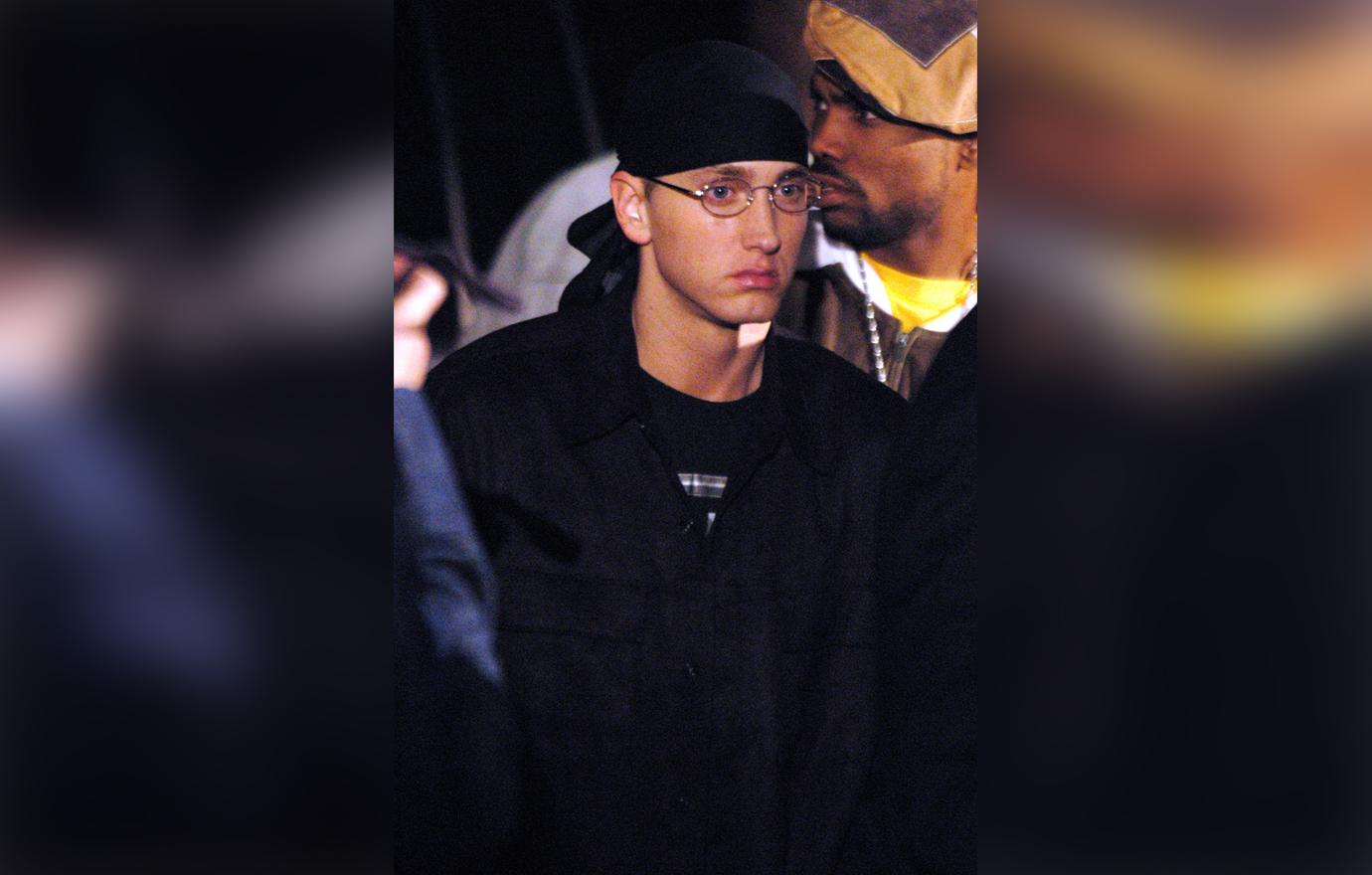 "He told me it was the hardest three months of his life," a pal told In Touch Magazine in April 2016, adding that Eminem accused his wife of partying too hard and even cheating on him. "He wanted her to be a Mrs. Brady-type mom, but that wasn't her."
Article continues below advertisement
Absent Mom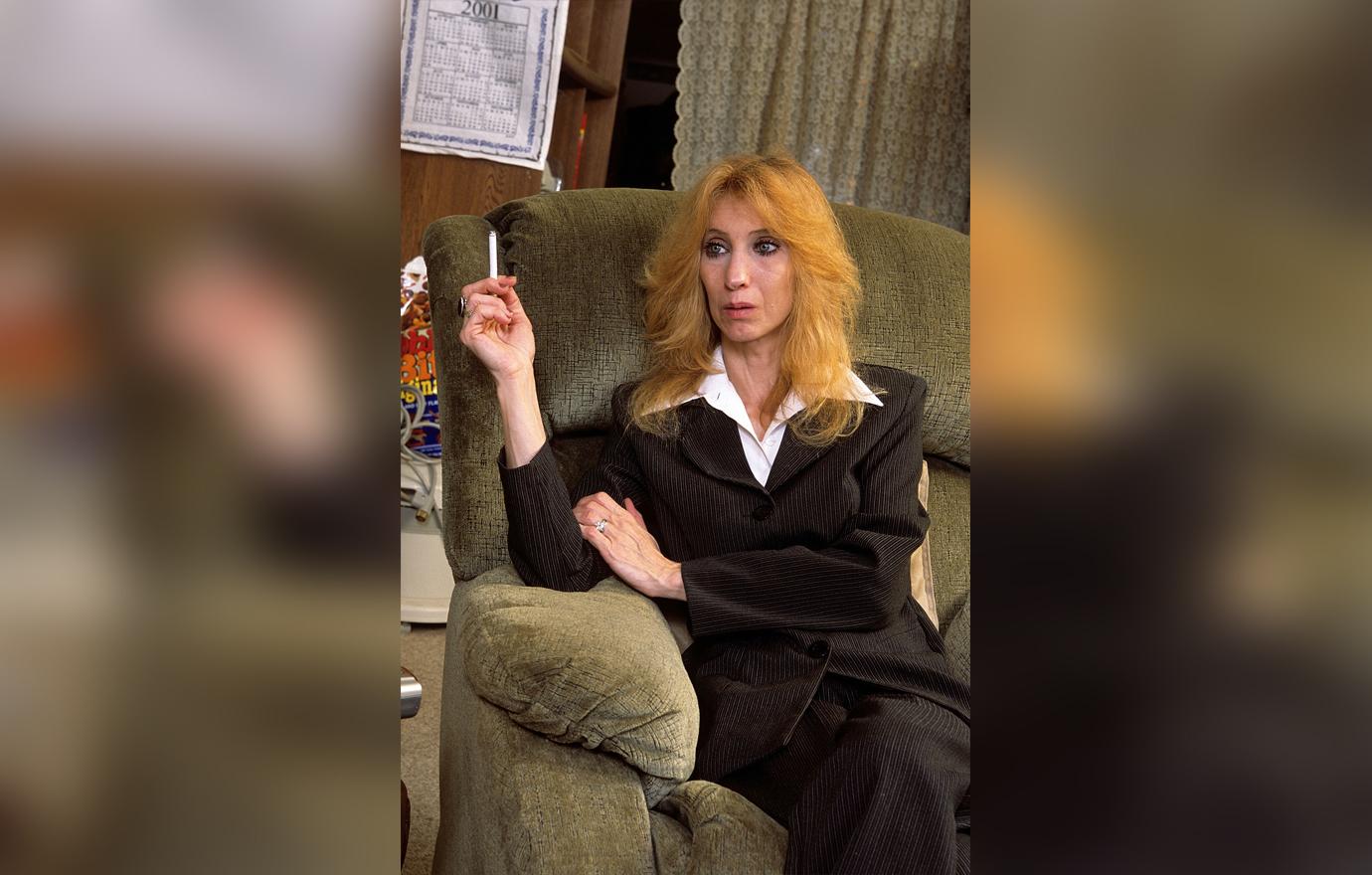 Meanwhile, Eminem's mother Debbie wasn't even invited to the second marriage. The rapper cut off contact with his mom after she wrote about him in the book, "My Son Marshall, My Son Eminem: Setting the record straight on my
life as Eminem's mother," which he believed turned his family into a laughing stock.
Article continues below advertisement
Father Figure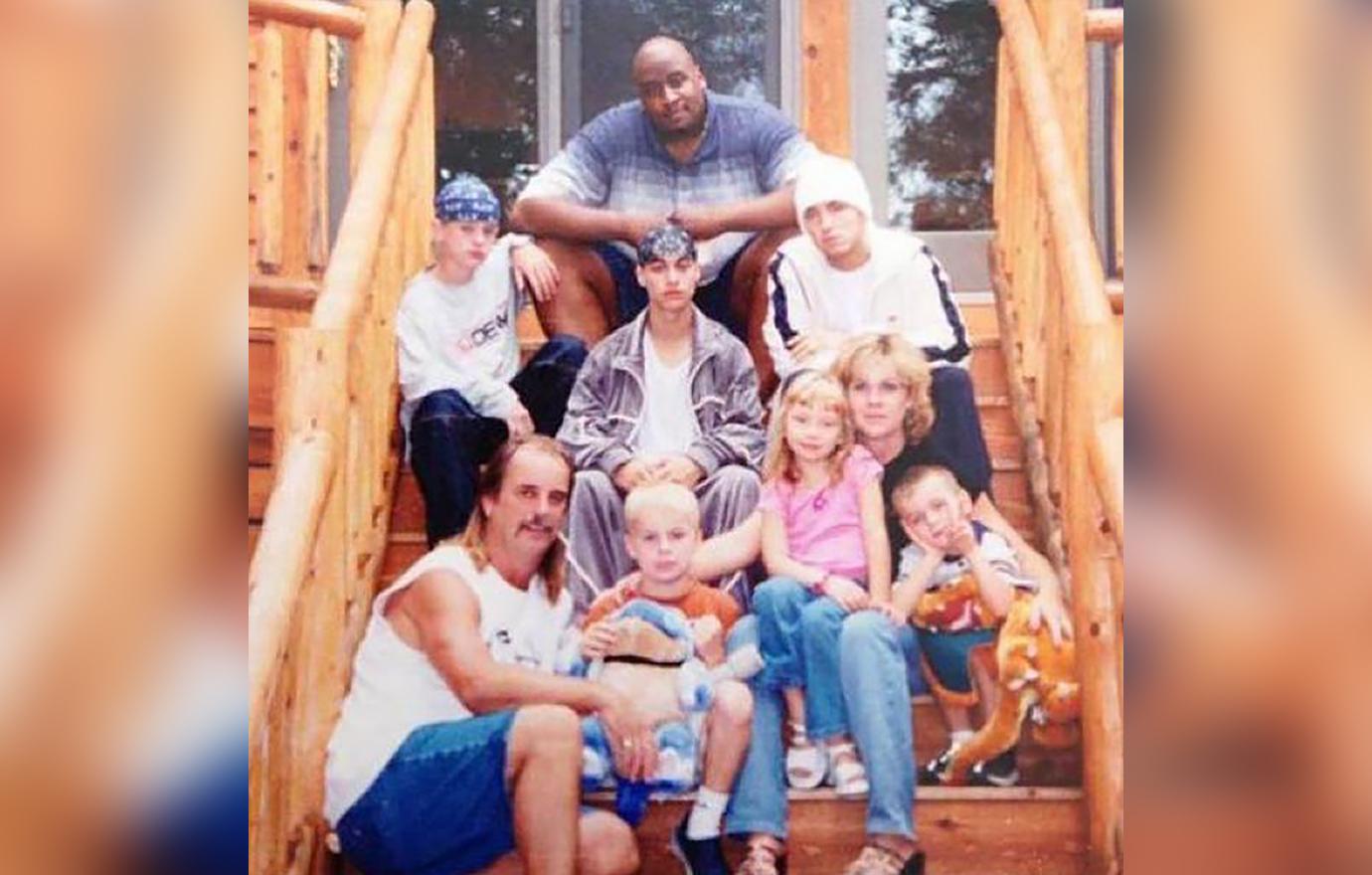 Em's opinion of his estranged father isn't much better, and the 67-year-old fears he'll go to the grave without making peace with his famous son, who has never forgiven his father for walking out on him and mom Debbie when he was just a baby.
Article continues below advertisement
Dad Dissed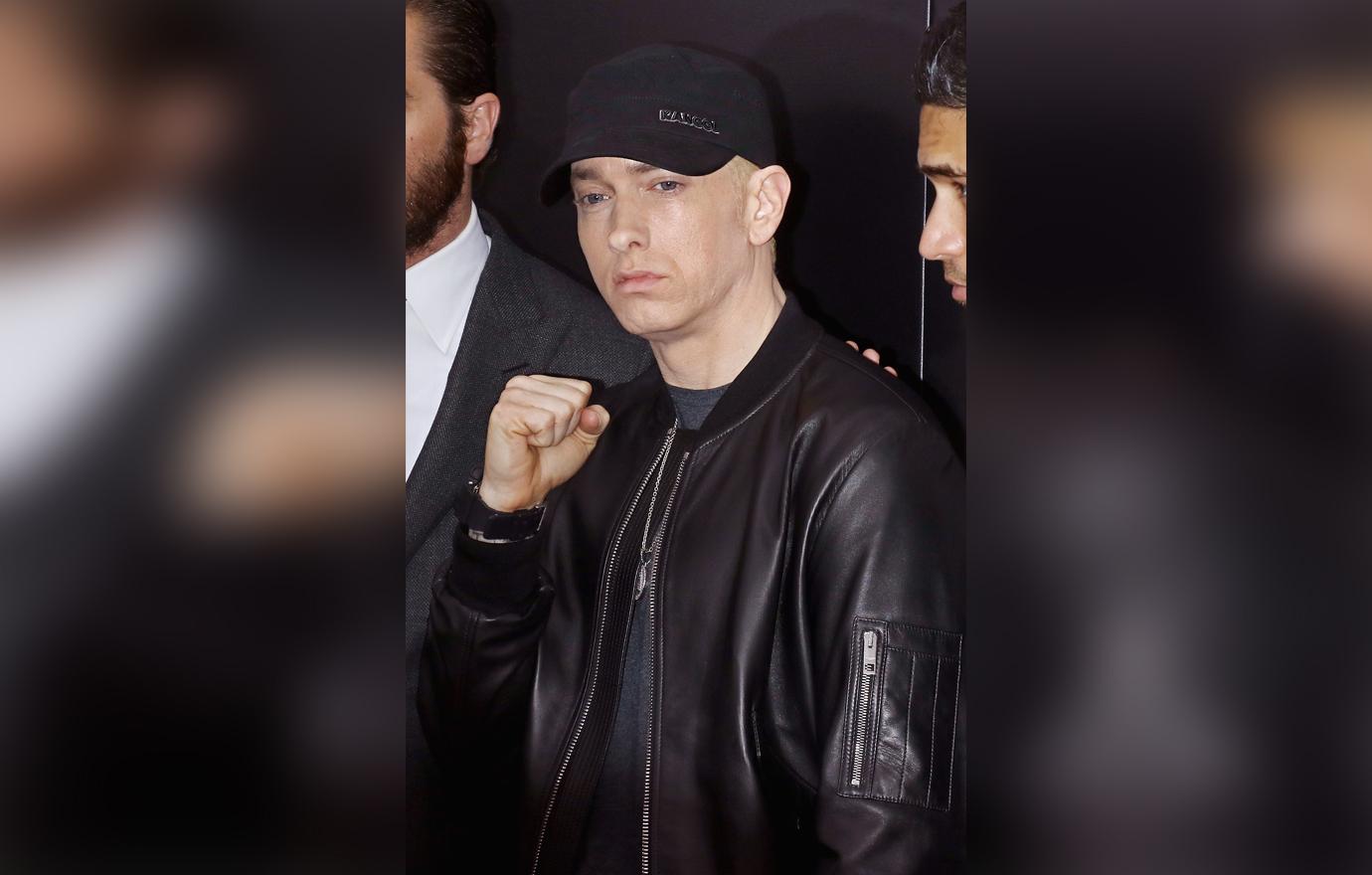 In his 2018 song "Arose," Eminem publicly ripped Bruce apart by saying the absentee dad taught him what NOT to do as a father. "Bruce has tried to reach out and he's publicly apologized, but Marshall still wants nothing to do with him," a source told the Enquirer in 2018. "It breaks his heart."
Article continues below advertisement
Sister Death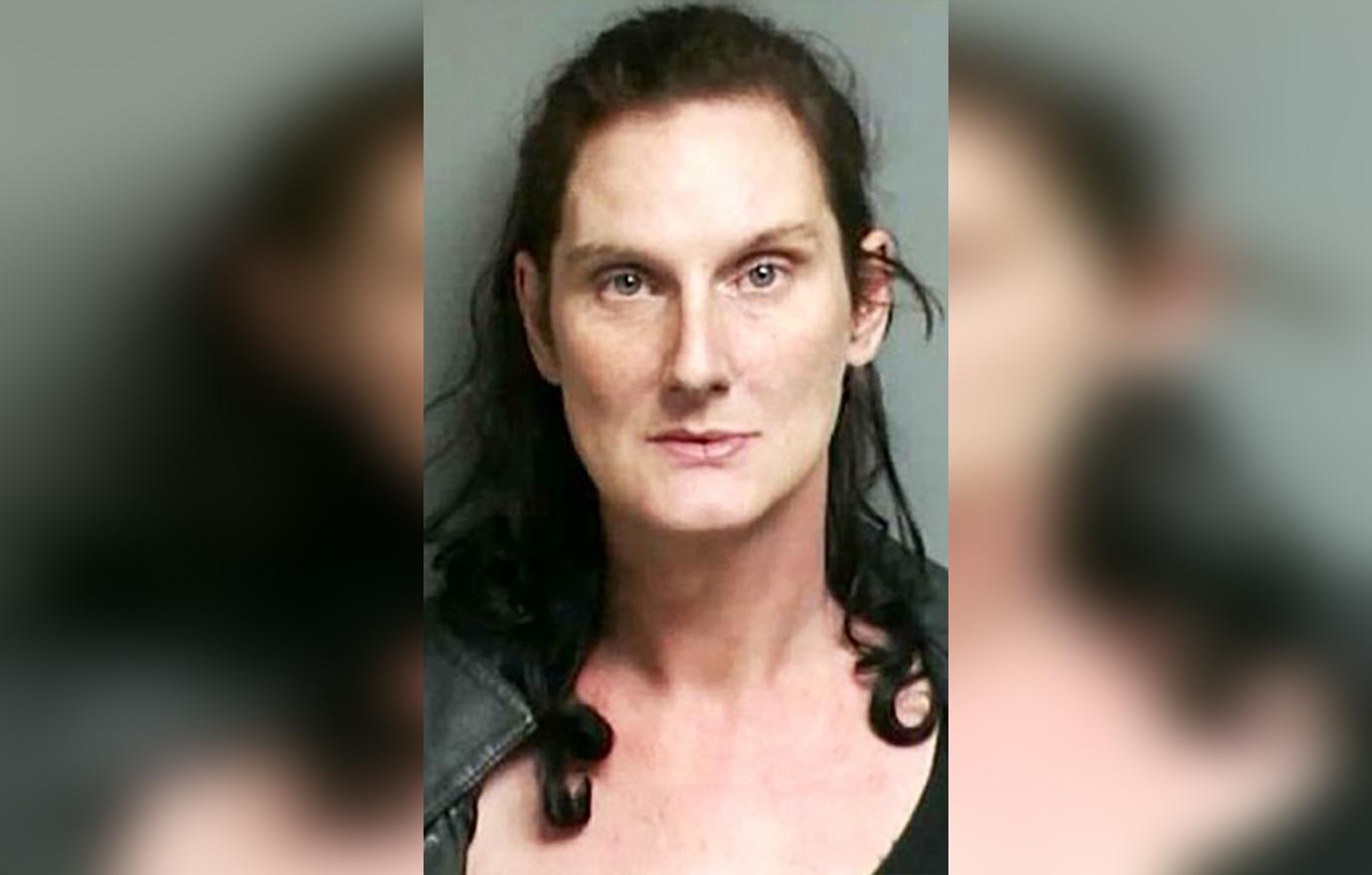 The family tragedies include the shocking death of Kim's twin sister in 2016. Just months after allegedly turning his back on a homeless Dawn Scott, the sister-in-law succumbed to her drug addiction, and died of an overdose.
Article continues below advertisement
Kim's DUI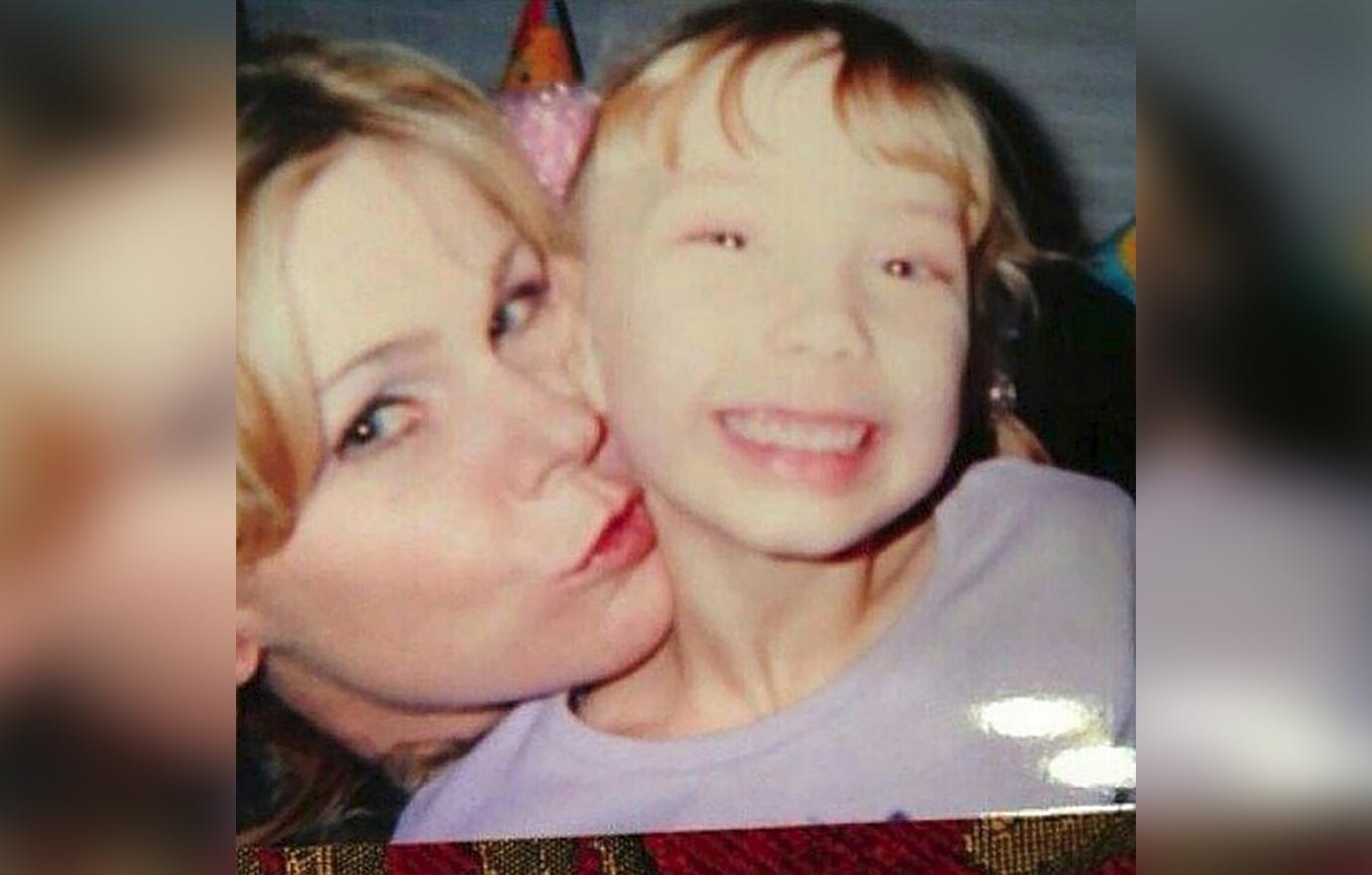 With her life crumbling around her, Kim revealed a 2015 DUI crash was actually a suicide attempt. "I sat at the end of a road where I knew that no one else but myself would get hurt," she explained. "Yes, I drank, I took pills, and I hit the gas and aimed for the pole."
Article continues below advertisement
Staying Sober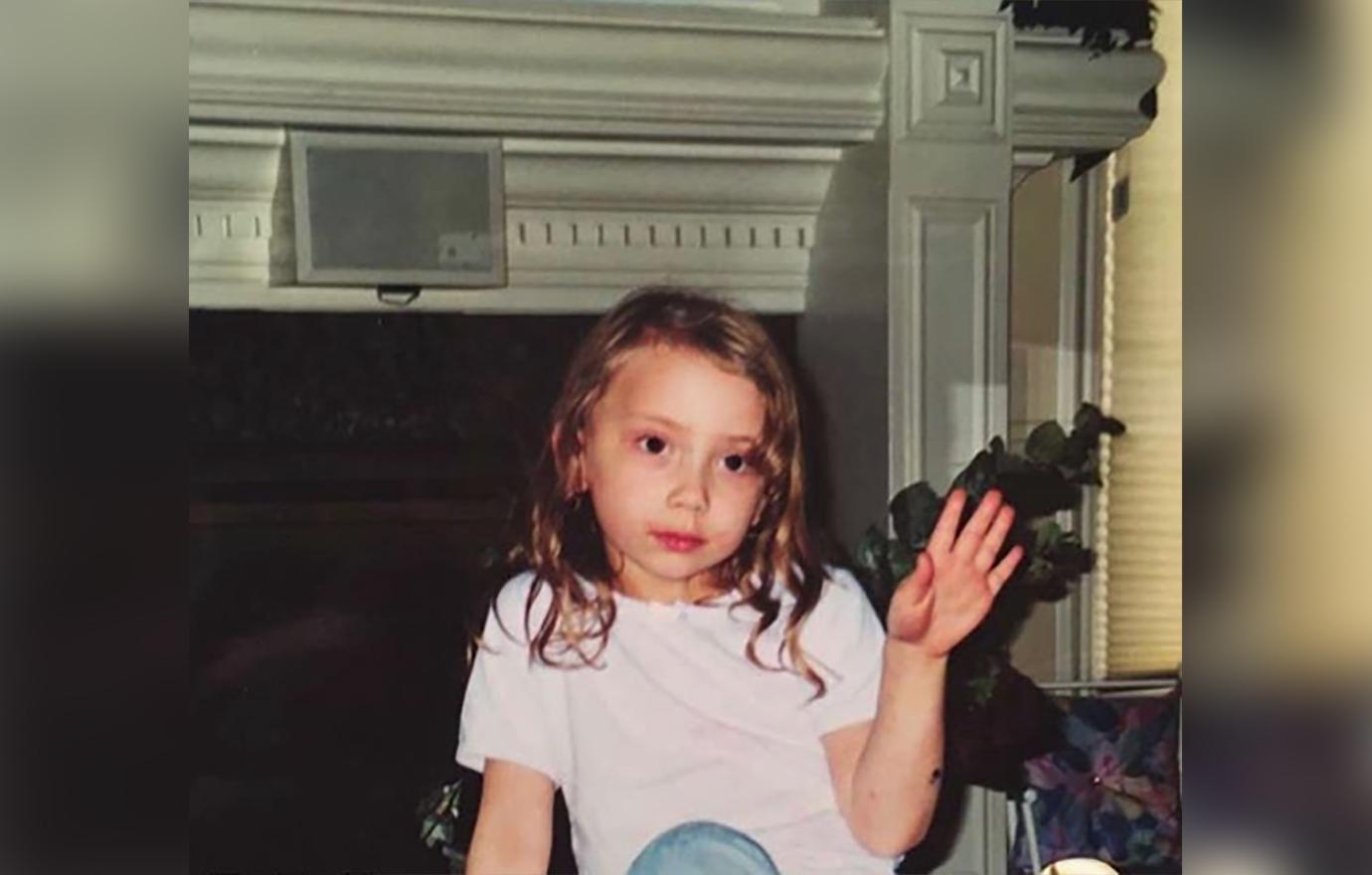 Even with the ongoing family drama, Eminem focuses on keeping straight and sober, especially for his daughter. "All I ever wanted to do was make enough money from music to be able to support myself and make a living, and have a future for my daughter," he said in a 2014 issue of Globe Magazine. "Everything I'm doing now is for Hailie."