'Incredibly Thin' David Hasselhoff Gets Defibrillator Implant To Prevent Heart Attack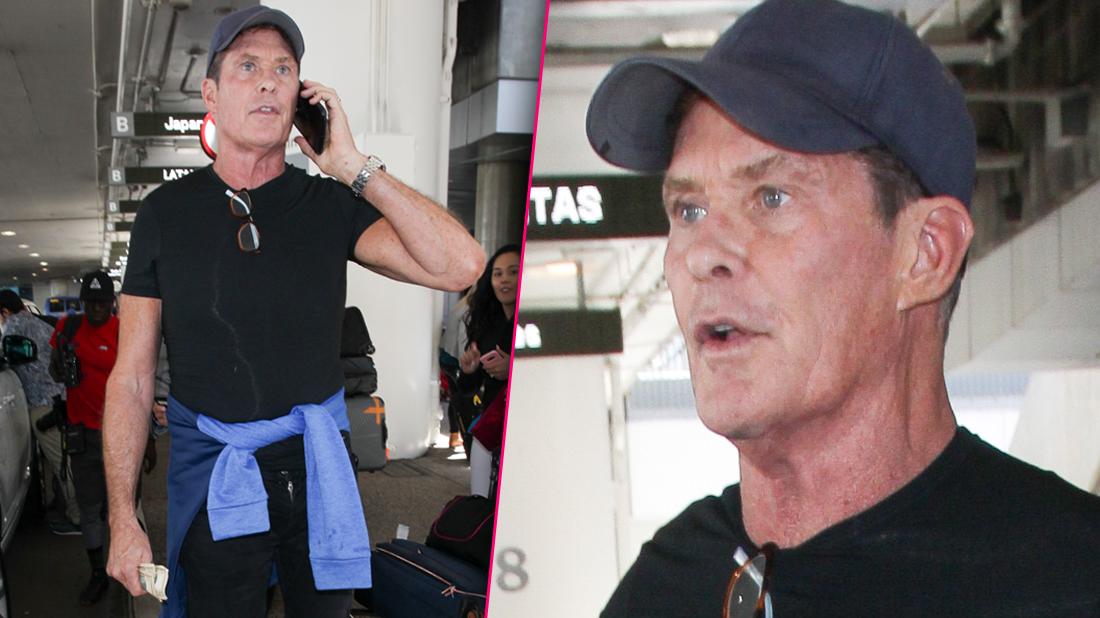 David Hasselhoff is a heart attack waiting to happen — and doctors have warned him to slow down or face an untimely end.
The former Baywatch star, 66, recently received a defibrillator implant in a bid to stave off a heart attack and shared his fears at a restaurant following a doctor's visit.
"He said he was eating his last unhealthy meal and from then on, he would have to change his ways," said an eyewitness. "He was talking about a vacation to Greece he was planning and yakking to anyone around who would listen."
Article continues below advertisement
The source added the actor wasn't looking his famously hunky self: "He was smiling, but he was incredibly thin, and he has started looking really old," said the witness. "He's had a defibrillator fitted to try and keep his heart on track."
Although a rep denied Hasselhoff suffers from health problems, the source said: "His years of boozing must have really taken a toll on him. He was trying to laugh it all off, but you could tell he was nervous and worried."
Hasselhoff — who last year married former model Hayley Roberts, 39 — sobered up in 2007 after a video his daughter took went viral, showing him drunk and shirtless and clumsily eating a hamburger off the floor.
The actor said he goes to Alcoholics Anonymous meetings, but in 2015 avoided talking about when he'd had his last drink.
"That's a question that's so personal, it's impossible to answer," Hasselhoff said. "I take it one day at a time."