Chris Brown Expecting Baby #2 With Ex Girlfriend Amika Harris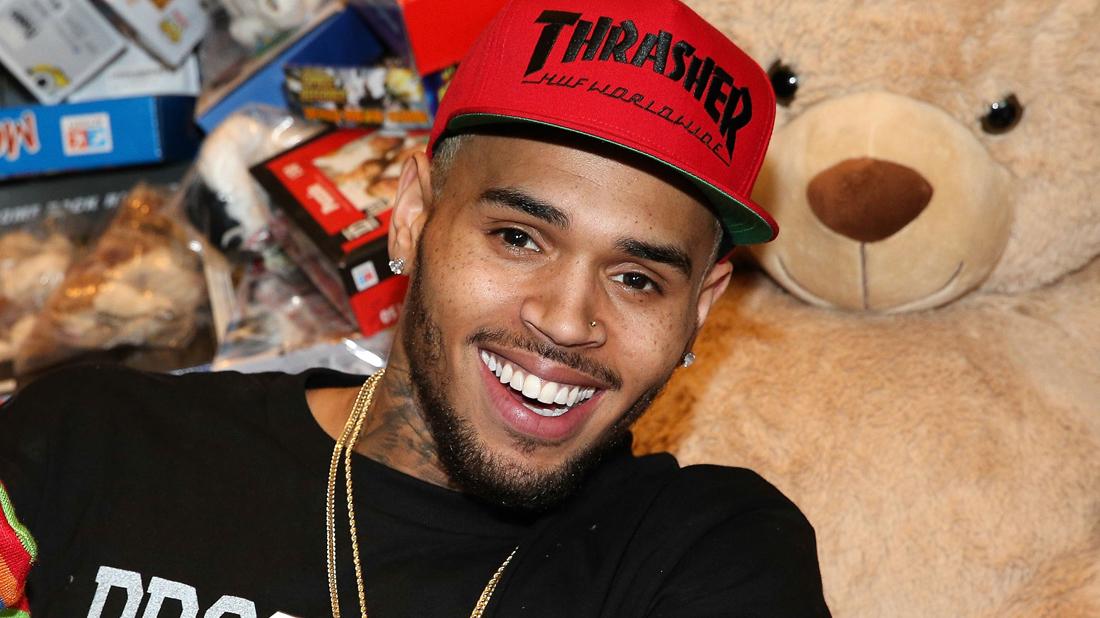 Congratulations are in order for Chris Brown!
The troubled singer is reportedly expecting his second child with ex-girlfriend Amika Harris.
The 30-year-old already shares 5-year-old daughter Royalty with another ex Nia Guzman.
Even though he is not dating Harris as of right now, sources say his current girlfriend Indyamarie broke up with him because of the baby bombshell.
Readers know, just five years before welcoming his first daughter, Brown received significant media attention in 2009 after pleading guilty to felony assault of his then girlfriend, singer Rihanna.
Article continues below advertisement
He was sentenced to five years of probation and six months of community service, and finally completed probation in March 2015.
Fast forward five years, and out pops his first child, whom has seemingly tamed his bad boy ways.
But Brown had a hiccup in the father department when Royalty turned 2.
The bad boy rapper had his then 2-year-old daughter in his care when he allegedly pulled a gun and threatened Baylee Curran at his Tarzana, Calif., home.
According to the insider, the little girl's mom argued that she was afraid such an incident could happen while Royalty was in his care.
The relationship with his baby mama has since been strained.
A source previously told RadarOnline.com exclusively: "Nia doesn't care about anything Chris has going on, if he kills himself, someone else. It has nothing to do with her. She only cares about the welfare of their daughter."