CA Lottery Boss Resigns After Staffers Allegedly Overspend Like They Won Jackpot!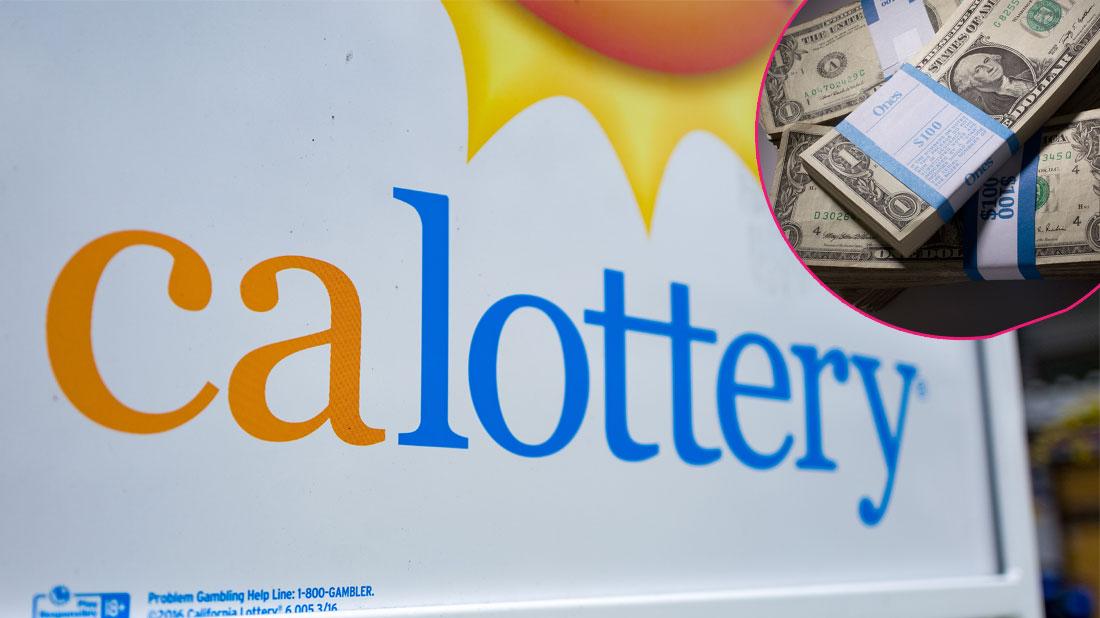 Did California lottery staffers overspend like they'd won the jackpot themselves?
That's the question after Hugo Lopez, the director of the CA State Lottery, has resigned after an audit - and amid allegations that his team members squandered funds and indulged in drunken behavior during business trips.
The audit reportedly showed more than $300,000 worth of improper or questionable spending over the last four years.
Article continues below advertisement
That supposedly included staffers dropping $16,940 on pens shaped like baseball bats, $14,065 for baseball caps, and $15,740 on duffel bags in 2017, according to the Sacramento Bee.
The agency also allegedly spent $21,666 on gifts for staff, including logo-branded T-shirts, backpacks, lip balm, and iPad cases.
Lopez stepped down on Friday, June 7, nearly a year after a letter to then-CA Governor Jerry Brown charged that his Lottery staffers had been seen in episodes of public drunkenness and other unprofessional behavior during business trips.
The Daily Mail revealed that Brown had been sent a photo showing a manager putting his head up a female staffer's shirt after a group of senior state Lottery leaders visited a piano bar together in 2016.
"These types of unprofessional shenanigans have become a regular practice of this management team when they travel to meetings," the letter read.
However, Lopez boasted in his goodbye email to employees that the California Lottery's revenue had grown to more than $7 billion annually from less than $3 billion a year a decade ago.
Article continues below advertisement
"At the national level, the California Lottery has been one of the fastest growing lotteries over the past few years," Lopez noted.
But the investigation has purportedly exposed many excesses, including how a Lottery employee who lived just six miles from a meeting site was allegedly allowed to stay at a hotel for three nights, costing the agency $536.
"Our audit found that the Lottery lacked adequate controls, including policies and procedures," the April California State Controller's Office audit report stated.
As for Lopez, Robert Medof, a Van Nuys-based Lottery sales representative told the Los Angeles Times, "He's one of the worst directors we have had."