Judge Orders Britney Spears' Ex-Manager To Stay Away From Singer & Her Family For 5 Years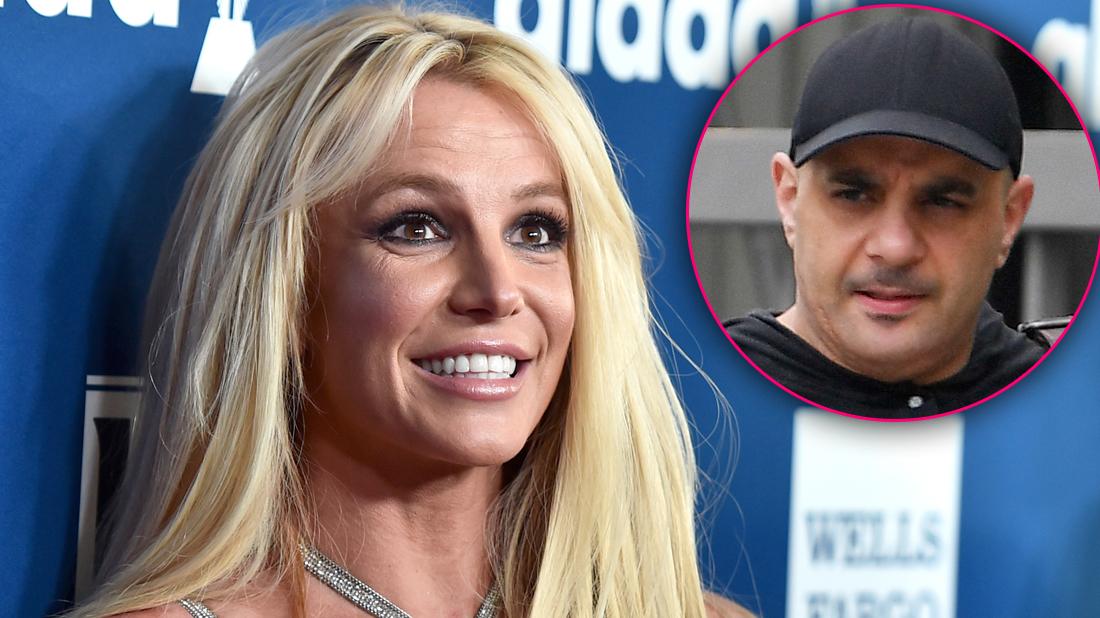 A Los Angeles Judge has ordered Britney's Spears' former manager, Sam Lutfi, to stay away from the pop star and her family for five years, RadarOnline.com can exclusively reveal.
Judge Brenda J. Penny said she found Jamie Spears' testimony to be "forthright," while Lutfi was "not credible" in his testimony in fighting the restraining order.
The judge also ordered Lutfi not to make defamatory statements against Spears, her family, or the conservatorship. The judge also approved all the terms she made last month on the temporary restraining order.
Article continues below advertisement
During the nearly three-hour hearing on Thursday at Los Angeles Superior Court, attorneys representing Britney's conservatorship begged the judge to put a stop to Lutfi's alleged continuous harassment tactics, including text messages to Lynne Spears and Britney's brother-in-law.
Chad Hummel, one of the attorneys representing the conservatorship, said in his closing argument that Lutfi has been asked repeatedly over the years to stay away from Britney, her family and current business manager.
"This has to stop," Hummel said to the judge. "Over the last two hearing days, we think we presented more than convincing evidence that Mr. Lutfi has engaged in conduct that rises to the level of civil harassment. We are asking for terms consistent with temporary order you issued on May 8, covering same individuals. Mr. Lutfi has been asked repeatedly to stay away. He can't help himself. He may need a court order enforced to finally stop this."
Article continues below advertisement
Hummel also said Lutfi has been at the forefront of inciting Britney's fans into the #FreeBritney movement frenzy, which has been detrimental to Britney and her family.
The court-appointed attorney who represents Britney, Sam Ingham, also told the judge that after hearing all of the evidence, he also believes that a protective order should be ordered against Lutfi.
Lutfi's attorney said in his closing argument that the request for a restraining order is a clear violation of Lutfi's First Amendment rights and is too vague.
"This is not a defamation trial," Gans said. "The court has no power to make judgements on his statements, or future statements. That's unconstitutional. He cannot be barred from making these statements. Hate him or love him, Mr. Lutfi was a part of Ms. Spears' life."