Britney Spears' Ex-Manager Sam Lutfi Testifies In Temporary Restraining Order Hearing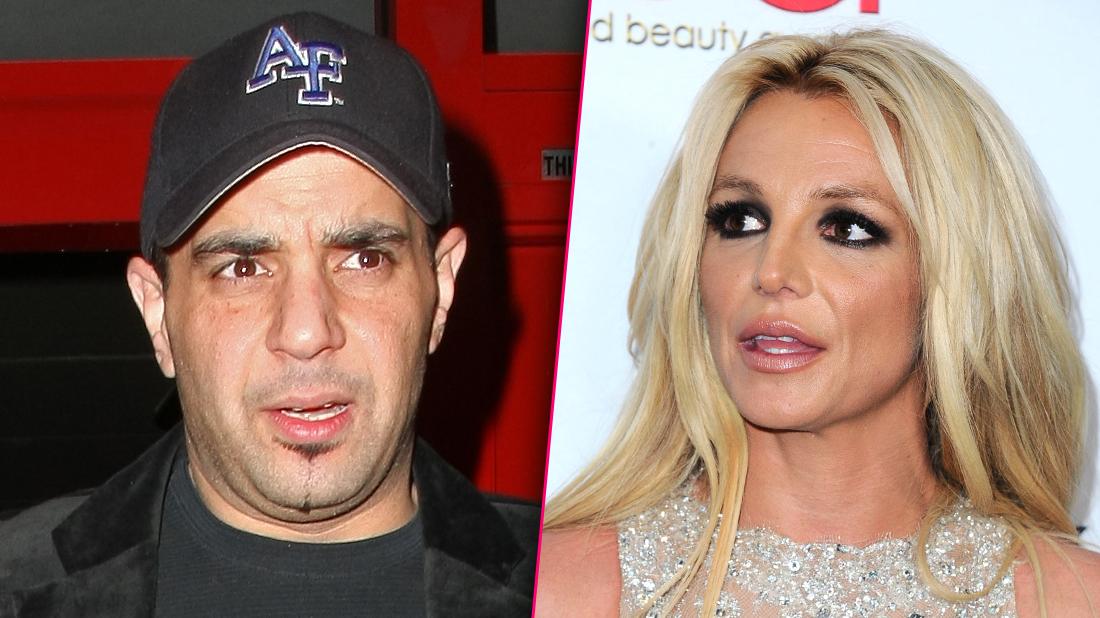 Britney Spears' ex-manager, Sam Lutfi, testified in court against the temporary restraining order that was place against him amid growing chaos surrounding the singer, RadarOnline.com has exclusively learned.
Britney, 37, was granted a TRO for herself, her father, mother and two sons. Spears' lawyers claimed Lutfi has caused the singer "severe mental trauma" after sending a series of text messages to her mother Lynne Spears and Tweeting about her conservatorship.
Article continues below advertisement
Lutfi testified on May 28 in the Los Angeles Superior Court behind closed doors, RadarOnline.com confirmed.
Lutfi's alleged terrifying behavior comes at a time of distress for Britney as she was just released from a mental health facility earlier this month.
On May 8, a Los Angeles judge granted the temporary restraining order which would be active until May 28. Lutfi was the only one to testify and the case was continued to a future date. The TRO remained in place until the next hearing, RadarOnline.com confirmed.
In Lutfi's opposition to the restraining order, he claimed he has "not directly contacted Ms. Spears since at least 2009," according to documents obtained by RadarOnline.com.
Meanwhile, as RadarOnline.com reported, her mother Lynne, 64, requested to be involved in her famous daughter's conservatorship and filed a Request for Special Notice with Los Angeles Superior Court, asking to be informed about everything regarding the singer.
Article continues below advertisement
Her father Jamie Spears, who is the court appointed conservator of his daughter, was in court as his lawyer addressed the judge.
Attorney Chad Hummel asked for the courtroom to be closed from the public because he said they might be discussing texts and other family information, including text messages from Sam Lutfi that might be of personal nature. Hummel also added that Jamie might "touch upon" testify Britney's medical condition.
Samuel Ingham, Britney's attorney, also spoke up and told the judge that it would be in his client's best interest that the courtroom be closed because Britney has "susceptibility and vulnerability ... if this is exposed in the public domain." Ingham added that Britney follows news about herself online and she could be exposed to media coverage of the hearing, which could be detrimental to Britney's health.
The judge agreed that there was enough cause to close the court from the public and all the media was ushered out of the courtroom.
The hearing was continued to June 2019. Stay with RadarOnline.com for updates to the story.