Overprotected! Britney Spears' Dad Requests Conservatorship Control Outside Of California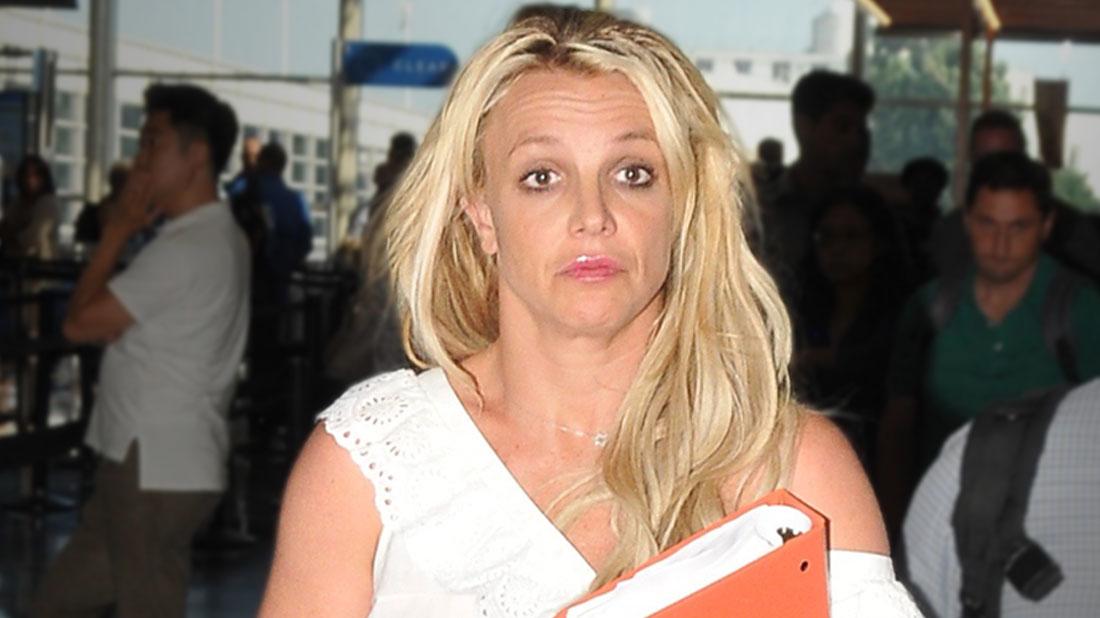 The twists and turns in Britney Spears' conservatorship case continue. RadarOnline.com can reveal her father Jamie filed a request to register the conservatorship outside of California.
In court papers obtained from Superior Court of Los Angeles, a notice of intent to register conservatorship in states outside of California was filed on Tuesday, May 21.
"James Spears is now acting as the sole Conservator of the Estate of Britney Jean Spears," the filing read. "Mr. Spears intends to register the Orders appointing Mr. Spears as Conservator of the Person and Estate, as well as his Letters of Conservatorship, with states outside of California."
Article continues below advertisement
The states are Florida, Louisiana and Hawaii.
The Blast was the first to report on the filing.
The latest move comes after the court ordered her to undergo a 730 evaluation during a Status Hearing on May 10.
"The parties stipulate and the Court orders a 730 expert evaluation subject to agreement of any and all parameters and agreement of the expert by Court-Appointed Counsel and Jamie Spears," the court papers read.
A court-appointed expert will assess Britney, 37, to provide an opinion and recommendation to the court, a source told Radar.
The next Status Hearing will be Wednesday, September 18.
Britney's mom Lynne requested to be informed of all updates in her daughter's conservatorship case. She filed a Declaration of Urgency on Tuesday, May 7, requesting the court permit an order to have one of her attorneys appear at the Status Hearing. The request was granted.
Britney's father Jamie, who has been dealing with medical issues, has been in control of her conservatorship ever since she suffered a public mental breakdown in 2007.
The mother-of-two checked into a mental wellness center in April amid her father's health struggles.