Britney Spears' Dad Testifies Relationship With Famous Daughter 'Strained'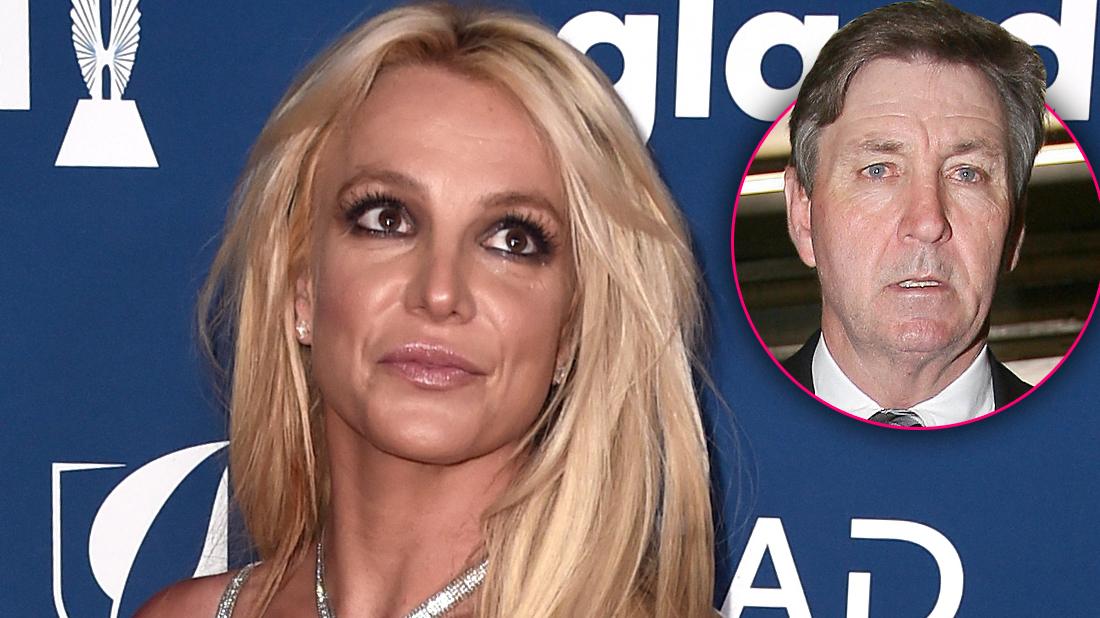 Article continues below advertisement
Jamie testified that in the text, Lutfi told Watson he was affiliated with a law firm and also asked Watson if he was prepared to make Lynne as the conservator over Britney and the estate.
Lutfi's attorney, Marc Gans, hammered Jamie about how he knows it was Lutfi who sent those messages. Jamie said he was made aware of the exchange as Watson forwarded the text messages to him.
Gans asked Jamie what his relationship was with his daughter prior to the conservatorship, and if it was strained.
Jamie replied, "Me and my daughter's relationship has always been strained."
"She (Lynne) and you would be invincible," Lutfi allegedly said in the text.
Lutfi also allegedly told Watson in the text message that he could advance him $10,000 so Watson "would know we mean business."
When asked by the attorney how he felt upon seeing the text messages, Jamie said, "Yes I was very upset. He's trying to dissemble my family and take down the conservatorship. He called Britney's mother five or six times, and my son-in-law five or six times."
Article continues below advertisement
Gans then asked Jamie if he had "little to no" relationship with Britney prior to the initiation of the conservatorship, but one of Britney's attorney's objected that that question was beyond the scope of the proceeding.
When Gans asked if Lutfi tried to reach out to him, Jamie said, "He tried to reach out to me, but I wanted him to leave my family alone. He kept calling me to see if we can repair our relationship, but what Mr. Lutfi was doing was not repairing. He is a predator."
Gans also asked Jamie if he has an alcoholism problem, but an attorney representing Britney's conservatorship objected as to the relevance of the question.
The judge sustained that objection.
Stick with RadarOnline.com for updates on the story.