Ariel Castro Victim Reveals Marriage Joy After Years Of Captivity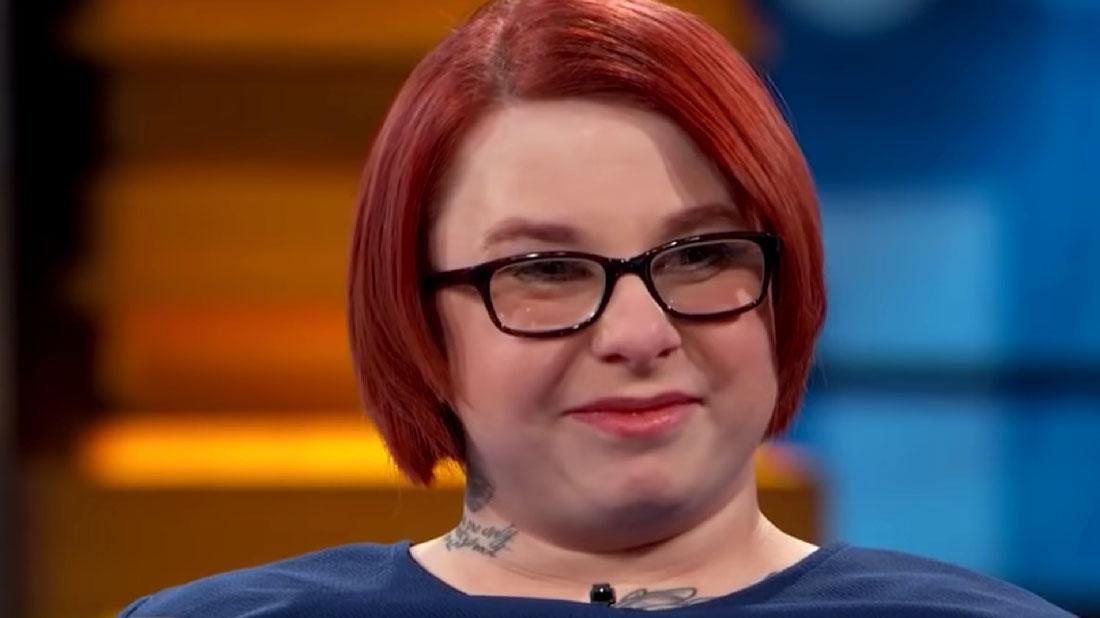 Article continues below advertisement
Now, Knight, who changed her name to Lily Rose Lee, 38, wants people to know how a happy marriage turned her life around after surviving the horror.
As The Mirror has reported, Lee said, "From the people I see walking down the street to the animals I meet in my back yard, everything on Earth is happiness to me.
"Because I'm able to see the sky and hear the birds, smell the trees and the freshly cut grass. Happiness means everything that was taken away from me for 11 years."
Lee's nightmare began in August 2002, when at age 21, Castro lured her into his house.
She then spent almost 4,000 days being raped, tortured, beaten, and starved.
Over her 11 years in captivity, Castro got her pregnant five times, and he forced her to miscarry each time, jumping on her stomach or beating her with barbells.
According to Lee, Castro damaged her body so much that she can't have children.
Article continues below advertisement
But after marking six years since her rescue, she's hailing the love of her life, Miguel.
"When I first got out of the house, one of the things that really haunted me was thinking I wouldn't be able to trust again," she confessed.
"I didn't think I'd be able to love anybody. I didn't think that marriage and love would happen to me.
"Somebody even told me that I was used up goods and that no guy would ever love me," she said.
But Lee and Miguel got acquainted through mutual friends on Facebook.
After six months of messaging and a few phone calls, Lee ran into him at a restaurant and things blossomed from there.
A year and a half after their first messages, Miguel proposed -- and they wed.
Lee said, "I really don't think about the past anymore; I'm moving forward.
"Simply having the sheer joy of life. I'm able to sit outside and watch the sunrise, to be myself and not somebody I don't want to be."
She and Miguel enjoy cooking and taking care of animals Lee rehabilitates for adoption.
"Now I'm a strong and powerful woman," she said.