Allison Mack Not Expected To Testify Against NXIVM Cult Leader Keith Raniere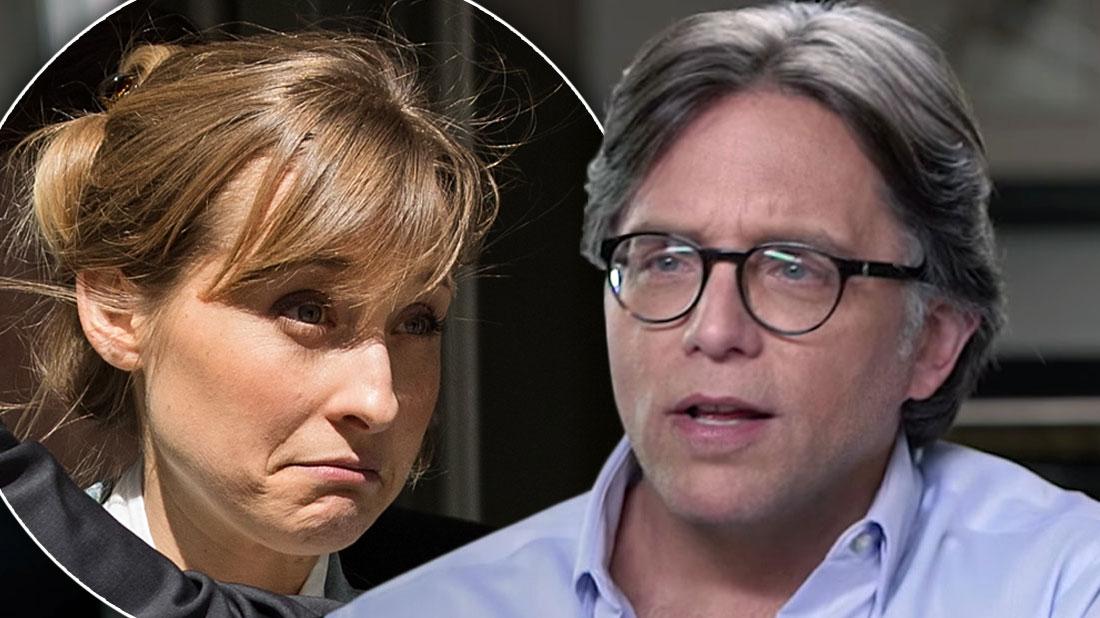 Smallville actress Allison Mack is not expected to testify against NXIVM cult leader Keith Raniere, RadarOnline.com has learned.
Mack, 36, who is currently on house arrest at her parents' home in Los Alamitos, Calif., is not listed as a witness the prosecution plans to question in federal court. A source confirmed to RadarOnline.com that prosecutors could wrap up their interviews of former NXIVM members and authorities with knowledge of the alleged cult's inner sex ring known as "DOS" as early as Thursday, June 13.
Article continues below advertisement
As RadarOnline.com readers know, Mack was arrested last April for her role as an alleged slave master in NXIVM. Last week a DOS survivor referred to as "Nicole" took the stand and alleged that Mack restricted India Oxenberg to a 500-calorie per day diet.
In addition to forcing girls to maintain strict diets, Mack has also been accused of racketeering and assisting in grooming women to have sex with Raniere.
Mack previously confessed to developing the branding practice within NXIVM, which involved women being branded with Raniere's initials using a cauterizing iron.
Many following the NXIVM trial in federal court expected the former actress to testify against Raniere considering she pled guilty to one count of racketeering conspiracy and one count of racketeering.
She now faces a maximum of 40 years in prison and is expected to be sentenced in September.
Article continues below advertisement
Mack's former co-defendant, Lauren Salzman, however, took the stand last month and alleged Raniere's sick manipulation of women. Salzman, 42, claimed on the stand that women were whipped with leather straps if they did not obey Raniere.
NXIVM victims were also forced to hold painful poses for long periods of time and stand barefoot in the snow, Salzman claimed. The sex cult witness added that she and Mack were coerced into having threesomes with Raniere.
As RadarOnline.com reported, Keith faces a total of seven charges including sexual exploitation of a child, sex trafficking and racketeering conspiracy.