Polygamist Cult Leader Warren Jeffs' Son Commits Suicide After Accusing Him Of Sexual Abuse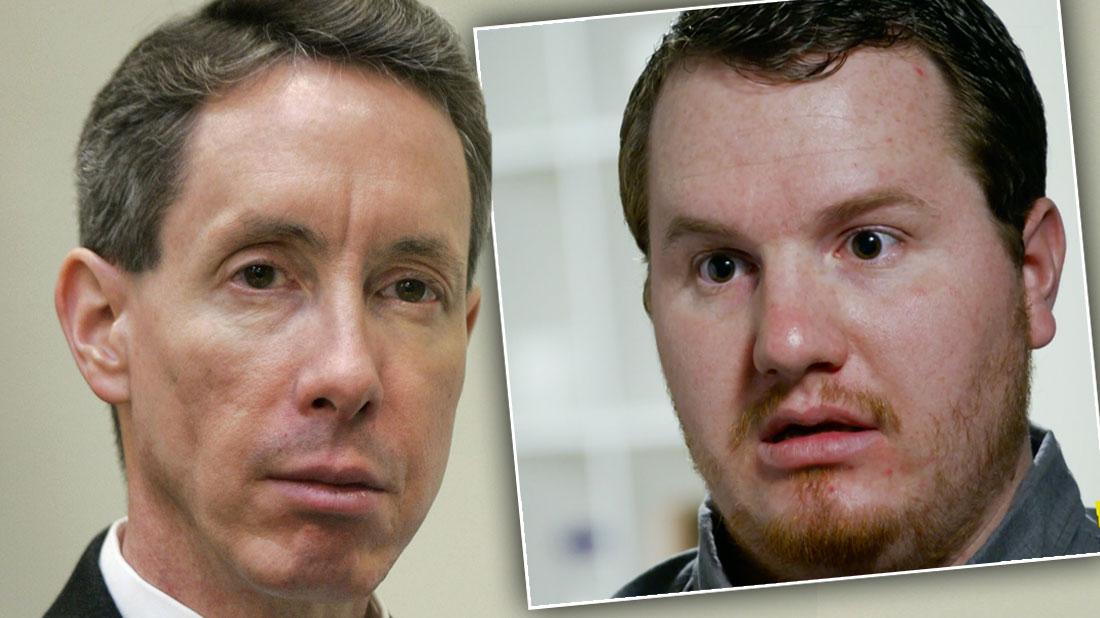 The son of imprisoned cult leader Warren Jeffs has committed suicide.
Roy Jeffs was found dead on Wednesday, May 29, 2019.
His half-sister, Rachel Jeffs, said the 26-year-old killed himself in his home in Salt Lake City, Utah. She blamed their father — the shamed leader of the Fundamentalist Church of Jesus Christ of Latter-Day Saints cult, who was convicted of multiple counts of child sex assaults — for his tragic death.
Article continues below advertisement
"Father didn't love him. Roy knew it," Rachel told the Salt Lake Tribune. "All of us knew it. We all got told Roy was a bad boy."
Roy described the time his father sexually assaulted him as a child.
"He made me feel like I had done something wrong," Roy said about the assault he suffered at the hands of his father.
He began speaking out in 2014 about the abuse he suffered at the hands of his father, who is serving a life sentence for raping two underage girls that he "married."
Roy told the Associated Press that the abuse scarred him.
"If I think about everything that has happened, it just breaks me down real bad," he previously said.
His half-sister posted about Warren and Roy's tragic life before his death on social media.
"He did not allow Roy to grow up with his siblings, and he kept him hidden in houses of hiding most of his growing up life, telling the family that Roy was a bad boy and tried to turn us against him" Rachel wrote. "I'm proud of Roy for the courage he's shown in being the first of my siblings to leave the FLDS cult and trying to figure out life the best he could."
If you or anyone you know is struggling with thoughts of self-harm, the National Suicide Prevention Lifeline provides 24-hour support at 1-800-273-8255.