ALF Star Max Wright Dies After Long Cancer Battle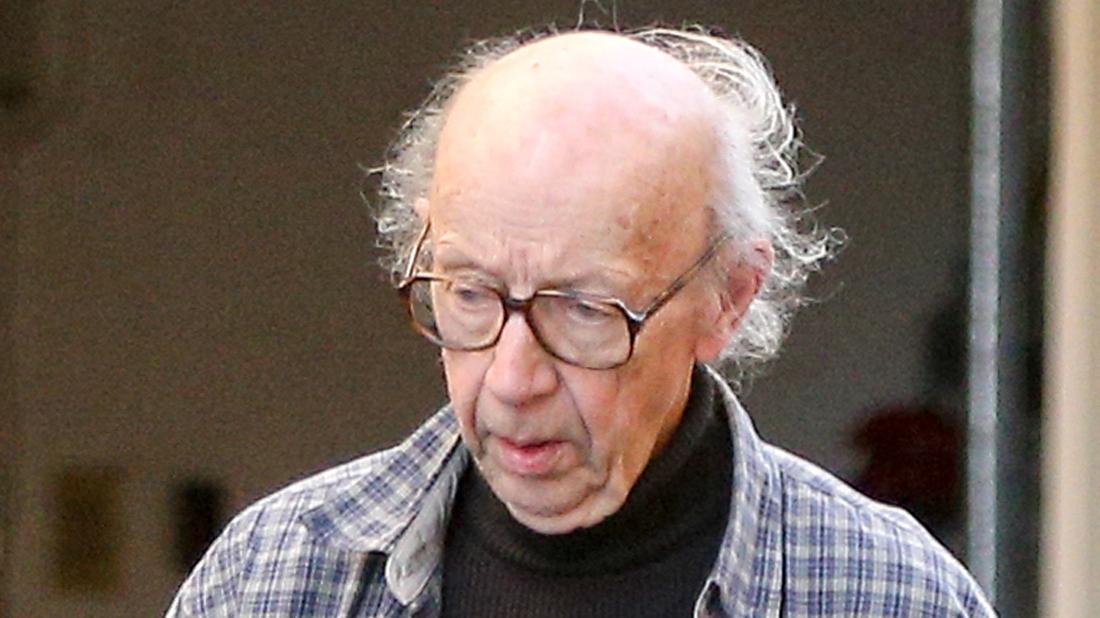 ALF star Max Wright has reportedly died at the age of 75 after a long battle with cancer.
From 1986 to 1990, the actor played the dad in the lovable NBC sitcom about an "alien life form" who joins a human family.
According to a report, Wright passed away at his home in Hermosa Beach, California, on Wednesday, June 26.
Wright was diagnosed with lymphoma in 1995 but supposedly had been in remission for some time.
Article continues below advertisement
The bespectacled character actor was best known for ALF, but also appeared on The Norm Show, Buffalo Bill, Misfits of Science and Dudley, and did guest shots on Friends, Taxi, Cheers, Quantum Leap, Ghostwriter, Murphy Brown, Mad About You, The Drew Carey Show and Murder, She Wrote.
Wright's movie credits included All That Jazz, Reds, The Sting II, and Soul Man.
In 2017, Wright lost his longtime wife Linda Ybarrondo, the mother of their two children, to breast cancer.