Former 'Alf' Star Max Wright 'An Outcast' After Gay Porn & Crack Smoking Past Exposed –– See The Photos 25 Years Later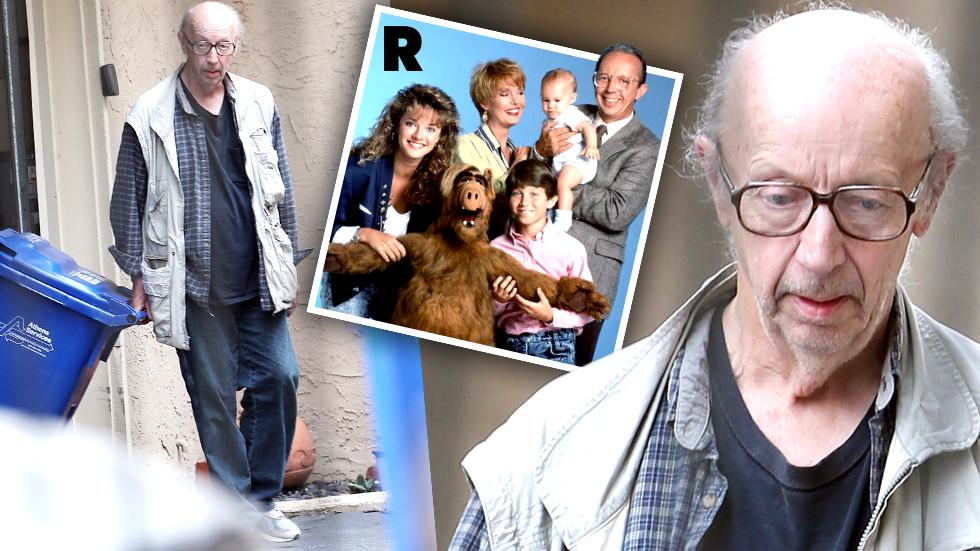 Where is her now? Former Alf star Max Wright is living a sad existence years after his hit show ended and he weathered a shocking gay porn and drug scandal. Click through RadarOnline.com's gallery to see how the reclusive actor looks today –– 25 years after the show finished.
Article continues below advertisement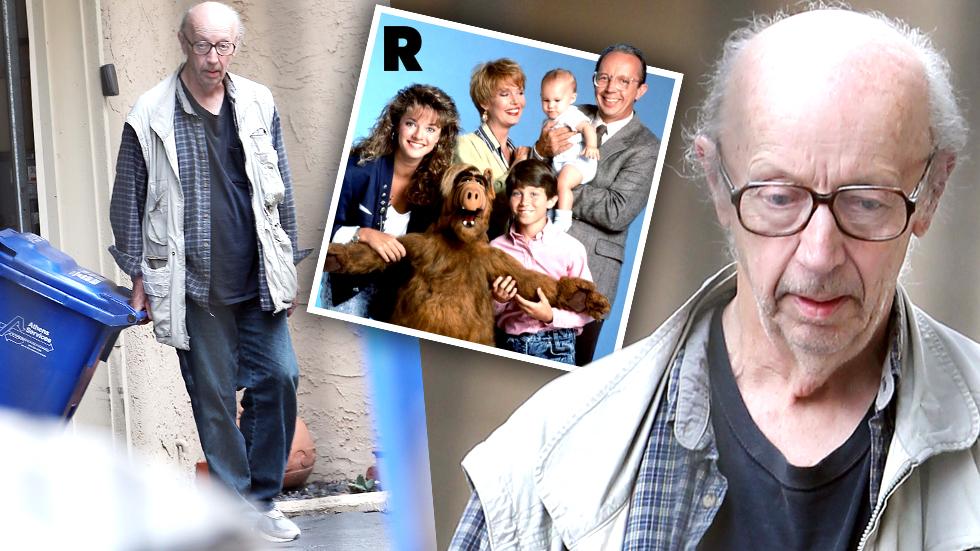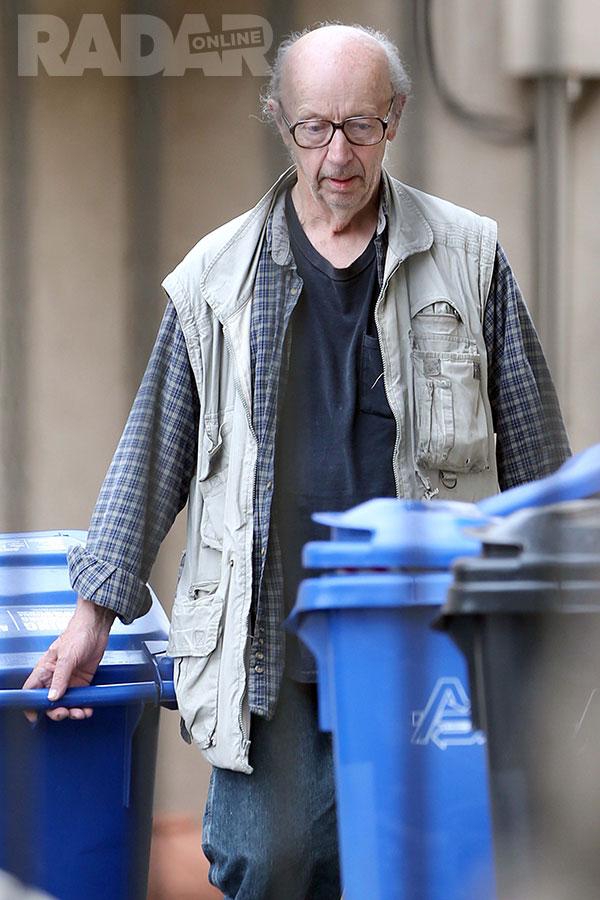 Max Wright, adored by millions as uptight dad Willie Tanner on the NBC sitcom, is living a pathetic "down and out" life around 25 years after the sitcom ended, The National ENQUIRER reported.
Article continues below advertisement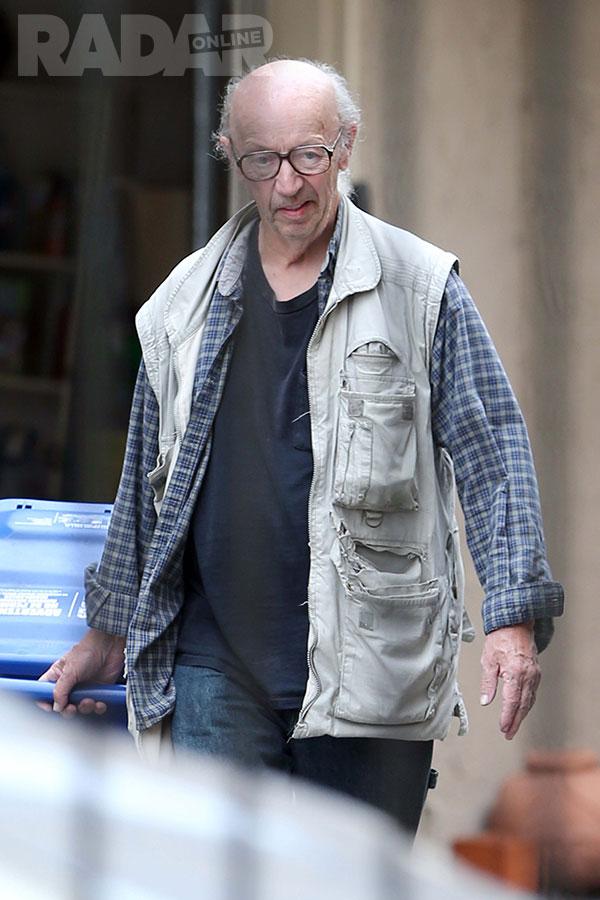 Photos like this show the aging former TV star — who also had a co-starring role on ABC's Norm — outside his modest apartment in a seedy stretch of Hermosa Beach, Calif.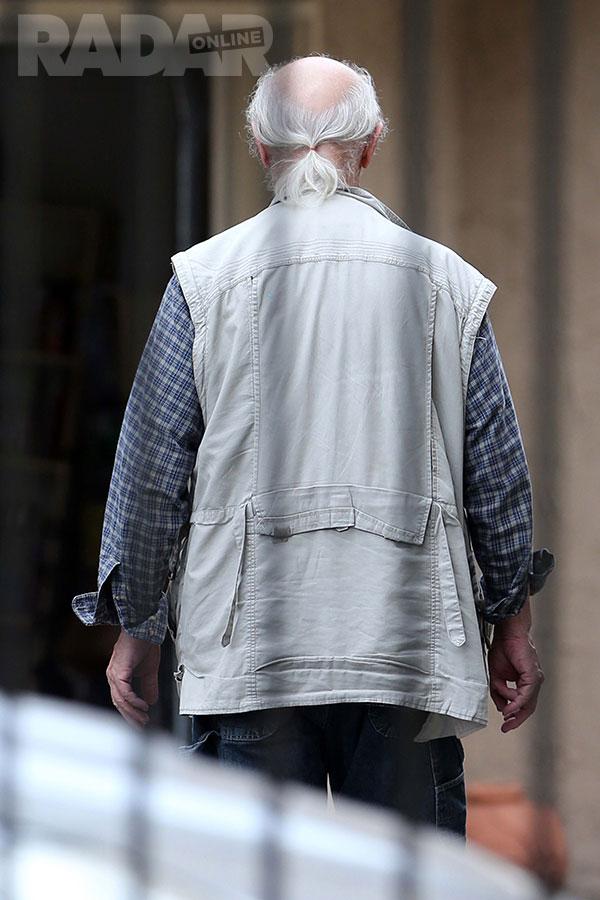 "Max appears completely alone," a neighbor told The ENQUIRER.
Article continues below advertisement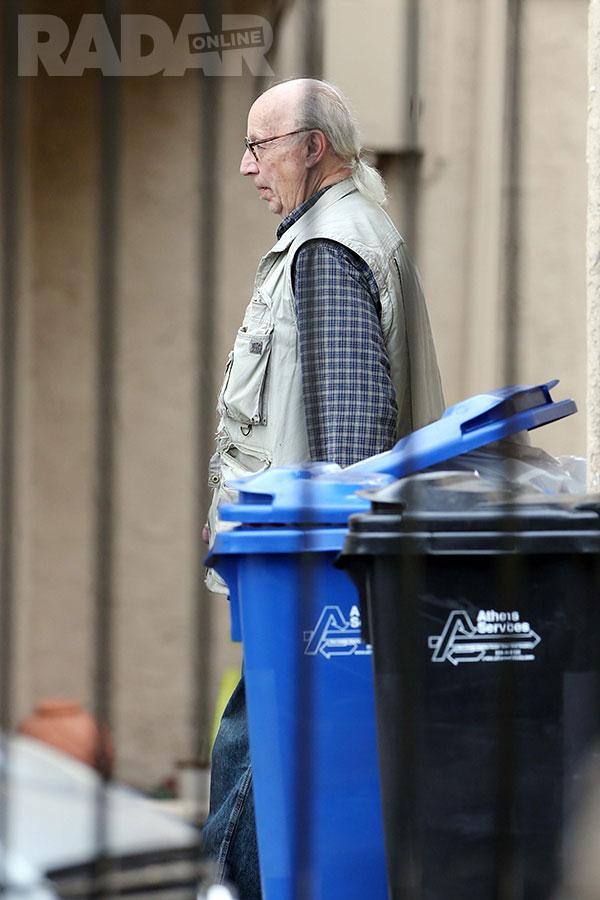 "He seldom leaves his place, except to take out the trash or pick up groceries. You'd have no idea he was once a big star on prime-time TV."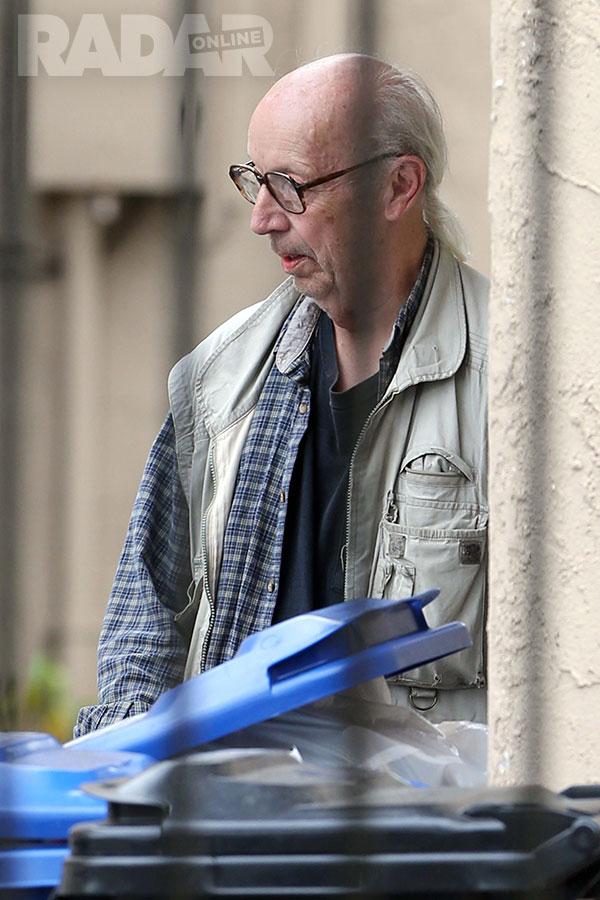 Wright's twisted double life was first exposed by The ENQUIRER with a jaw-dropping exclusive report in April 2001.
Article continues below advertisement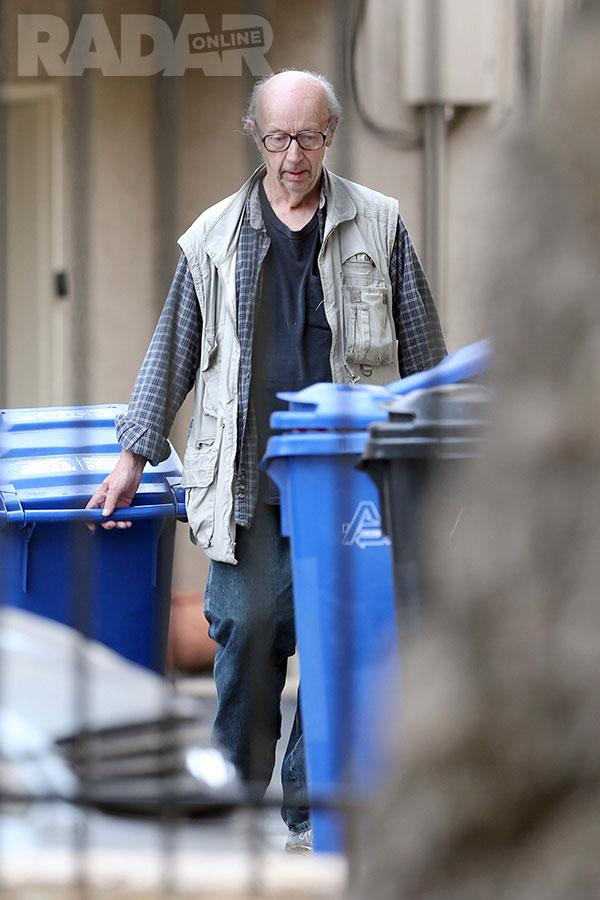 In some of the most shocking celebrity photos ever published, the married father of two was caught on home video smoking crack and making gay pornography!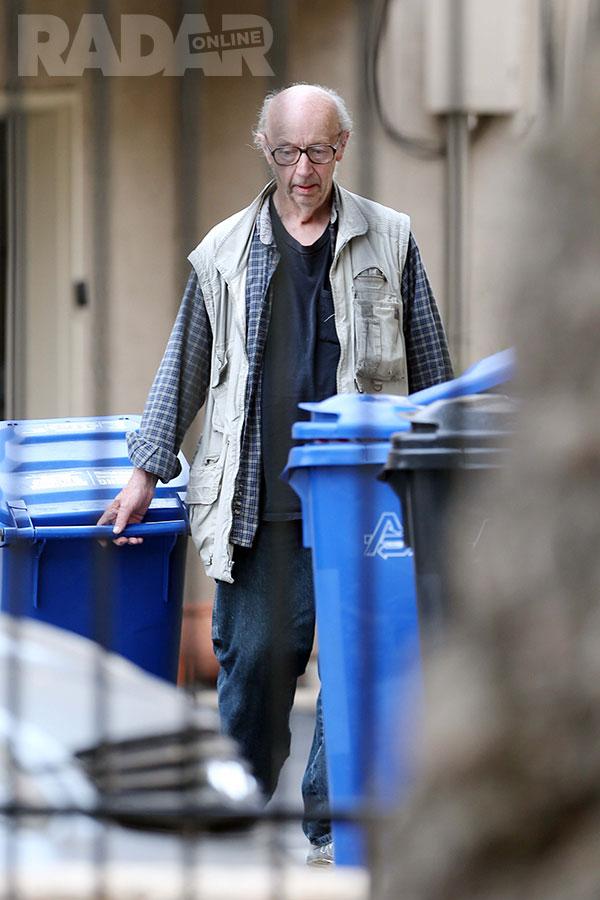 Wright, 57 years old at the time, was seen with two naked men as they inhaled crack from a makeshift pipe — while he fondled one of the men and had sex with the other!
Article continues below advertisement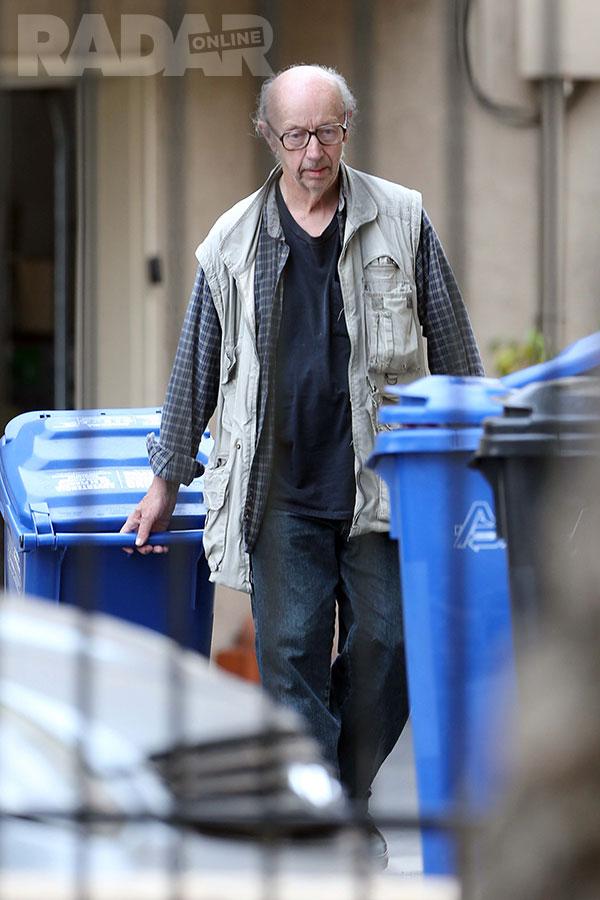 "His life was so out of control that he didn't care about exposure to AIDS," a former gay lover of the actor told The ENQUIRER.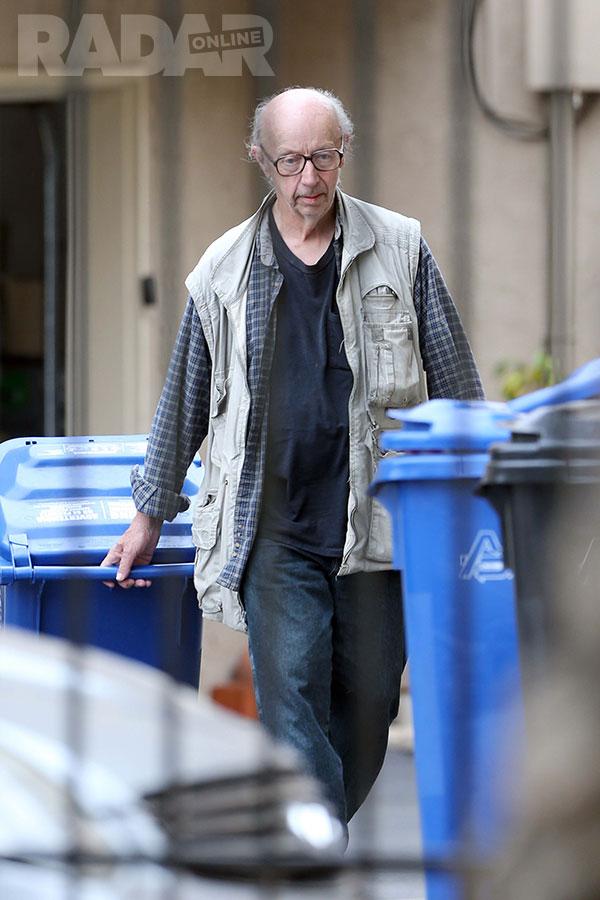 "We would meet twice a week and pick up homeless guys. He did drugs with me and the homeless men," revealed the lover. "Max even agreed to let me film two gay sex videos with him. They're with homeless guys we picked up on the street."
Article continues below advertisement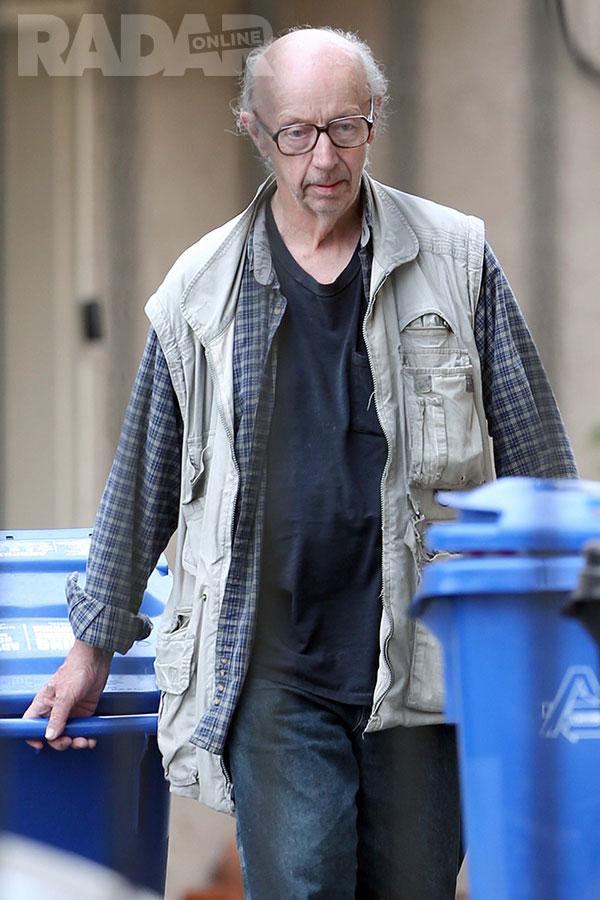 As his life spiraled out of control, Wright was also arrested for drunk driving, and his wife booted him out of their home.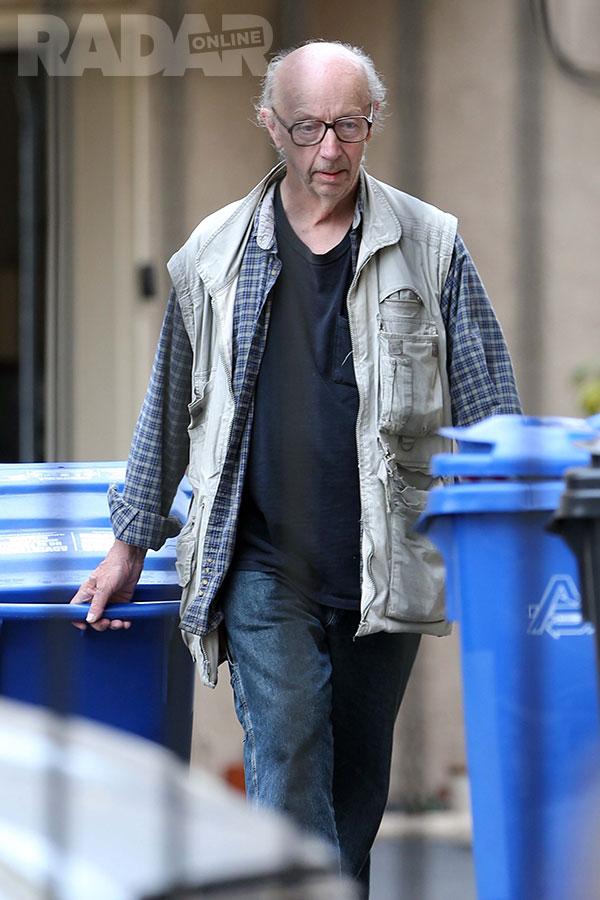 Two years after The ENQUIRER exposé, cops caught Wright in a second DUI arrest. In an effort to save his life, he then entered a rehab program.
Article continues below advertisement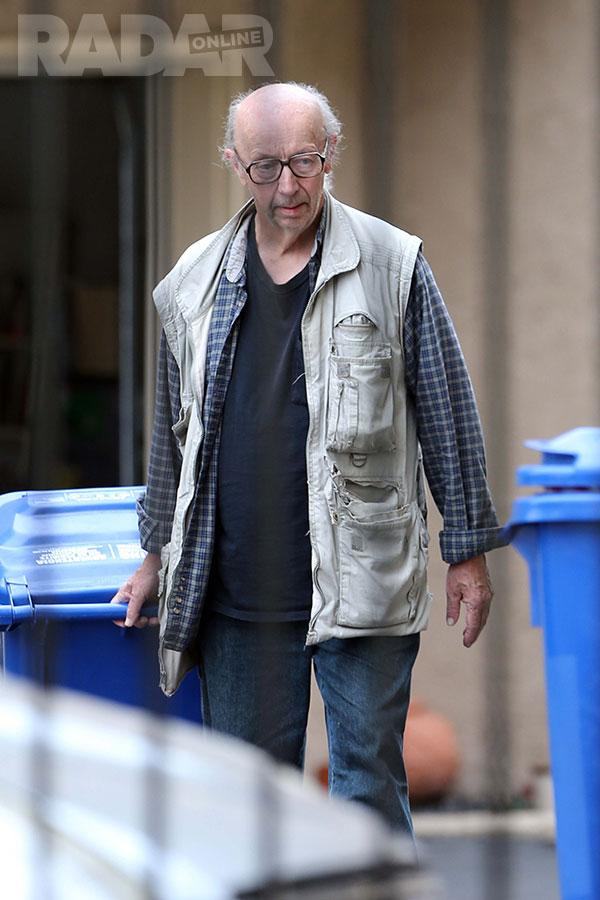 Wright vowed he was drug-free in 2003 but hasn't worked in film or television since 2005. While he remains married, neighbors said his wife does not live with him. "He's pretty much an outcast," whispered one.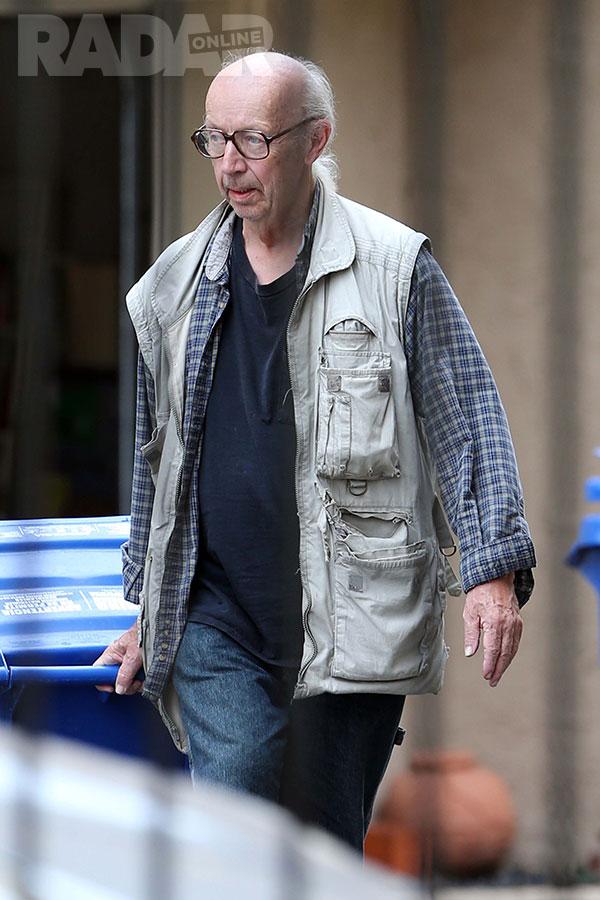 "He still wears his trademark spectacles, but he's withered away and thin, and sometimes wears the same outfit for a few days in a row!" said the neighbor.
Article continues below advertisement
When an ENQUIRER reporter went to check on his welfare, Wright cracked his door open and said: "Please leave."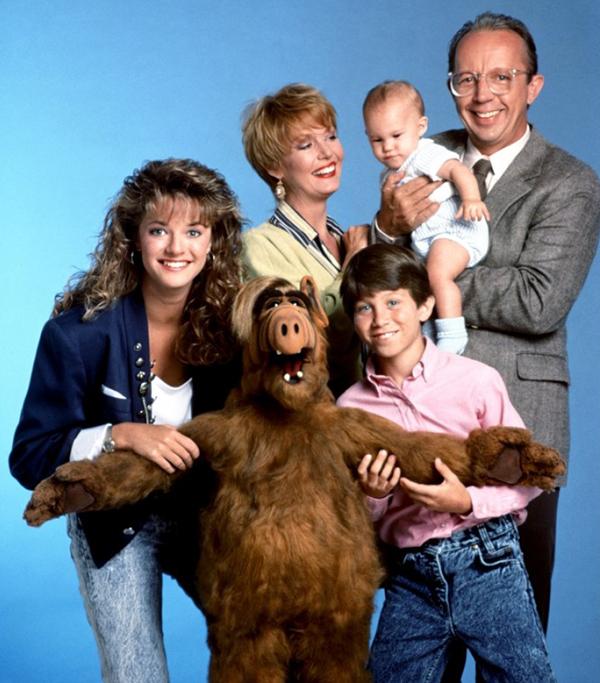 Wright starred on ALF from 1986 to 1990.