Daniel Wozniak's Double Murder Detailed In Upcoming 20/20 Documentary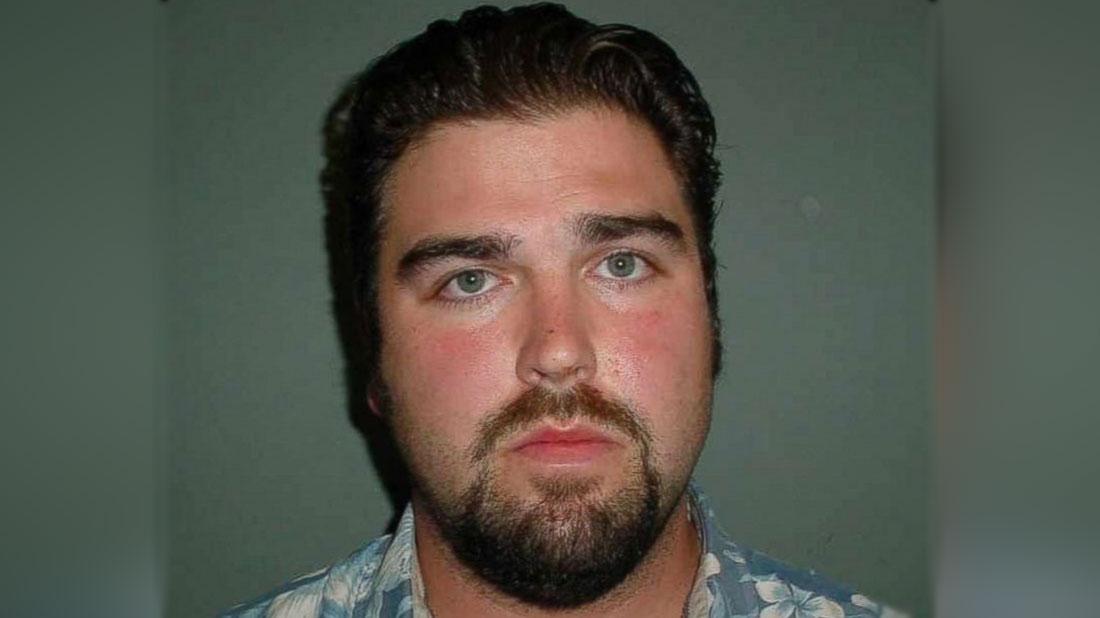 An upcoming ABC documentary will present stirring details regarding the double murder behind a cold blooded killer's current death row sentence.
On Friday, May 31st, ABC's 20/20 will report the story of Daniel Wozniak, who committed a double murder to steal $60,000 and help fund his wedding and honeymoon.
It will also feature never before seen interviews with those involved in the investigation.
Wozniak, 35, was responsible for the deaths of both 23-year-old college student and dancer Juri 'Julie' Kibuishi and her 26 year old friend, Sam Herr, whom he framed as Kibuishi's killer.
Article continues below advertisement
According to prosecutors on the case, in May 2010, Wozniak shot Herr twice at a theater at the Los Alamitos Joint Forces Training Base before stealing his ATM card, wallet and cell phone.
He then used the stolen device to text Kibuishi, insisting there was some "family problems" for which he "just needed a girl's shoulder to cry on."
When she arrived at Herr's apartment, Wozniak shot her twice in the head and framed the scene to appear as if Herr had taken sexual advantage over her. Kibuishi's body was found the following day by Herr's father.
Wozniak was discovered by police after they tracked down Herr's ATM card and interrogated 17 year old Wesley Freilich who revealed he'd been instructed by Wozniak to withdraw money.
Wozniak was arrested and confessed to the double murders. He pleaded not guilty in 2015, but was found guilty on two counts of first-degree murder and eventually sentenced to death.
His fiancée, Rachel Buffett, was later found guilty of being an accomplice and was sentenced to 44 months in jail.