Lori Loughlin's Daughter Olivia Jade 'Begging' USC To Take Her Back Amid Scandal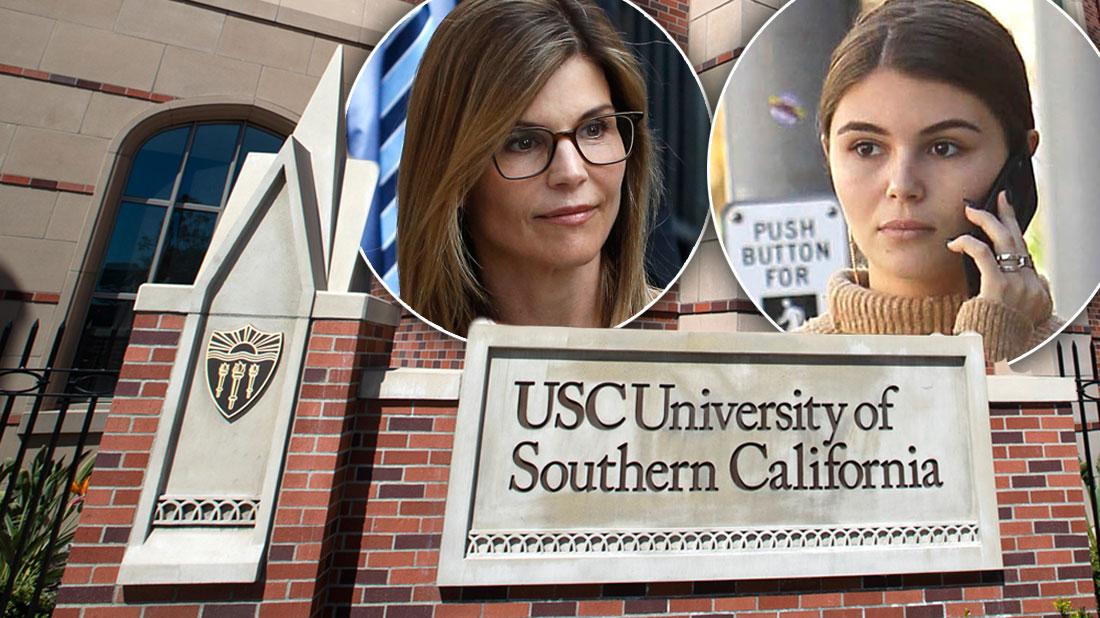 The University of Southern California has put Isabella and Olivia Jade Giannulli's statuses on hold amid their parents' involvement in the college admissions scandal, but RadarOnline.com has learned the young influencer is eager to return!
"Olivia Jade wants to go back to USC," a source told Us Weekly. "She didn't get officially kicked out and she is begging the school to let her back in."
Olivia Jade, 19, and sister Bella, 20, have been on an academic hiatus since news broke of the college scam this April, and though Olivia Jade claims to be serious about continuing her education, she was spotted partying hard with friends at a West Hollywood club just last week!
Article continues below advertisement
The source told Us Weekly Olivia Jade is keeping up hope when it comes to USC taking her back, but realistically, "she knows they won't let her in, so she's hoping this info gets out."
RadarOnline.com readers know Olivia Jade's plea comes months after she was caught on tape admitting to hating school. On her YouTube channel, she often bragged about skipping class to focus on her career as an influencer, socialite and beauty model.
"I don't want to wake up. I don't want to go to school. I hate school," she said in clip from February 2018.
Now that she's been dropped from her collaborations with TRESemme and Sephora, however, she wants to turn her life around.
"She wants to come out looking like she's changed, learned life lessons and is growing as a person, so she for sure wants people to think she is interested in her education," another insider told the outlet.
Article continues below advertisement
Following the outrage caused by Operation Varsity Blues, USC "placed holds on the accounts of students who may be associated with the alleged admissions scheme," the college said in a statement.
"This prevents the students from registering for classes (until they have agreed to participate in the review of their case), withdrawing from the university, or acquiring transcripts while their cases are under review," they added.
RadarOnline.com readers know Lori, 54, and Mossimo, 55, were arrested for allegedly paying $500,000 in bribes to get Olivia Jade and Bella into USC. Regardless, they pled not guilty last month, and now, they could face prison time.