'Little Women: LA' Revenge! Briana Renee To Take Down Ex Matt In Sexual Assault Trial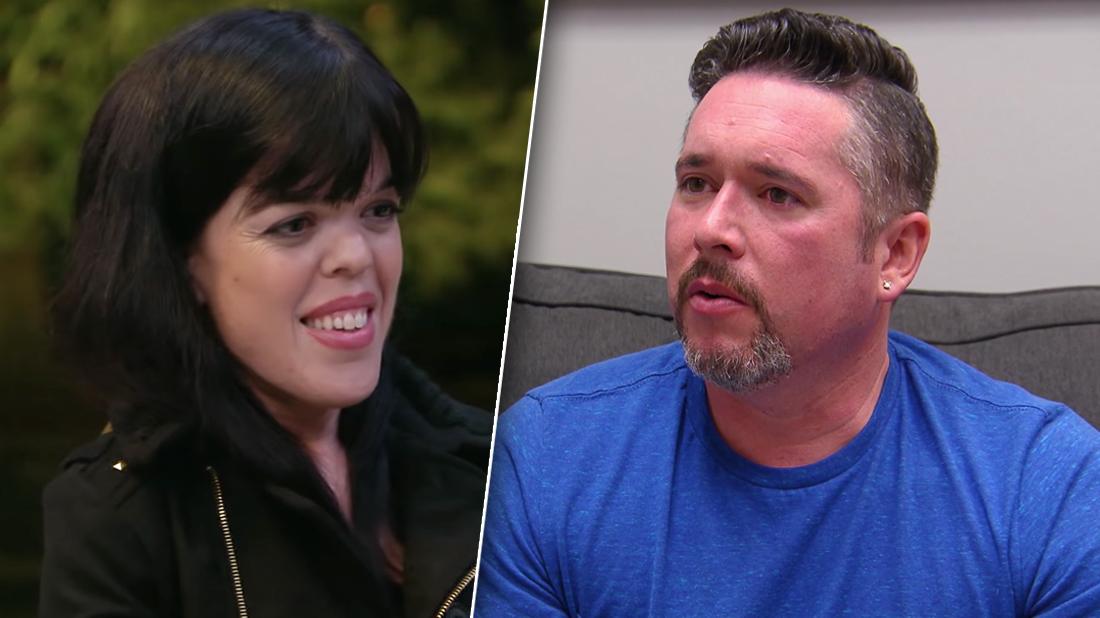 Matt Grundhoffer is only weeks away from trial after being accused of sexual assault of a minor — and the alleged victim has a secret weapon. RadarOnline.com can exclusively reveal Little Women: LA star Briana Renee is expected to testify in the case involving her estranged husband.
In court papers obtained from a Washington State Court, the Plaintiff, who RadarOnline.com has chosen to protect the identity of, filed a witness and exhibit list prior to the June 3 trial.
Article continues below advertisement
In the court filing, the alleged victim listed witnesses that "may be called to testify at trial."
Renee was listed "by video deposition," which means her taped deposition may be used at the trial. It is unclear if she has already been deposed.
Grundhoffer is also listed as a potential witness.
The Plaintiff also listed an index of exhibits, which includes Facebook Messenger Communications and text messages between the Plaintiff and Grundhoffer, incident reports and more.
As RadarOnline.com readers know, the alleged victim sued State of Washington; Department of Social and Health Services; and Child Study and Treatment Center on June 4, 2018. Grundhoffer was not individually named as a Defendant in the case.
She claimed Grundhoffer engaged in a sexual relationship with her when she was a minor patient at the facility in 2009. He worked as a counselor at the time.
In Grundhoffer's August 2018 deposition, he claimed he has not been in the Plaintiff's presence since she left the Study Treatment Center as a minor. He claimed their sexual communications occurred after she left CSTC and that they never had a physical sexual relationship.
Article continues below advertisement
"It was long after I worked there," he said of their sexual communications. "And to my knowledge, from what she told me, she was no longer a patient. She was an adult."
Grundhoffer confessed to sending her "naked" photos through Facebook and possibly text.
A message from November 22, 2015 read, "You remember how hard you got me? Pre-c*m on my fingers and in your mouth."
It was sent only months after he married Renee, 35, in April 2015. He admitted to writing the message.
Despite the message, Grundhoffer insisted "no physical encounters happened" and that it was all "fantasy."
But the parties may not go to trial, as mediation has been scheduled for May 8, 2019.
Renee filed for divorce from Grundhoffer in November 2017 after he was involved in multiple sexting scandals.
She later filed a request for a domestic violence restraining order against him for her and their son Maverick in December 2017.
In the restraining order, she claimed she found graphic sexual messages between Grundhoffer and another woman that allegedly involved bestiality and the proposal of sex acts with minor children, including the proposal of involving sex acts with his minor child from a previous relationship.
The restraining order was granted for five years.