'Little Women: LA' Star Briana Renee Dragged Into Ex Matt's Sexual Assault Case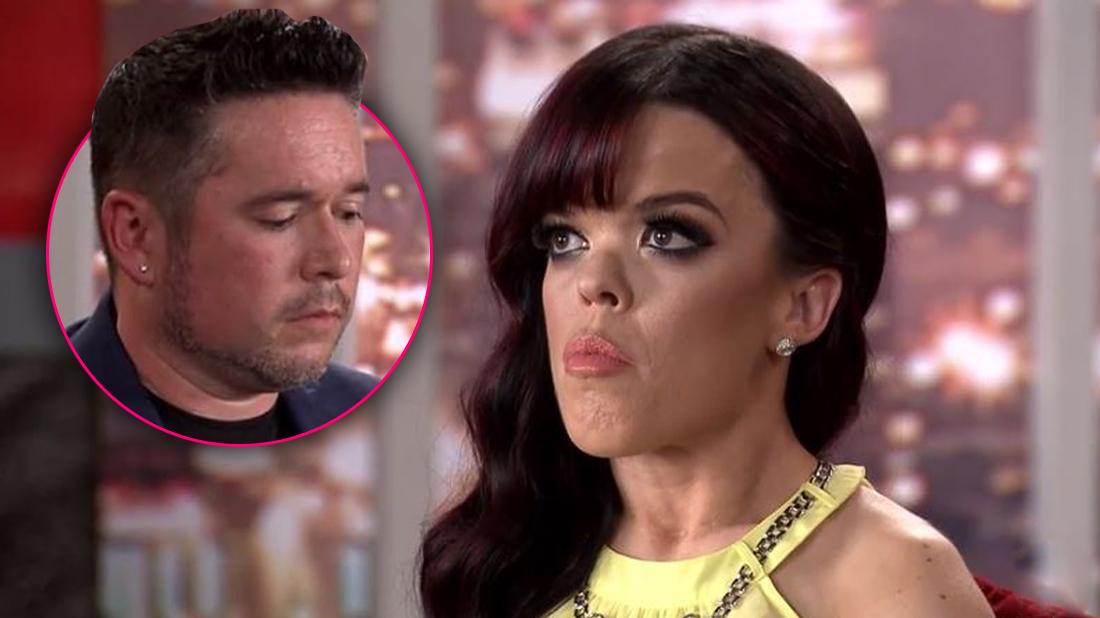 Briana Renee has moved on from estranged husband Matt Grundhoffer – but his sick scandals continue to haunt her.
RadarOnline.com can exclusively reveal the Little Woman: LA star has been dragged into his sexual abuse case.
Grundhoffer has been accused of sexual assault by a minor patient while working at Child Study Treatment Center in Washington from September 2009 to November 2010.
In court papers obtained by RadarOnline.com, the Plaintiff, who RadarOnline.com has chosen not to name, filed supplemental disclosure of primary witnesses on March 14, 2019.
Article continues below advertisement
Renee has been listed as a witness.
"Briana R. Kealiher has knowledge of, and will provide testimony regarding the sexual abuse sustained by Plaintiff," the court papers read. "Plaintiff expressly reserves the right to call these witnesses as part of her case and further expressly reserves the right to determine whether she will call one or more of the following witnesses as trial witnesses at the time of trial."
The Plaintiff sued the State of Washington, Department of Social and Health Services, and Child Study and Treatment Center on June 4, 2018.
The alleged victim claimed she came into contact with Grundhoffer, who worked as a counselor when she was a minor patient.
"Defendants knew or should have known that Grundhoffer posed a danger to Plaintiff and others at CSTC," the court papers read. "Plaintiff met Grundhoffer at a time when she was a minor child and vulnerable."
Article continues below advertisement
The filing continued, "Grundhoffer manipulated that vulnerability by grooming Plaintiff during their counseling sessions for a romantic relationship and breached his ethical duties by engaging in a sexual relationship with Plaintiff while she was a patient, a minor child and held at CSTC."
The Plaintiff claimed to have developed an "emotional dependency" to Grundhoffer because of his position of authority and trust.
The Defendants' admitted in their response to the complaint that the Plaintiff met Grundhoffer when she was a minor child. But they were "without knowledge or information sufficient to form a belief as to the truth" of the sexual assault.
Grundhoffer is also a witness in the trial.
Renee, 35, filed for divorce from Grundhoffer in November 2017 after a series of sexting scandals.
Then in December 2017, she filed a request for a domestic violence restraining order against him for her and their son Maverick.
She claimed to have found graphic sexual messages between Grundhoffer and another woman on November 28 that allegedly involved bestiality and the proposal of sex acts with minor children, including the proposal of involving sex acts with his minor child from a previous relationship.
A judge granted the restraining order for five years. The case remains ongoing.
Renee has since moved on with a new man.