Kelly Clarkson 'Broke Down In Tears' After Hosting BMAs, Was Rushed To ER For Appendix Surgery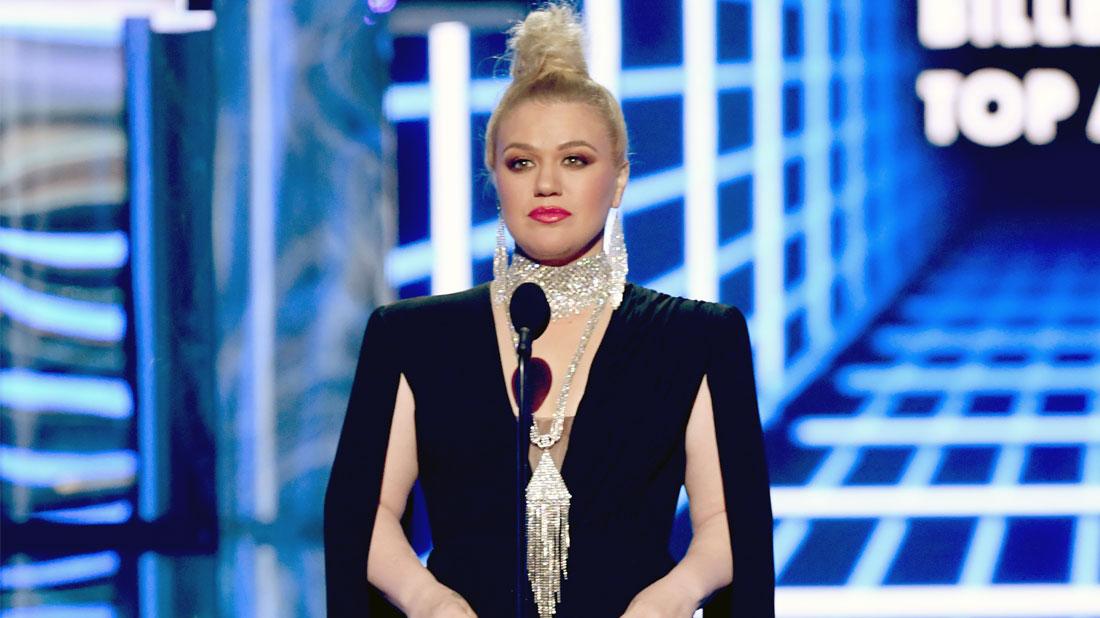 Is Kelly Clarkson ok?
Hours after the "Because Of You" singer went onstage to host the Billboard Music Awards for the second year in a row, she suffered a health crisis, causing her to undergo appendix removal surgery!
Clarkson, 37, shared the news on Twitter, admitting that the pain she felt was so unbearable that she instantly flew home from Las Vegas to Los Angeles after her hosting duties were over.
Article continues below advertisement
"Not gonna lie.... I may or may not have broken down in tears after the show from pain BUT thanks 2 all the amazing people @ Cedars-Sinai I flew home directly after the event, nailed the surgery early this morning, & feeling awesome now! Bye bye appendix" she wrote, along with the hashtag "TheShowMustGoOn."
The BMAs took place on Wednesday, May 1, and Clarkson had surgery the next morning. Though it was a much-needed procedure, Entertainment Tonight reported the star has been experiencing intense appendicitis pain for a week.
Now that she's in recovery, the mom-of-two will be rushing back to work as a judge on The Voice. She is expected to participate in Monday's live show, according to ET.