Kate Gosselin Shares Proud Mom Post For Eldest Daughters' Graduation Day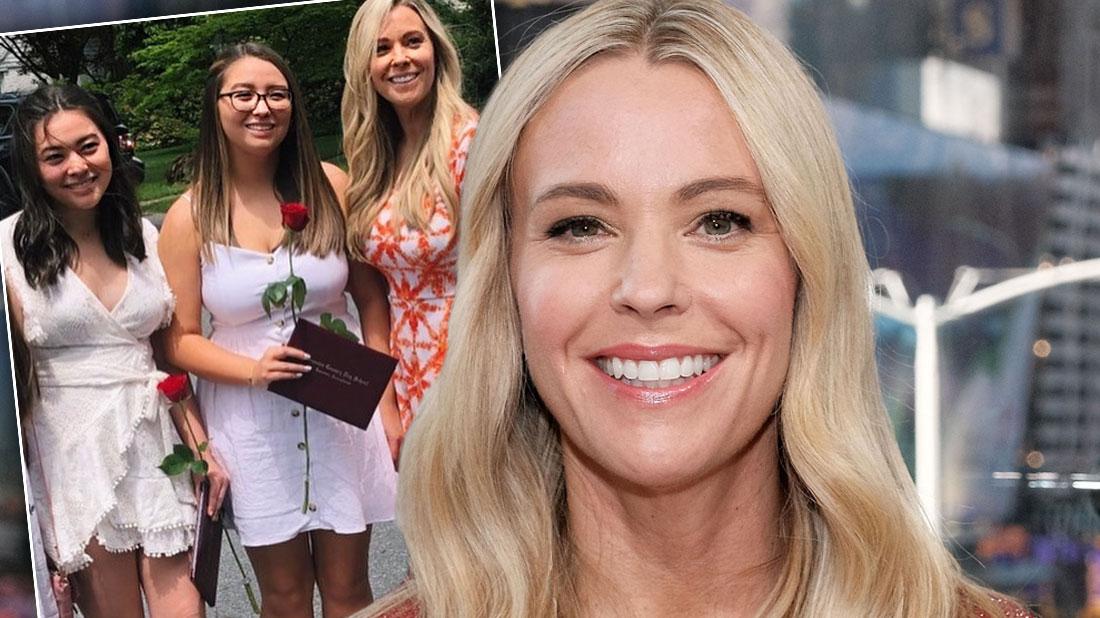 It's a happy day for Kate Gosselin and her brood! As RadarOnline.com has learned, the Kate Plus 8 star's two oldest girls, Cara and Madelyn, have graduated from high school.
On Instagram this Wednesday, May 29, Kate, 44, expressed her joy and pride over the twins' milestone.
"#Graduation ..this post is a little delayed (mostly due to post graduation exhaustion lol) but I'm still beaming with pride! It's hard to believe that Cara and Mady graduated from high school this past weekend … and are headed off to college in the fall! Where did the time go????" she wrote alongside two photos of her girls.
Article continues below advertisement
"Their Graduation day was such a wonderful day of celebrating THEM and all of their amazing accomplishments! These girls are going places and I can't wait to see where they end up! Cara and Mady, I love you so very much and I'm just so so proud of YOU!" Kate added.
As RadarOnline.com readers know, the reality star — who recently debuted her new dating show, Kate Plus Date — has eight kids with ex-husband Jon Gosselin. Following their nasty divorce and custody battle, however, daughter Hannah and troubled son Collin live with their dad. The rest of the kids live with Kate, and are somewhat estranged from Jon, 42.
On Madelyn and Cara's 18th birthday last October, Jon wished them happy birthday through Instagram, though the twins have previously confirmed that their relationship with him became strained after his 2009 split from their mom.