Take That, Jon? Kate Gosselin Posts Birthday Photos Of Four Sextuplets She Raises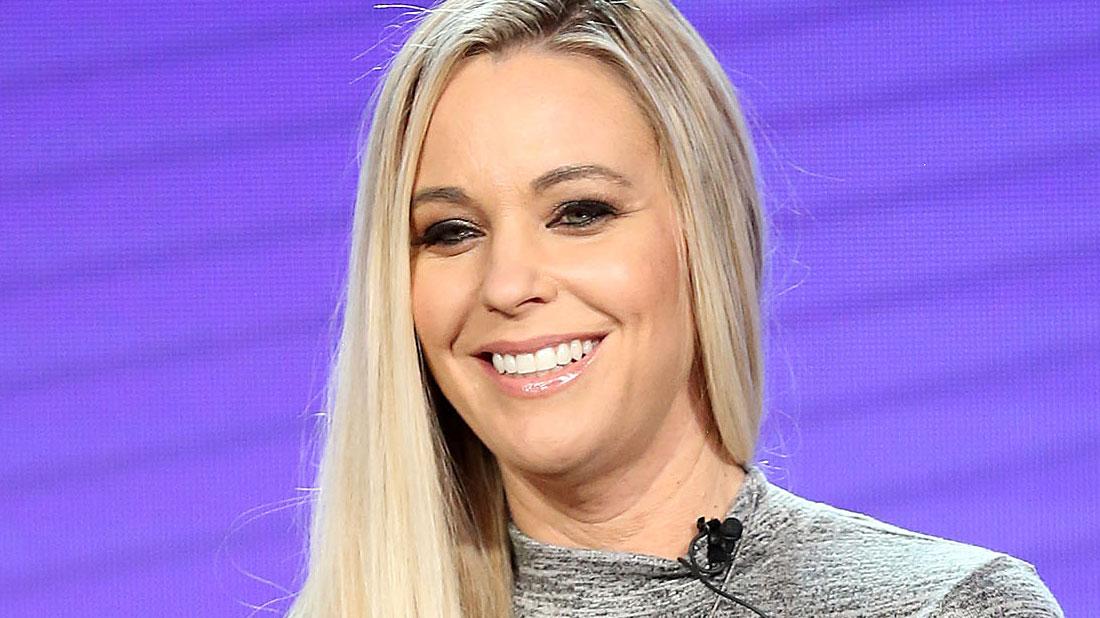 Kate Gosselin posted 15th birthday photos of four of the sextuplet children she raises -- after ex-husband Jon paid tribute to the two who live with him!
Just hours after Jon posted a happy photo with son Collin and daughter Hannah, Kate shared three shots of the other four—Alexis, Aaden, Leah, and Joel.
The six kids turned 15 on Friday, May 10.
Jon had mentioned all of the sextuplet brood in his Instagram caption, writing, ""Happy 15th Birthday Hannah, Collin, Alexis, Aaden, Joel and Leah!!!! Wow I can't believe you are 15!!! Time is flying by!!! I love you all very much. I wish you the best day ever and I hope you enjoy your birthday celebrations today and this weekend!!! Love always, Dad."
Article continues below advertisement
Only Hannah and Collin smiled with Jon in the picture.
But Kate wrote as her caption with the other four children and their birthday cake at her home, "Our big celebration of #15 is finally winding down here! We celebrated ALL DAY LONG, beginning with a present at 6:30 am before school! I'm so very thankful for my 'babies….somehow they are 15 already?! I'm amazed by them each day!"
Kate continued with a possibly veiled shot at Jon, "I'm so proud of the positive qualities I've seen developing as they edge closer to adulthood. It hasn't been easy for them, especially over the last year and a half, but they continue to persevere, stay positive and make lemonade out of lemons (to the point where I'm pretty sure I'm allergic to lemons, but what's a mom to do?) but no matter what, these kids keep on keeping on! Such good, wholesome, loving, insightful, wise humans and I'm just so proud to call them mine! I love you guys to the moon and back a hundred billion times x infinity. Happy 15th birthday!"
In Kate's three pictures, the four kids smiled in front of their cake, a tableful of wrapped gifts, and then appeared to be clinking soft drinks at a celebratory birthday meal.