Monster Mom: Kate Gosselin Hasn't Reached Out To Son Since December Treatment Release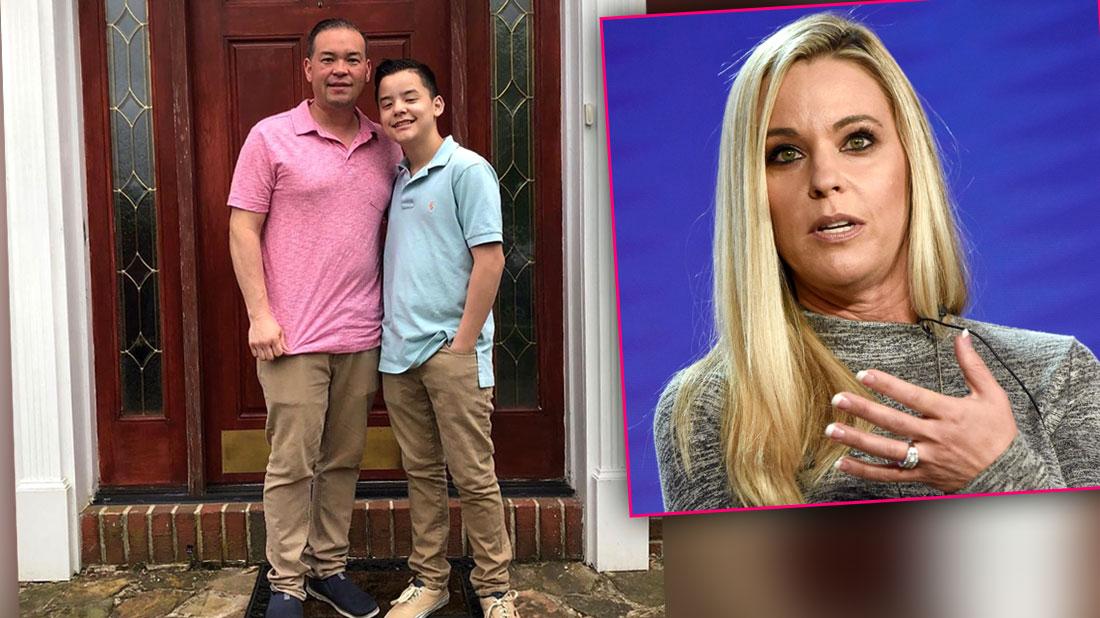 Has Kate Gosselin abandoned her son Collin for good?
Its been nearly five months since Jon and Kate's son Collin was released from a treatment facility. Now, Radaronline.com can exclusively reveal Kate hasn't tried reaching out to her child since his return.
According to a family insider, following Jon's custody win over Collin, Kate has made no effort to see Collin — and it seems he doesn't mind.
"Collin doesn't want to see Kate, and so he has not," the source revealed. "Kate has not tried reaching out since he left the facility."
Article continues below advertisement
A fan commented on a picture of Jon alongside Collin, "HE looks great! I do wonder though why Kate never shares pictures of him as if she never even sees or spends time with him. You're a great dad!"
Another fan wrote, "You don't know that off social media and cameras that she didn't go and see her son or how often she does."
Jon quipped back with, "ZERO."
Jon also gained custody of his daughter Hannah last August. But according to the insider, Hannah still goes back to visit her other siblings.