Bad News For Joe: Giudice Should Be Kicked Out Of Country ASAP, U.S. Attorney General Argues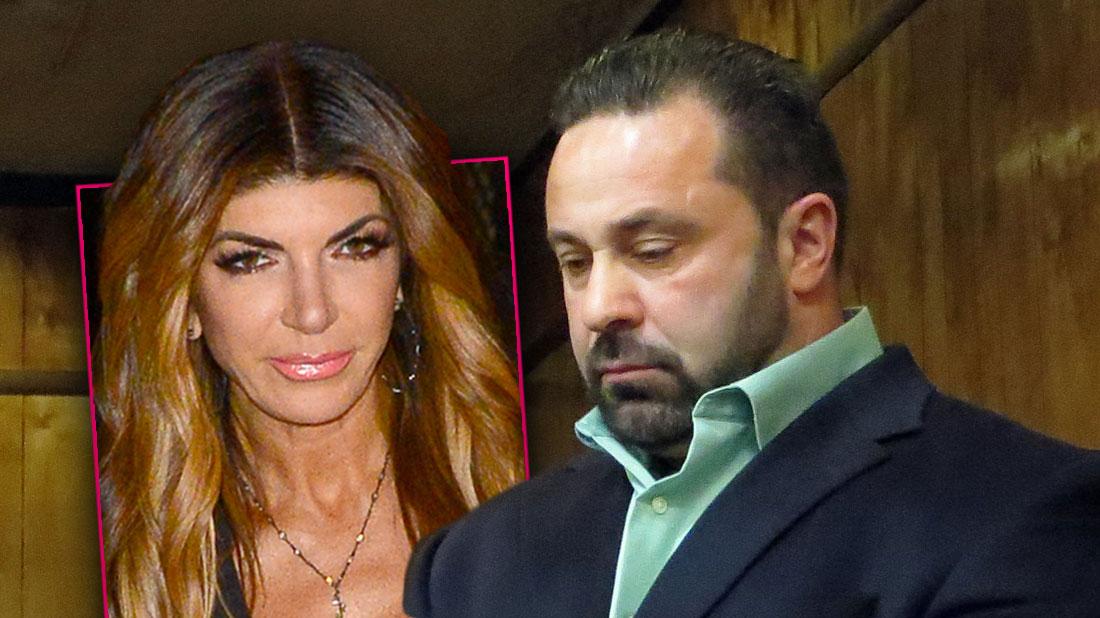 Despite a federal appeals court's temporary allowance for him to stay in the United States, detained felon Joe Giudice should be kicked out of the country right away, the United States Attorney General just argued in The Real Housewives of New Jersey star's last-ditch effort petition for review.
According to May 6 federal court documents exclusively obtained by RadarOnline.com, Assistant Attorney General Joseph H. Hunt claimed the 48-year-old prisoner has "failed to show that a discretionary stay is warranted" — and has little chance of winning the case.
Article continues below advertisement
Hunt called Joe's argument that his fraud crimes "involved no loss" to a victim "meritless," and said that his conviction demonstrated "moral turpitude."
Joe recently filed a lawsuit against U.S Attorney General William Barr, former Homeland Security Secretary Kirstjen Nielson and ICE Field Office Director Simona Flores.
Teresa's husband was previously awarded a temporary stay on April 25 while the appeals court looked over his case.
As RadarOnline.com was very first to report, an immigration judge ordered Joe to be deported in October 2018. He appealed the decision the following month, but was ultimately shut down in April.
He then filed the petition for review, and was granted the temporary stay while the issue was handled.
Teresa, 46, and their four daughters even wrote letters begging for the court's mercy.
But if the U.S. Attorney General gets his way, Joe will be given the boot as soon as possible.