Last-Ditch Effort For Freedom: Joe Giudice Sues US Attorney General, Homeland Security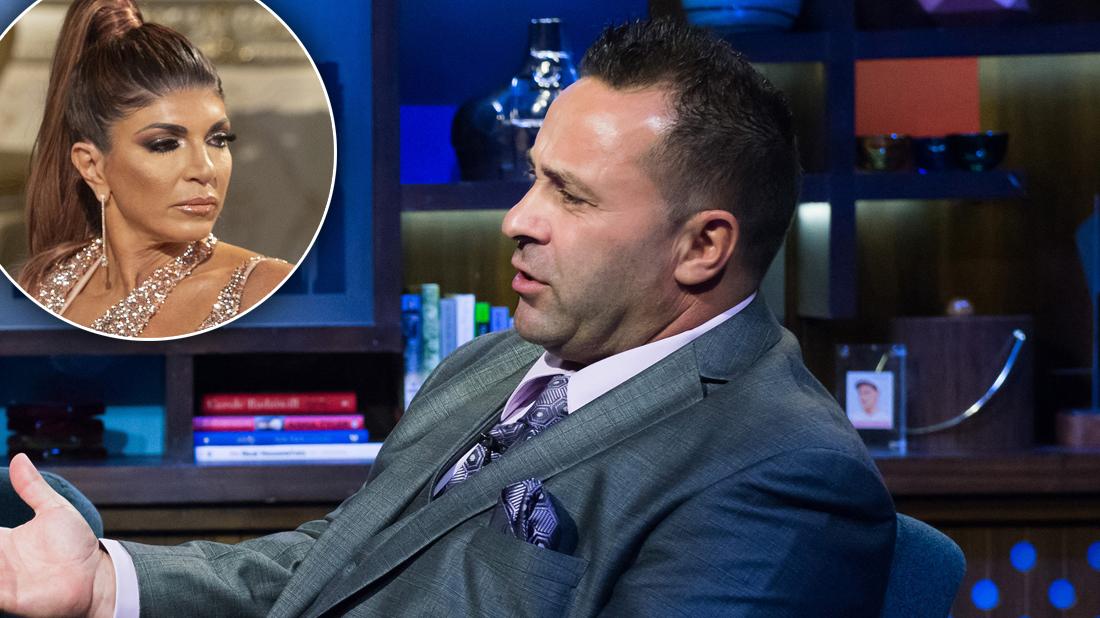 Joe Giudice is not giving up on his freedom without a fight.
Before the felon's deportation appeal was denied, the former Real Housewives of New Jersey star, 46, filed a lawsuit against the U.S. Attorney General, the former United States Secretary of Homeland Security, the warden of his detention center and other high-ranking officials, RadarOnline.com can exclusively report.
According to court records filed on April 5 and obtained by Radar, Giudice filed a "Petition for Writ of Habeas Corpus (Immigration)" in an effort to free himself from detainment.
Article continues below advertisement
The legal move is often used when a detainee argues he's been held illegally in immigration custody.
The Real Housewives of New Jersey star Teresa Giudice's troubled husband filed the lawsuit against Clinton County Correctional Facility warden Angela Hoover, U.S. Attorney General William Barr, former Secretary of Homeland Security Kirstjen Nielson, ICE Field Office Director Simona Flores and Director of United States Citizenship and Immigration Services Lee Francis Cissna.
A court insider told Radar, "Giudice essentially doesn't want to be in the situation he's in."
As Radar exclusively reported, an immigration judge ordered Giudice to be deported to his native Italy on October 10, 2018. He filed an appeal to remain in the United States, but six months later on April 11, the appeal was denied.
The reality star is exhausting all of his options, and is now appealing the case to the Third Circuit Court in a final attempt to remain the U.S.
Article continues below advertisement
Eric Mark, a top immigration lawyer for New Jersey, told Radar that it is unlikely the appeal will go in his favor.
Because he was charged with three aggravated felonies, Mark explained, "he has virtually no chance at winning his appeal or avoiding deportation."
According to a fellow inmate's mother, Giudice — who was taken into ICE custody immediately upon his completion of a three-year prison sentence on fraud charges in March — is "miserable," and was even spotted crying at the prison lunch table last week.
Meanwhile, his wife — whom Radar caught holding hands with a much-younger man on a steamy Miami getaway — has publicly admitted she plans to leave the star if he's kicked out of the country.