Cold Feet? Jax 'Livid' Wedding To Brittany To Be Filmed For 'Vanderpump Rules'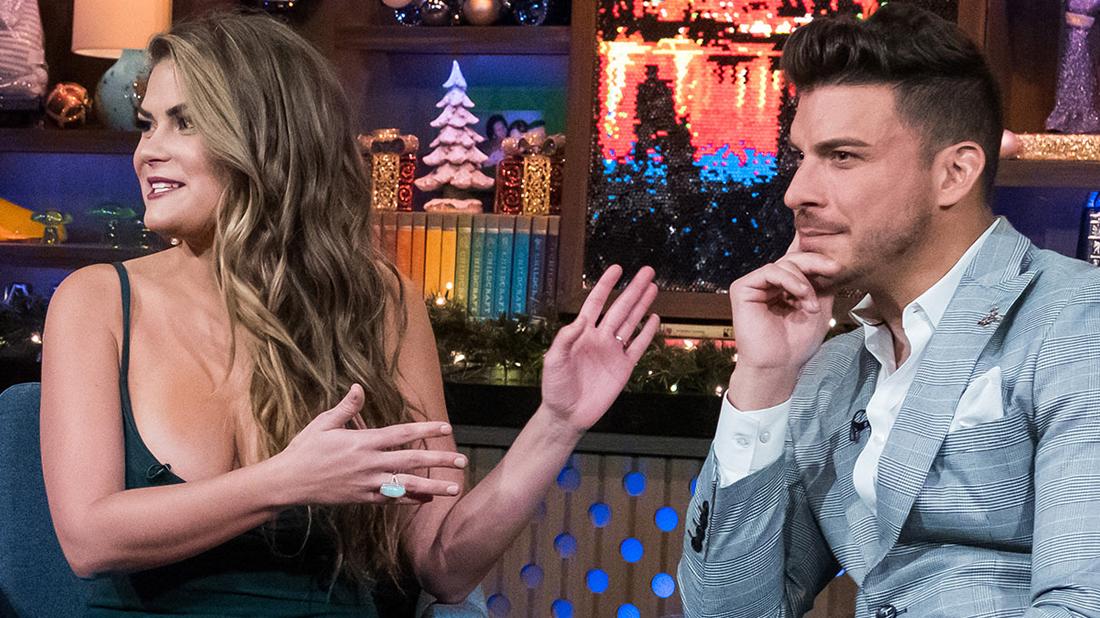 Jax Taylor is having serious second thoughts about marrying co-star Brittany Cartwright, RadarOnline.com has exclusively learned.
According to a source, Jax, 39, "is livid" that his nuptials to Brittany, 30, will be filmed for the upcoming season of Vanderpump Rules!
"He just feels like he has no say over anything at all anymore," explained the source. "Jax is starting to think that it is not even his wedding because it is now being looked at as a production instead of a special occasion."
Article continues below advertisement
As a result, continued the source, Jax "is having cold feet" because "reality is sinking in that this is really happening and the two of them have been fighting over every little detail."
As RadarOnline.com previously reported, the couple — who've had their ups and downs in the past couple of season's of their hit Bravo show — are getting married at the Kentucky Castle in Versailles, Kentucky, on June 28.
When the pair announced their engagement in Oct. 2018, Brittany gushed that she's "dreamed" of getting married in the special location ever since she was a little girl.
"Brittany is making this a much bigger production than he ever wanted it to be," said the source. "The fact that Lisa Vanderpump has coerced them into doing the whole thing on-camera has really just changed the whole thing for him."