Demi Gunning For 'Complete Career Overhaul' After Rehab Nightmare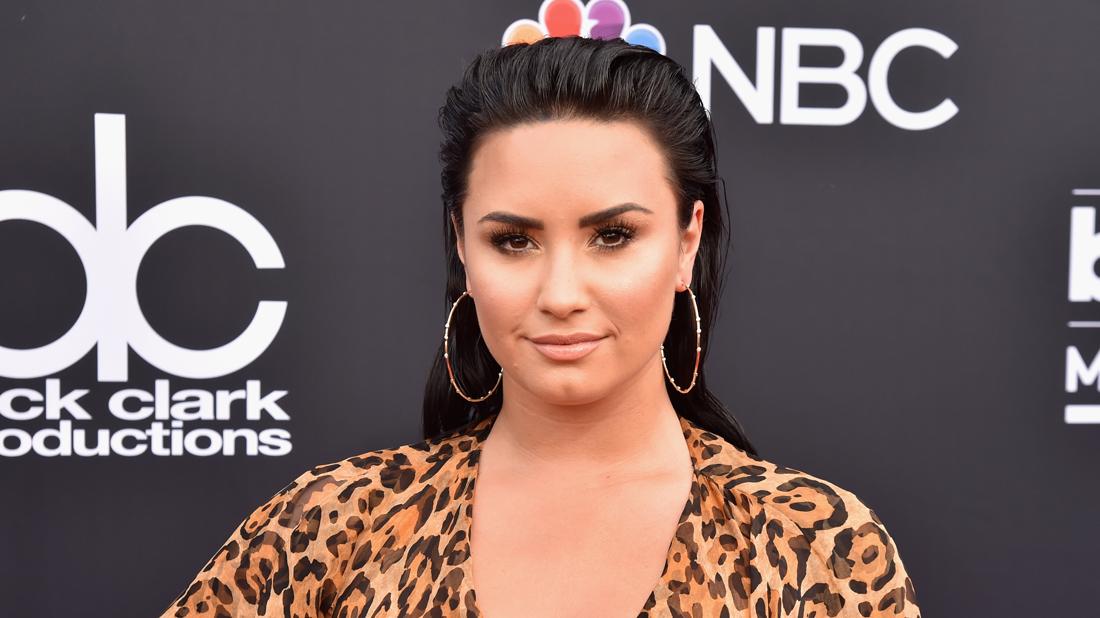 Demi Lovato has been given a second chance at life and she is not going to let it go to waste!
Less than one year after the 26-year-old "Sober" singer was found unconscious from a drug overdose at her Hollywood Hills home, Lovato has hired Scooter Braun and is working on a "complete career overhaul,' RadarOnline.com can exclusively reveal.
"She is working on a new album and is intent on fixing all of the bridges that she burned," a source close to the singer said.
Article continues below advertisement
"Scooter has created a game plan for her that is completely different than what she was doing before. He wants her to have the biggest comeback ever and she is 100 percent on board."
After Lovato's overdose on July 26, 2018, she was in intensive care at Cedars Sinai hospital in Los Angeles for almost a month. Following her hospitalization, she checked into rehab for three months in Utah and was released in November.
Since then, Lovato, who was previously outspoken about her battle with addiction, has remained relatively quiet about her struggles — and Radar has learned that she is going to keep it that way!
"The difference between Demi then and Demi now is that she isn't going to exploit her sobriety. She has ditched Henri, has a team of doctors and a massive support group, not to mention the love her family and her mother."
As Lovatics fans know, the singer has been in Bora Bora for the past week, soaking up the sun with close friends and family.
"This is just her last hurrah before she gets back to work," the insider said, adding, "She really knows how lucky she is and she is going to turn that into something really good."