Demi Lovato's Loved Ones Beg Troubled Singer To Have A No-Man Ban Following Henri Levy Split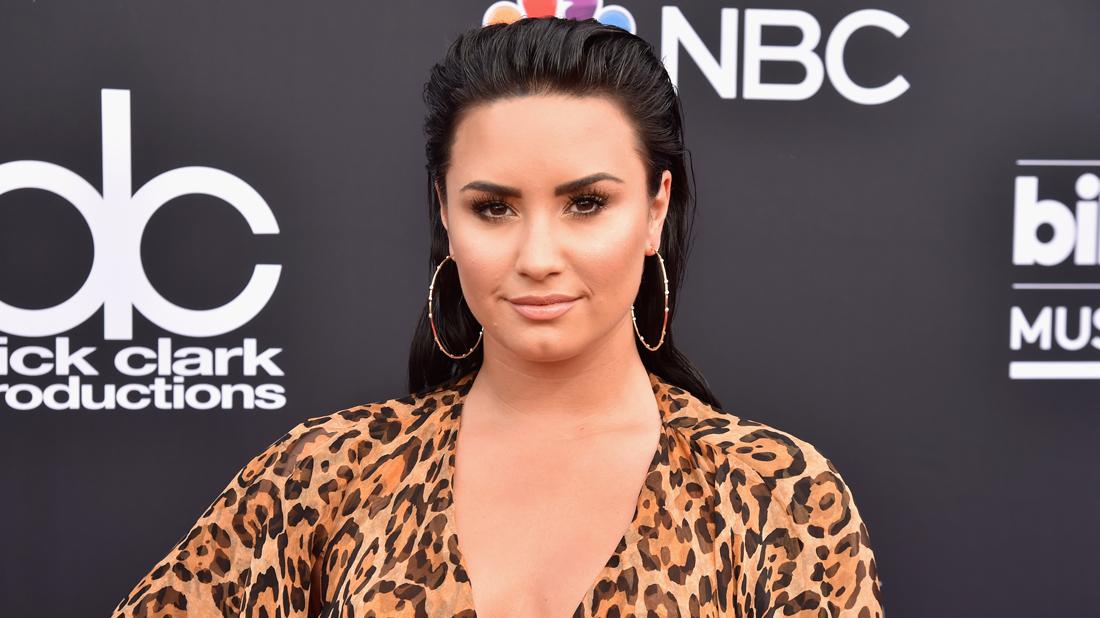 Demi Lovato's friends are encouraging her to practice self-love and stay away from the dating scene after her shocking split from bad boy beau Henri Levy, RadarOnline.com exclusively learned.
After breaking up with her toxic ex-boyfriend, worried pals believe a yearlong break from men is necessary to get her life together and prevent another relapse.
"She's broken-hearted right now and everyone is encouraging her to take some time to focus on herself," a source close to Lovato revealed.
Article continues below advertisement
"The problem is she "likes to be in relationships and has a hard time being alone."
"Everyone's biggest fear is seeing Demi go off the rails again but there's a real chance that could happen if she goes through another bad break-up," a source told RadarOnline.com exclusively. "She's devastated about what happened with Henri but the hope is that this will encourage her to take a step back from men altogether."
Readers know that Lovato, 26, checked into a facility center and completed a three-month stint following a near death overdose on July 2018. There, she met Levy, 27, with whom she was inseparable since her release.
In the duration of their relationship, RadarOnline.com exclusively reported friends feared a potential relapse as they considered Levy to be a bad influence on her. Concerns grew when Lovato went off the RadarOnline.com and cut off contact with her family and friends.
Article continues below advertisement
"Demi has cut off contact with all of the people that love her and care about her and she is spending every single second with Henri," a source told RadarOnline.com.
Her loved ones, including her mother Dianna Hart, weren't having it. According to sources, they made it their business to cut Levy out of Lovato's life to help prevent her from going down a dark road.
"Demi's friends and family weren't happy about her dating so soon out of rehab to begin with," an insider revealed. "They were absolutely 100% responsible for getting him out of the picture," another source shared.
RadarOnline.com exclusively learned that Lovato has reconnected with her sober friends and "knows how important it is for her to be sober right now."
In fact, she is said to have devoted herself
to sobriety, and her mother "is thrilled more than anyone that Demi had the courage to walk away from that mess."
A source told RadarOnline.com, "Demi eventually realized that Henri did not have her best interests at heart and she finally saw what everyone else saw."
She is now surrounded by loved ones who are more than happy to see her doing well again.