Wanting Out? Constance Wu Is 'Crying' After Her Show 'Fresh Off The Boat' Was Renewed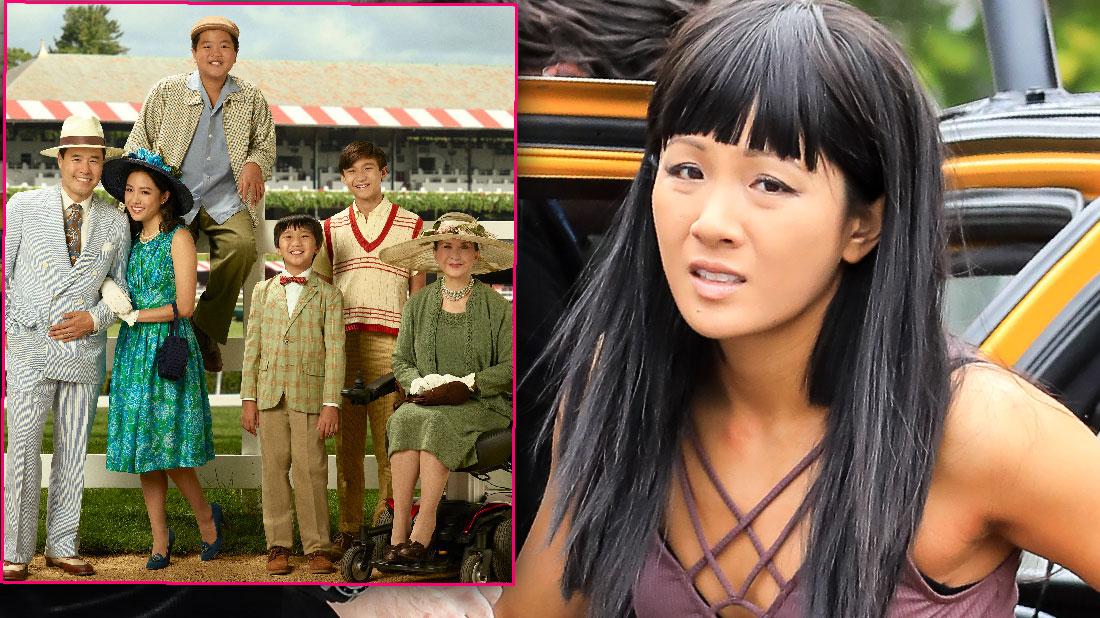 Most stars are grateful to be assured of work, but Constance Wu seemed devastated after hearing the news that her ABC comedy Fresh Off the Boat was renewed for a sixth season!
As EW.com reported, on Friday, May 10, 2019, the sitcom actress bizarrely wrote on Twitter, "So upset right now that I'm literally crying. Ugh. F***."
Wu, 37, also tweeted soon after that, "F***ing hell."
After a fan wrote to Wu, "Congrats on your renewal! Great news :)," The actress responded, "No it's not," then deleted that reply.
Article continues below advertisement
Follower furor erupted following Wu's apparent lack of gratitude towards the TV show that follows a family adjusting to suburban Florida life after living in Chinatown.
Her Crazy Rich Asians co-star Gemma Chan liked a since-deleted tweet from journalist Yashar Ali calling Wu "rude, petty, mean-spirited and ungrateful."
But Wu responded later on Friday about her Twitter comments, "That was not a rampage, it was just how I normally talk. I say f*** a lot. I love the word. Y'all are making a lot of assumptions about what I was saying. And no, it's not what it's about. No it's not..what this is all about. Stop assuming."
MORE ON:
Fresh Off The Boat
Wu didn't delete her earlier tweets but defended them by saying they were "on the heels of rough day & were ill timed (with) the news of the show."
Under public pressure, Wu added, "(Please) know, I'm so grateful for FOTB renewal," she posted. "I love the cast & crew. I'm proud to be a part of it."
Still, EW confirmed that Wu commented "dislike" on a post about the renewal on the show's official Instagram account, though her comment now appears to be blank.