Jennifer Lopez Has Wardrobe Malfunction While Filming For New Movie Hustlers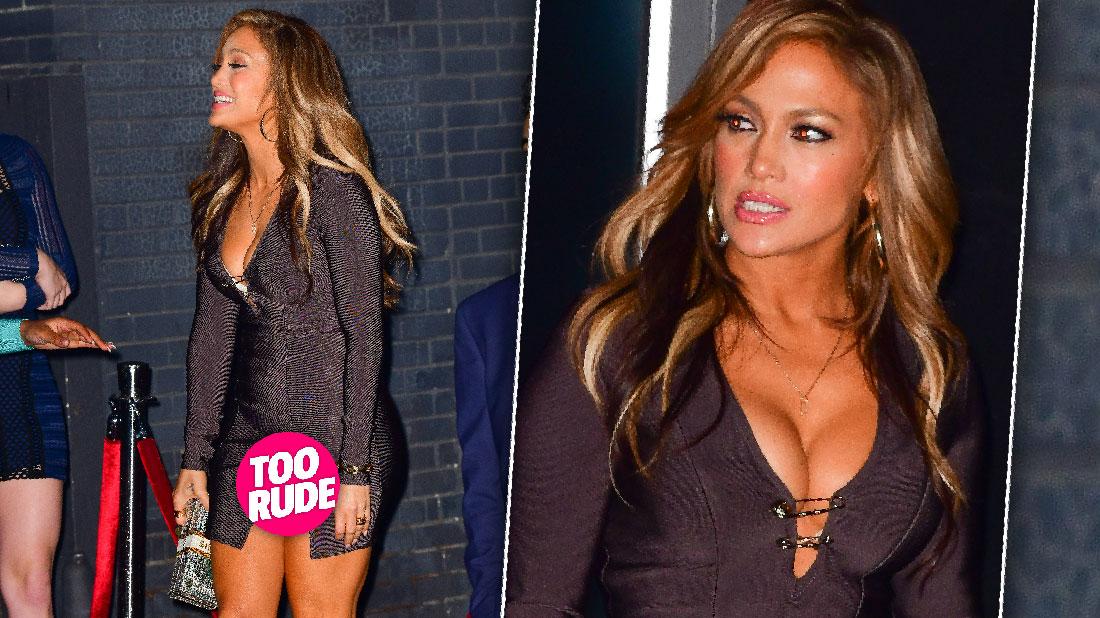 There's no denying Jennifer Lopez has a bikini body, but while on the set of her latest movie, there was a slight wardrobe malfunction.
On Friday night, the "Jenny From The Block" hitmaker was spotted on set with a tight black dress, but with her curves, a white bra was exposed and her thighs nearly popped her dress open.
Readers know that Lopez, 49, is working on her latest movie, Hustlers, an adaptation of a 2016 New York Magazine article that follows a group crew of former strip club employees who come together to turn the tables and get rich off their wealthy Wall Street clients.
Article continues below advertisement
Lopez's character, Ramona, is the ringleader of the group.
The engaged singer has been building anticipation from the fans as she works out in preparation for the role and provides us with a few glimpses of her on set.
She's been keeping busy, turning a blind eye to the allegations that her fiance Alex Rodriguez, 43, cheated on her with baseball legend Jose Canseco's ex wife Jessica, Playboy playmate Zoey Gregory and model Lauren Hunter.
"It doesn't matter, I know what the truth is. I know who he is, he knows who I am. We're just happy," said Lopez, indirectly addressing the scandals.
Take a look at RadarOnline.com's gallery for more!
Action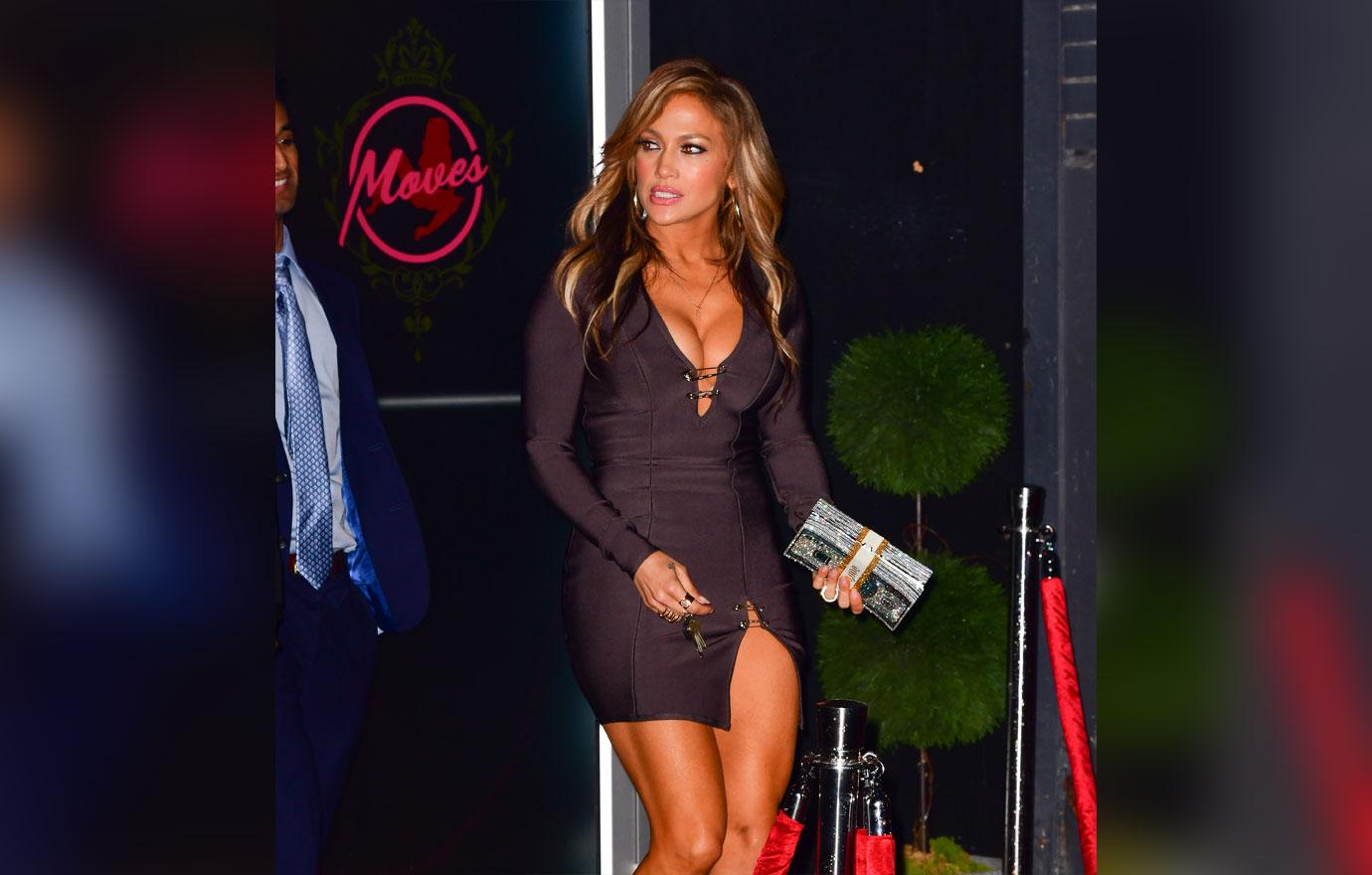 Jennifer Lopez was spotted on the set of her new movie, Hustlers.
Article continues below advertisement
Beautiful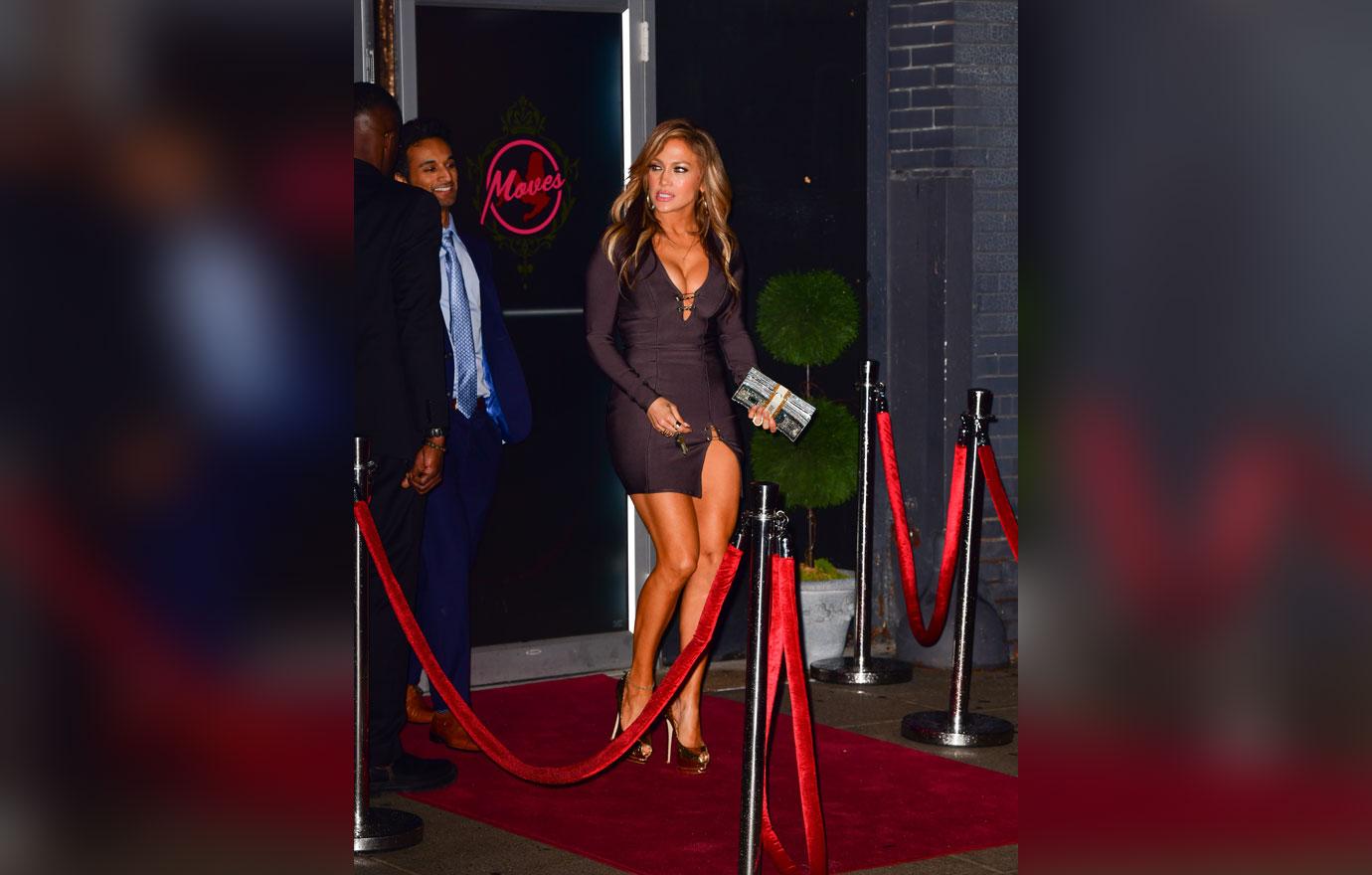 From afar, she looked amazing in her black dress while her hair complemented her gold shoes.
Article continues below advertisement
Oops!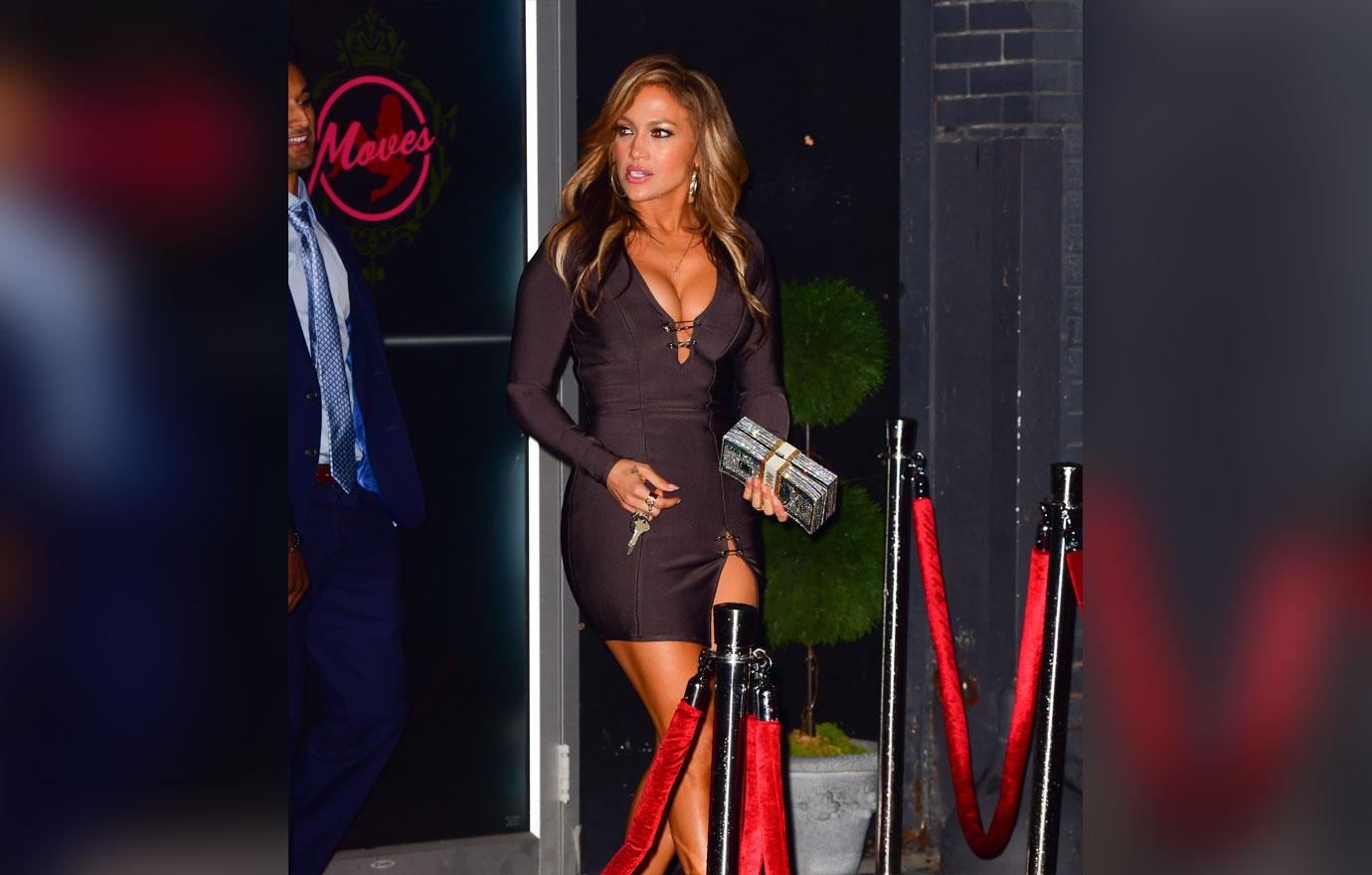 Looking closely, however, the dress may have been a tad bit tight as her thighs and boobs nearly popped out of it!
Article continues below advertisement
Sneak Peaks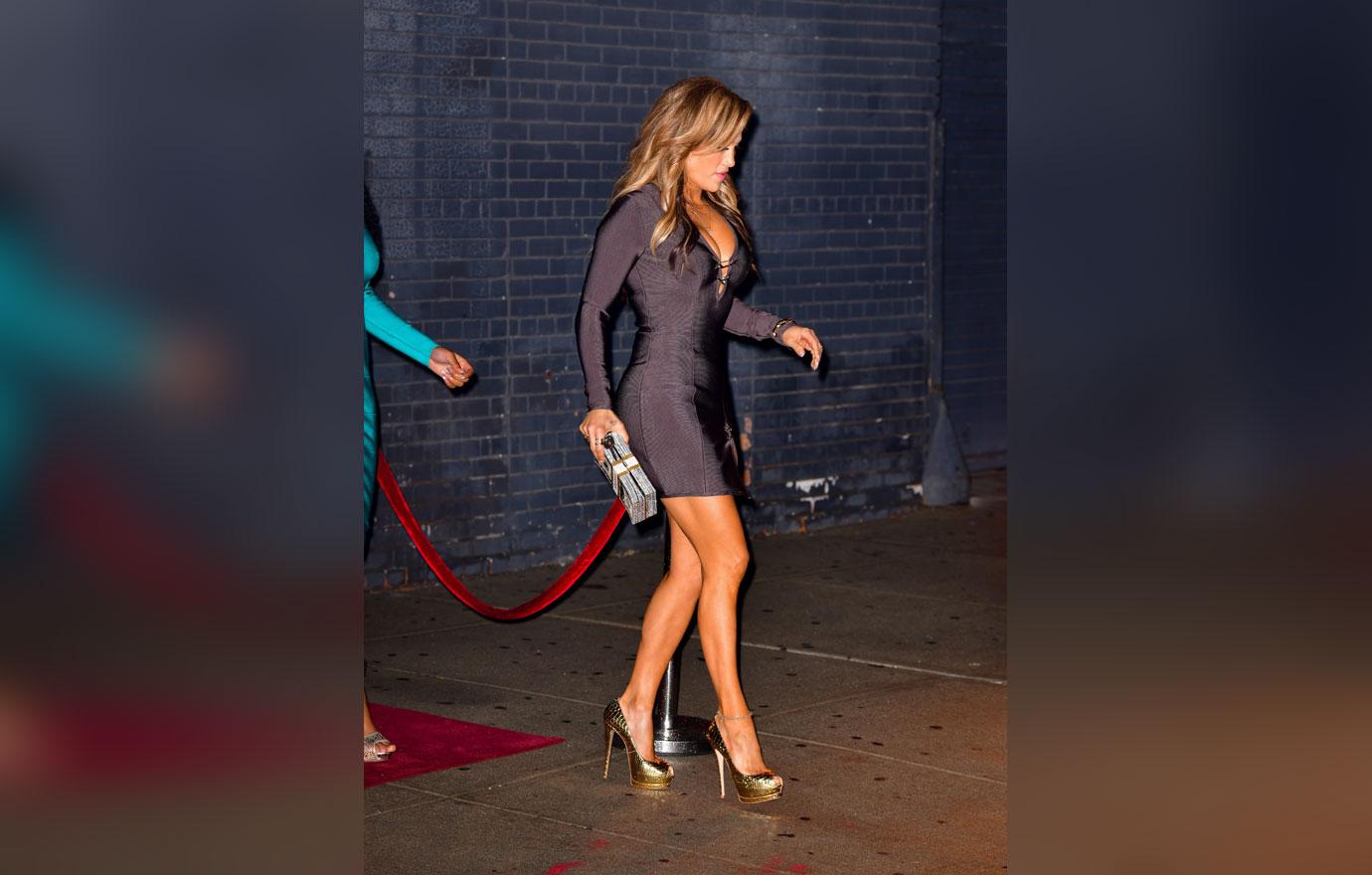 The engaged actress has been giving teasers of what to expect from her in the movie.
Article continues below advertisement
Pole Dancer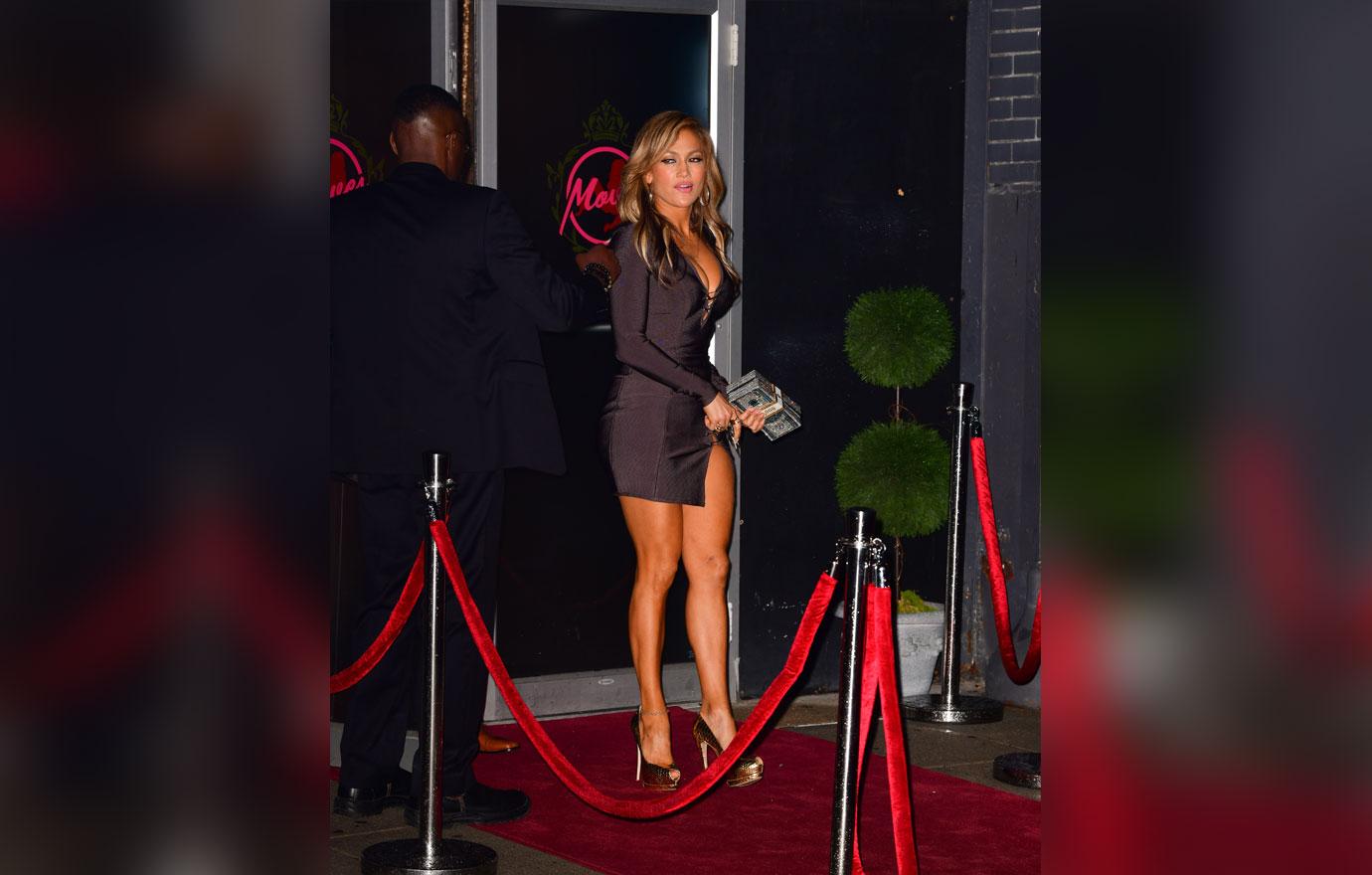 On Monday, February 18, her fiance, Alex Rodriguez, shared two racy Instagram Story videos of her pole dancing, captioning them "#Hustlers" and "Yesss" respectively.
Article continues below advertisement
Getting In Shape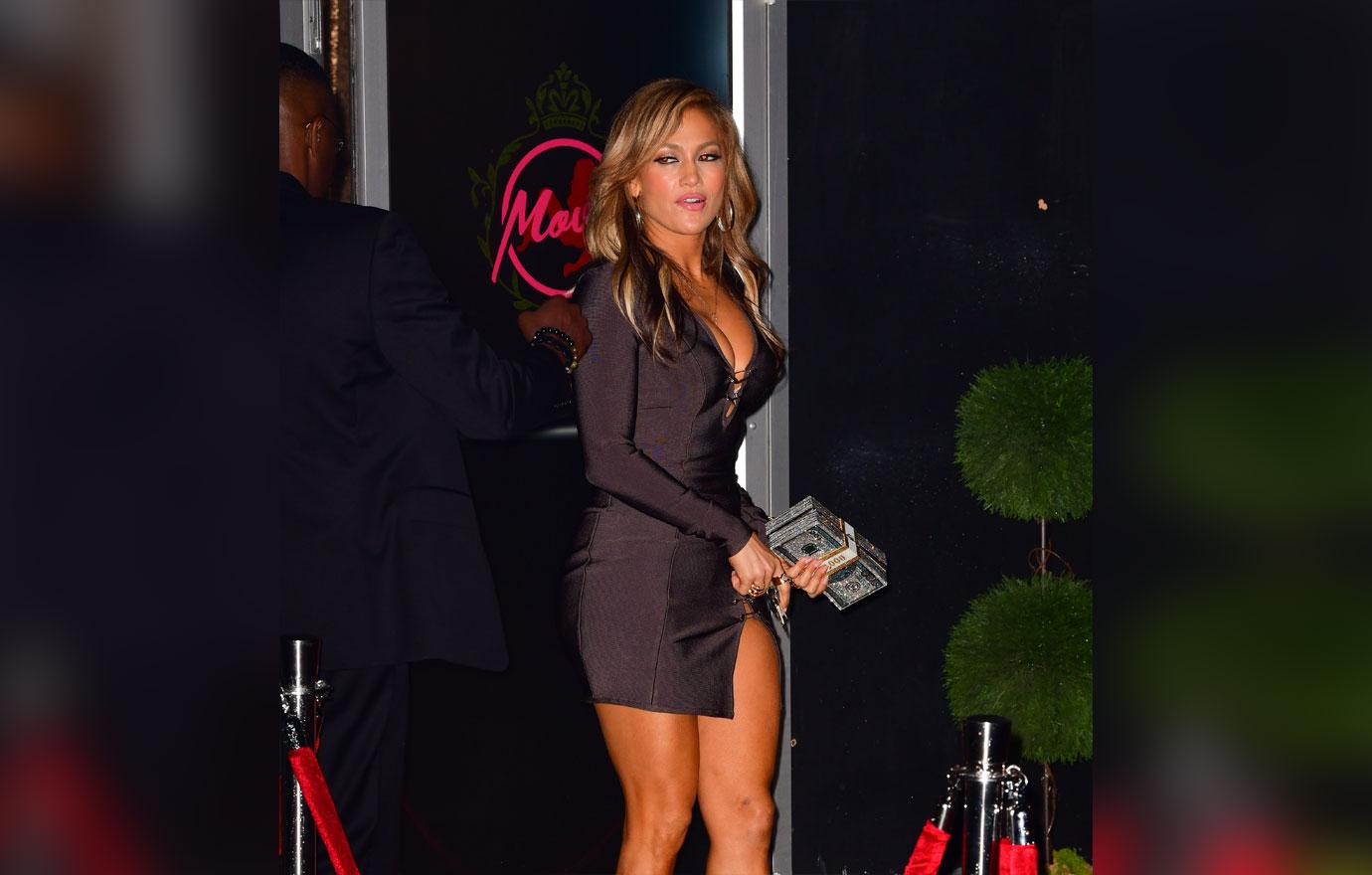 She posted a video of her working out. The caption of the video read "Working on strength training for my new movie."
Article continues below advertisement
Introducing Ramona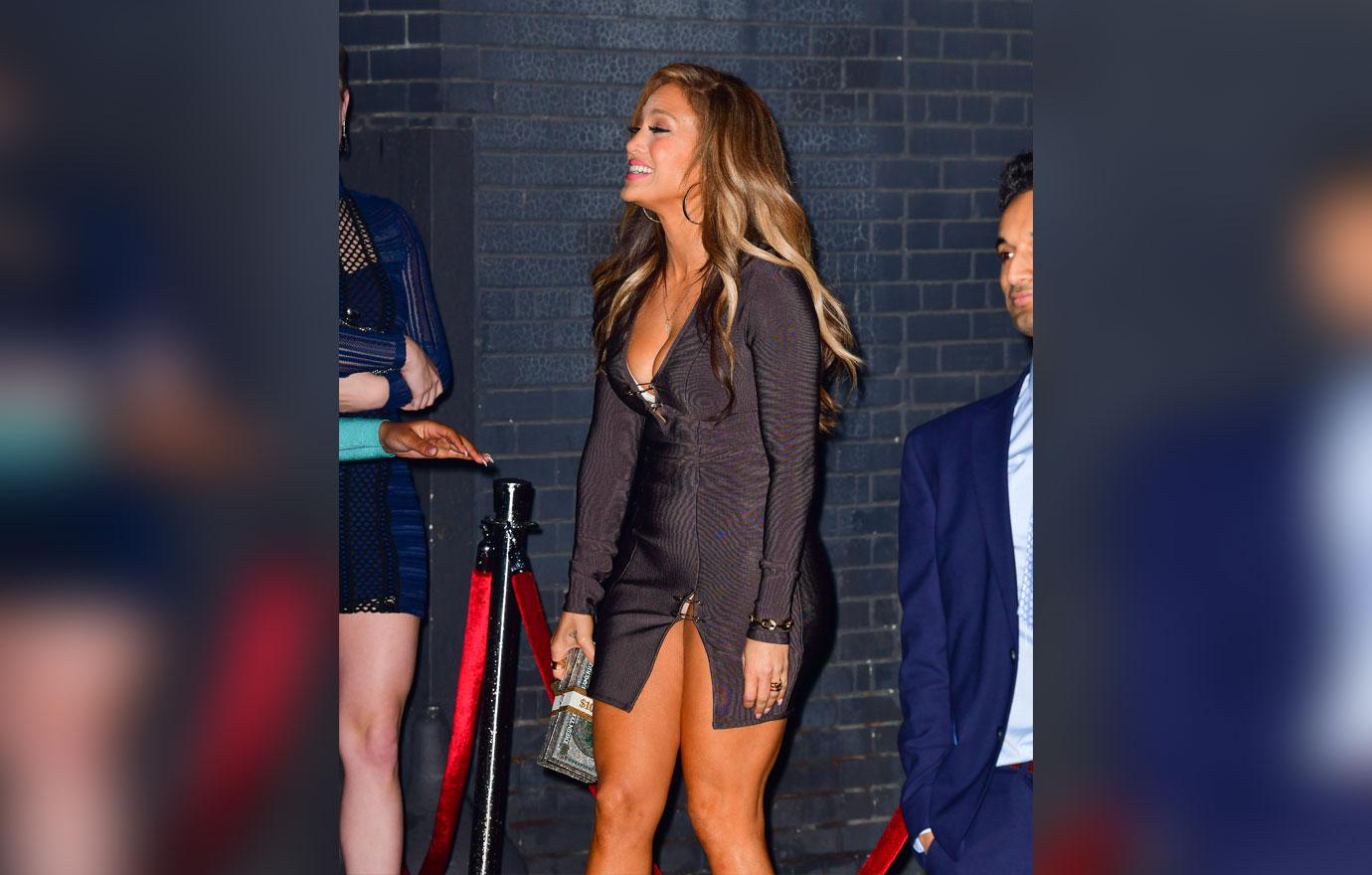 Article continues below advertisement
In Character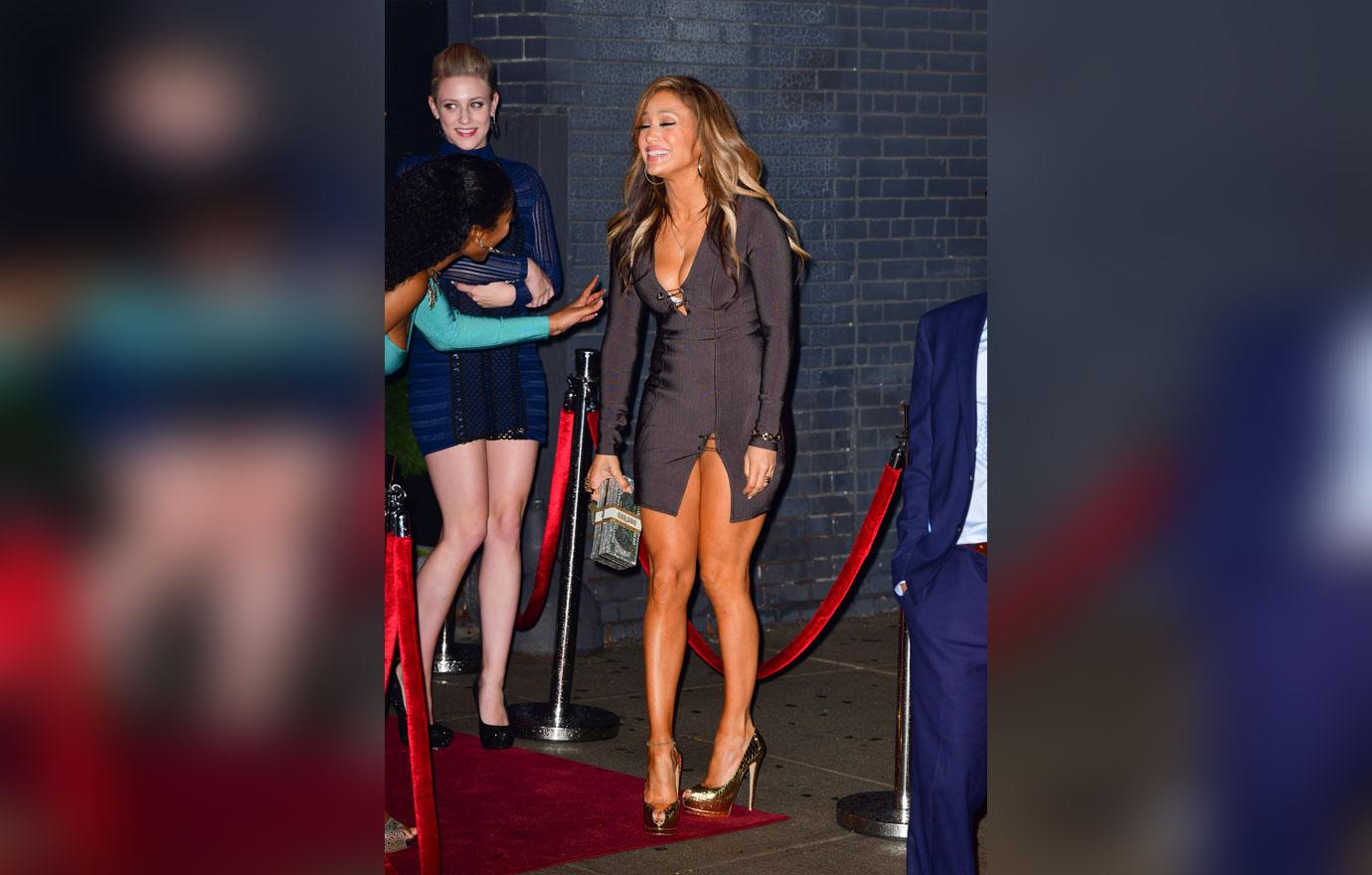 She wrote in the caption, "I'm a hustler baby… I just want you to know." She added, "#Ramona on fire…. On set and in character."