Ryan Seacrest To Be Deposed In Kardashian & Blac Chyna Legal Battle, Judge Rules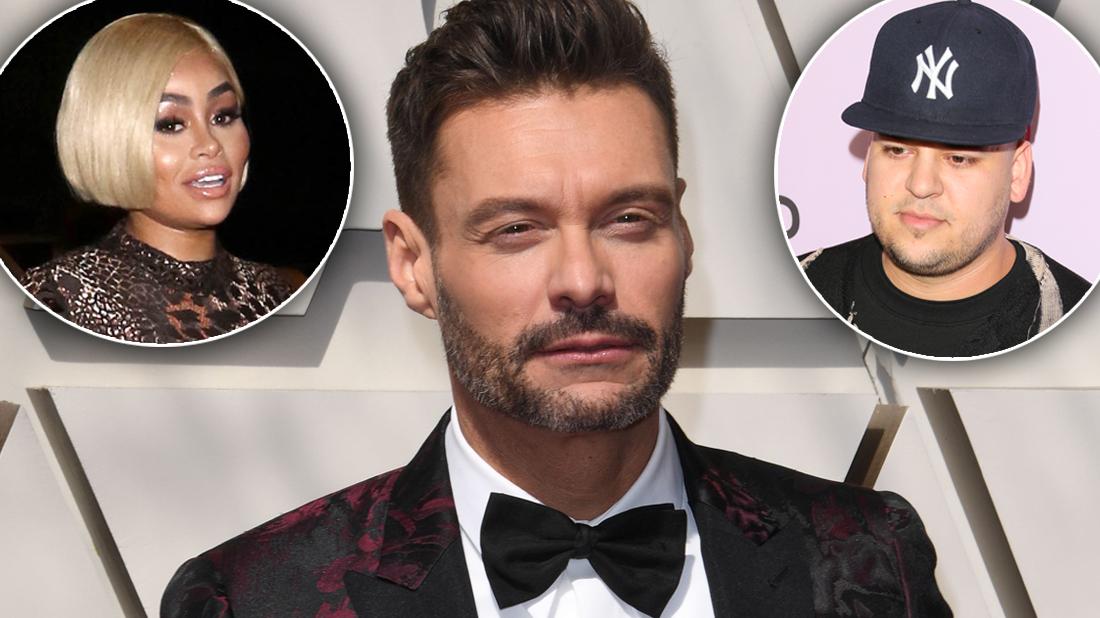 A judge says Ryan Seacrest has "superior and unique knowledge" about why the Rob & Chyna show was abruptly cancelled — and has ordered the T.V. host to be deposed in Blac Chyna's suit against the Kardashian-Jenner clan, RadarOnline.com has exclusively learned.
The Judge ruled that "is it reasonably likely that Mr. Seacrest has 'superior and unique knowledge' of certain relevant facts which are at issue and are necessary in this case, including, but not limited to the reasons (potential or actual) that the E! Network made its decision to unilaterally cancel the second season of the Rob & Chyna television show."
Article continues below advertisement
Chyna's motion to depose Seacrest was granted, but the judge placed restrictions.
The deposition limited to three hours and to take place over one day and has to take place in a mutually convenient place, date and time.
The judge has also ordered the deposition to be videotaped and recorded.
The entire recording and demo transcript will be confidential at this time, per a standing protective order.
The court is not making Ryan produce all of the materials requested in the subpoena filed by Chyna, but if he fails to produce documents related to his deposition, Chyna can seek another order.
As RadarOnline.com previously reported, Seacrest accused Chyna of "harassing" him in her years-long war with her baby daddy and his family.
"Plaintiff's motion is nothing more than a transparent attempt to harass and unduly burden a third party – Mr. Seacrest – whom, as Plaintiff is well aware, has no relevant testimony to offer," his attorney argued.
RadarOnline.com first broke the news that Chyna planned to depose Seacrest in January.