Broke Rob Off The Hook! Kardashian No Longer Has To Pay Child Support Amid Bitter Court Battle With Baby Mama Blac Chyna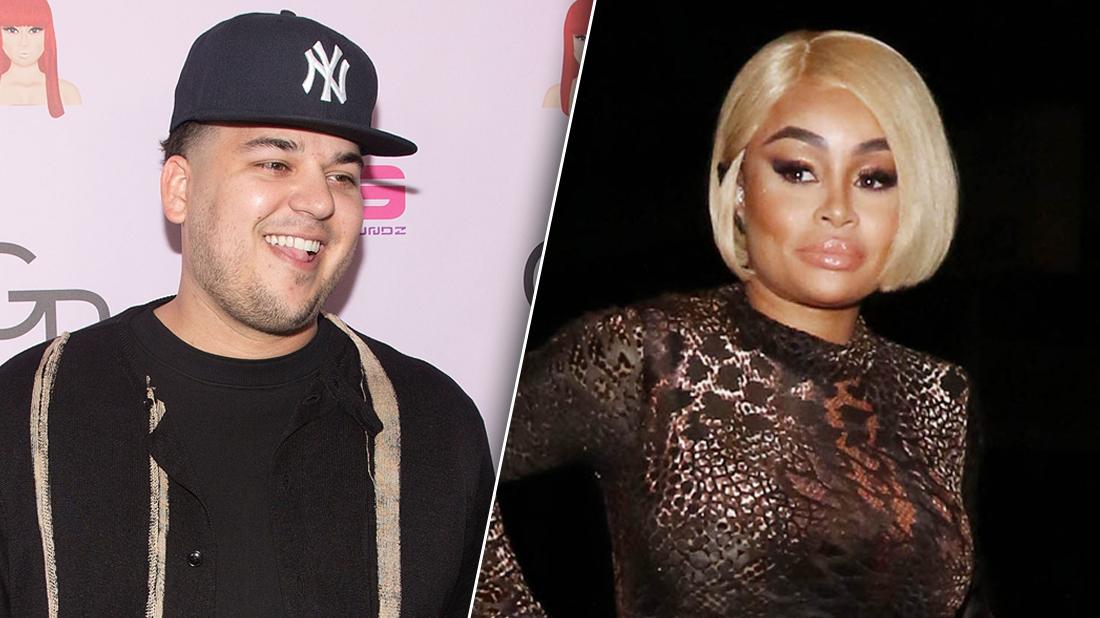 Freedom!
Broke Rob Kardashian is finally off the hook after a judge granted the reality star's wishes to no longer pay $20k in child support to his ex Blac Chyna for his baby daughter Dream, according to documents exclusively viewed by RadarOnline.com.
A Los Angeles judge ordered neither Rob nor Chyna need to pay child support, rather each party shall pay for Dream's expenses during his or her respective custodial time — a stipulation both parties agreed to.
Article continues below advertisement
"No child support shall be payable by either party to the other," the papers exclusively viewed by RadarOnline.com stated. "The parties shall equally share the costs of the minor child's medical insurance premiums, any uninsured emergency or routine medical care and any mutually agreed upon pre-school or private school."
The file also notes both Rob and Chyna agreed to the order as it "is in the minor child's best interest, and adequately meets the minor's child's reasonable needs."
Both Rob and Chyna will be able to claim Dream as a depended on their taxes — Chyna can do so in even years, and Rob in the odd years.
Under this post-judgement order, Rob withdrew his request to lessen his child support within three days of the signing of the agreement.
As readers know, Rob has been tirelessly trying to weasel out of paying Chyna $20,000 monthly child support.
Dream's dad filed court documents in fall 2018 asking a judge to lower the amount he pays Chyna, claiming that she makes enough money that he doesn't have to give her the $20k a month.
But Chyna constantly hit back at his request, slamming his tactics in the bitter fight after he went on a vicious revenge porn rant on social media after they broke up in 2017.
"We believe Rob Kardashian has deliberately retreated from social media to reduce his income so that he can pay less child support. Poor little rich boy. What kind of father doesn't want to support his own baby?" Chyna's powerhouse attorney Lisa Bloom told RadarOnline.com exclusively at the time.