Safe — For Now: Joe Giudice Deportation Delayed Following Emergency Petition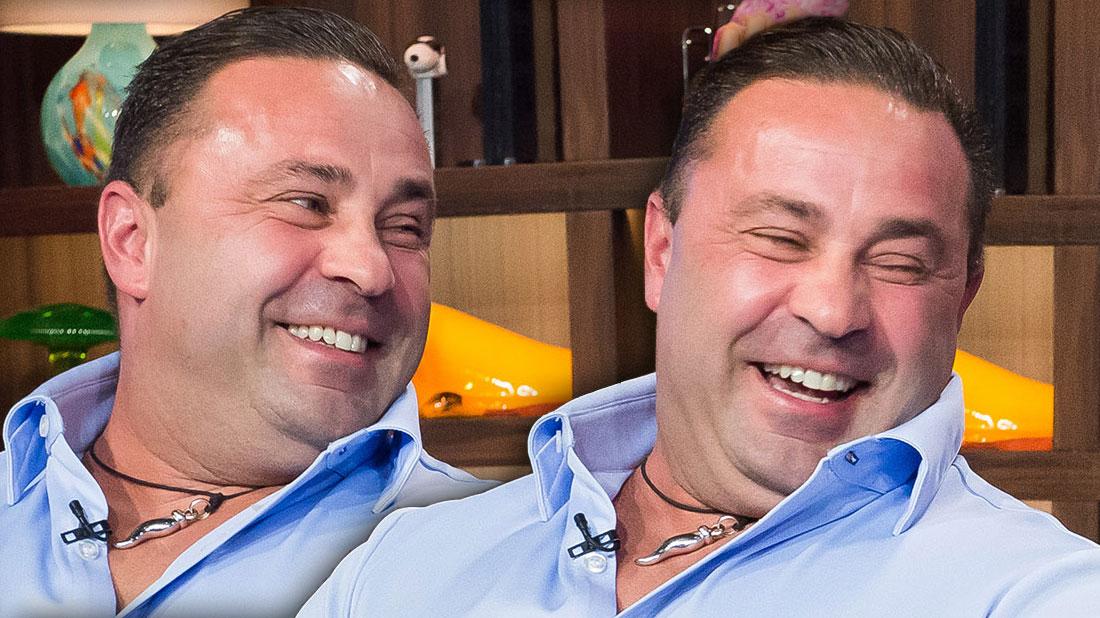 Joe Giudice is staying in the United States — for now.
The Real Housewives of New Jersey star won't be deported until a federal judge can look over his desperate petition for review, RadarOnline.com can confirm from Pennsylvania court documents.
According to the filings, the 46-year-old felon filed a motion on April 24 to put the breaks on his removal from the country he's lived in since he was a baby.
Article continues below advertisement
Giudice is still hoping for a miracle, and is leaving no stone unturned.
RadarOnline.com confirmed he filed a petition for review with the Third Circuit Court of Appeals, and even filed a lawsuit against the U.S. Attorney General.
"We will continue to fight to keep Mr. Giudice in the United States, the only country he knows, and reunite him with his wife and four daughters," his lawyer James J. Leonard Jr. said in a statement to RadarOnline.com.
This week, Giudice's teen daughter, Gia, created an online petition to help save her father. His wife Teresa — who admitted she will leave her husband if he's deported — supported her daughter's last-ditch effort on social media.
The petition has already garnered over 51,000 signatures on change.org.
Despite all his efforts, an immigration judge told RadarOnline.com there is "virtually no chance" he will win his case due to the serious nature of his fraud crimes.