'Octomom' Desperate For Family Reality TV Show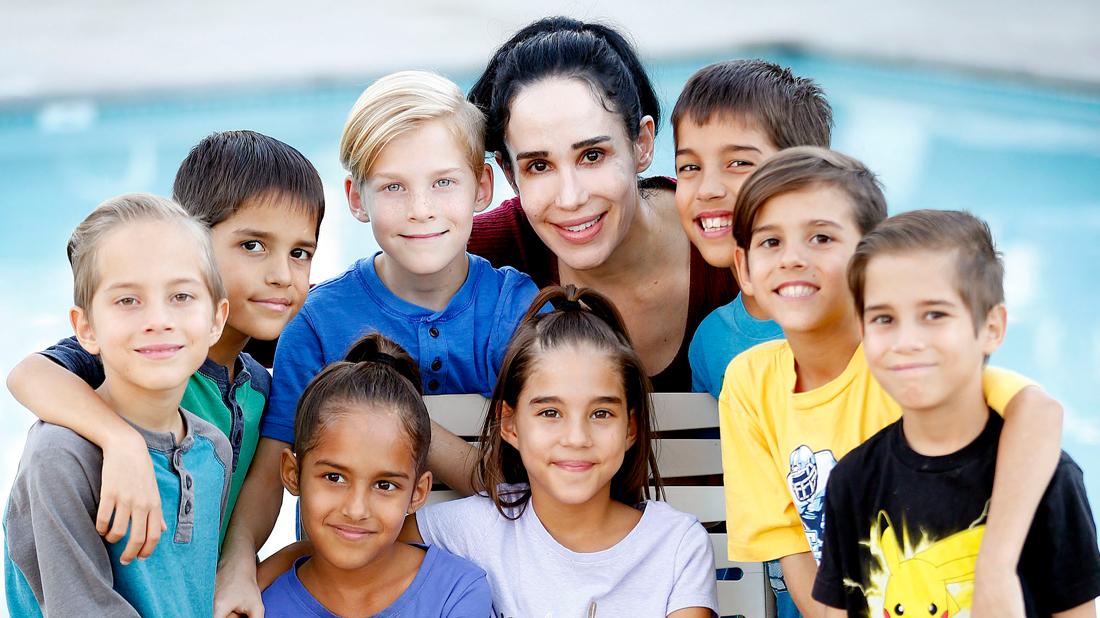 "Octomom" Nadya Suleman hopes to star in her own reality TV show, RadarOnline.com can exclusively reveal!
"After news of her octuplets' births exploded, Nadya found herself at the center of a media storm and filmed a porno video for $8,000 just to make ends meet," explained a source.
"Since then, she's tried to keep her octuplets and other six kids out of the spotlight," continued the insider of 43-year-old Suleman.
Article continues below advertisement
"Now she's ready to make a comeback, but her brand is still so toxic that no network is interested!"
As RadarOnline.com reported, Suleman recently admitted she had a tough time dealing with the reality of her life.
"I got so much bad press about being on benefits that I decided to exploit myself by posing for photoshoots, and I even did some porn to make money," Suleman confessed, adding, "But I hated it and was stressed out all the time; I relied on painkillers and drink to cope."
Still, Suleman noted, she learned a lot during those difficult years.
"Now I'm older, I know I was selfish to even want one more child when I was already a single mom-of-six," she said. "But these days I'm happier and healthier and my kids are in a great place."