Octo-Mom Porn Confession: Inside Nadya's Life Of Stripping & X-Rated Films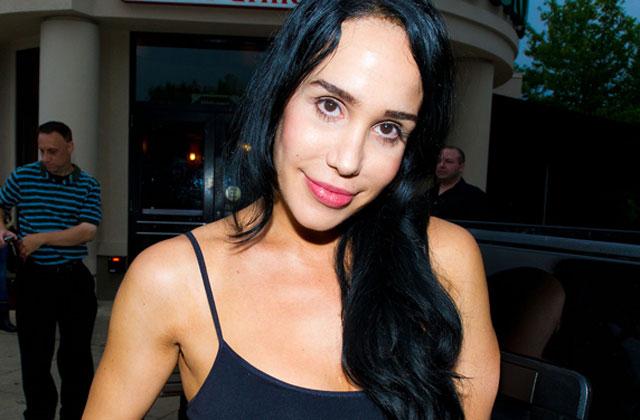 Article continues below advertisement
"Everything I ever did was for money to put food on the table," she told the publication.
"Everyone thinks I had all these donations and help, but I didn't," the struggling mother added. "I did everything on my own and paid for everything out of my own pocket."
Watch the Video on RadarOnline.com:
"The last two years of it were so dark. We were on the verge of homelessness, so rather than put my kids in front of the camera, I decided to put myself out there ."
Now, Suleman says she's changed her ways, giving up porn for her former career, working as a psychiatric nurse.