Nipsey Hussle's Longtime Love Speaks Out For First Time Since Rapper's Killing: 'I Am Completely Lost'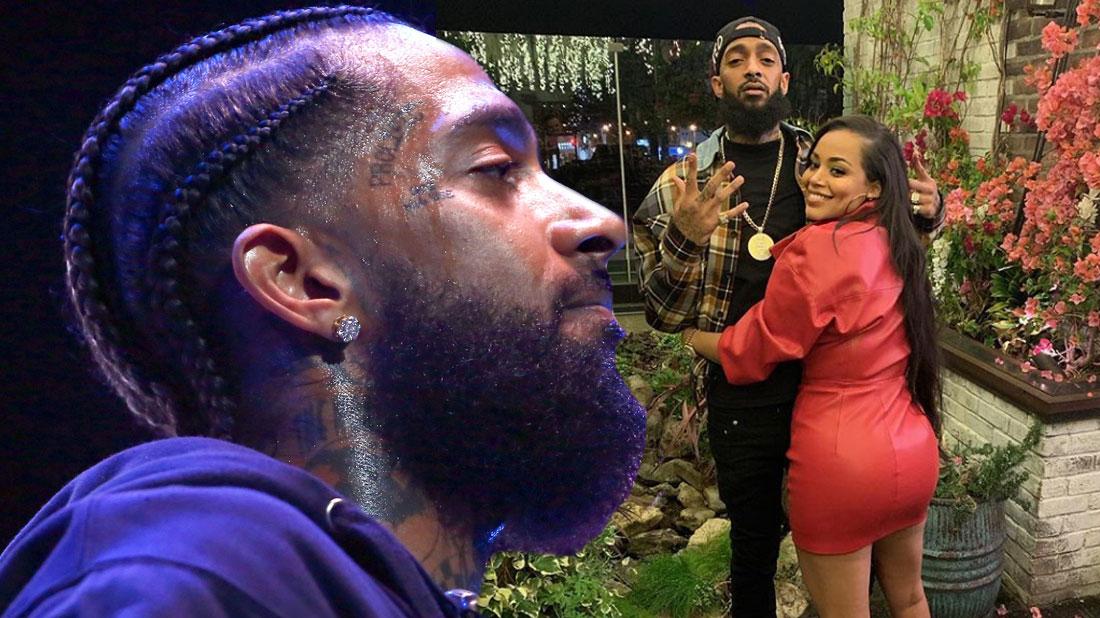 Nipsey Hussle's girlfriend, Lauren London, is speaking out for the first time since the beloved rapper's murder.
"I am completely lost," London, 34, captioned an Instagram tribute to her longtime love. "I've lost my best friend, my sanctuary, my protector, my soul."
Sharing a series of beautiful photos of the two and their kids, she added: "We are lost without you babe — I have no words."
London and Hussle, 33, were in a relationship since 2013 and shared one child, 2-year-old son Kross. In her Instagram post, London shared a photo of their baby's face for the first time.
Article continues below advertisement