It's Official! Natalie Morales Says Goodbye After Being Fired From 'Access Hollywood'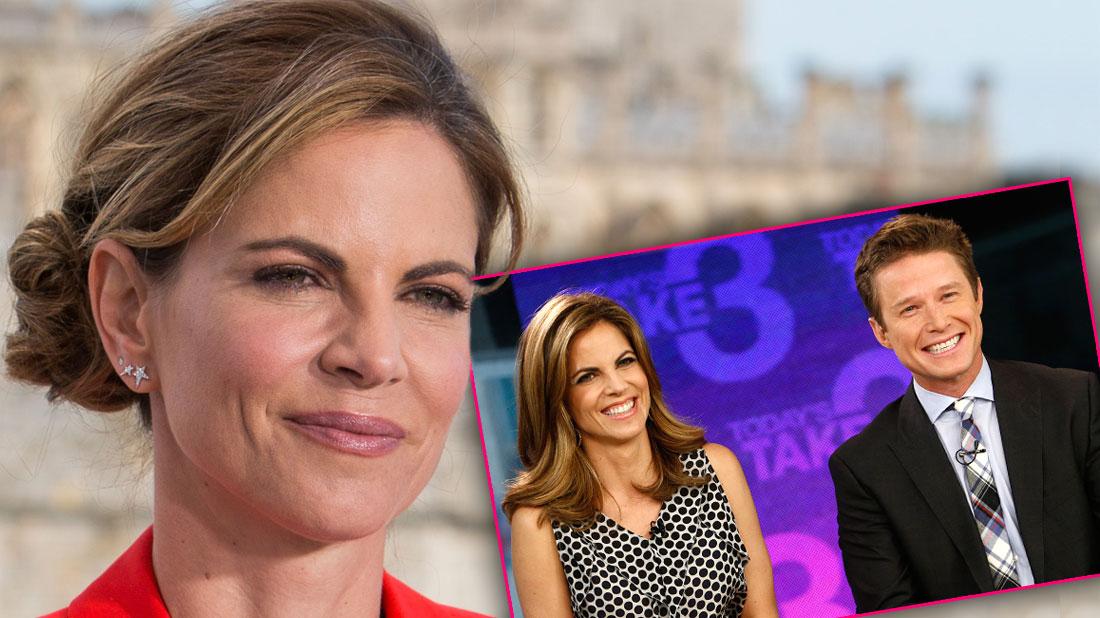 It's official, Natalie Morales is out!
As RadarOnline.com has learned, the beloved entertainment co-host is leaving Access Hollywood and Access Live after three years!
The star will continue working for NBC News as a West Coast anchor for Today and as a correspondent for Dateline.
Confirming her departure, Morales, 46, sent a note to her Access family, thanking them for their years of friendship, and saying her goodbyes.
Article continues below advertisement
"I have had a wonderful 3 years here with you and will treasure the memories and good times! Thank you for welcoming me with open arms and for always bringing your A-game. I have so much to be grateful for," she wrote.
She specifically thanked co-hosts Kit Hoover, Scott Evans, Sibley Scoles, and Liliana Vazquez, as well as her beauty and fashion assistants.
"Keep being the little engine that could!" continued Morales. "As an 'Air Force' brat who has had to say goodbye one too many times in my life.. I prefer to say see you all later … and by later I mean on the next red carpet or on the lot! I'm just a few studio gates away after all. Please stay in touch!"
RadarOnline.com previously reported Morales was "not that heartbroken" after NBC fired her from Access and replaced her with EXTRA host Mario Lopez.
A source close to Lopez, 45, told RadarOnline.com "Everyone knows Mario would rather work alone, he hates sharing the spotlight. Did he throw anyone under the bus? Maybe, but he was just trying to keep a job himself."
Other insiders told reporters Lopez set himself up as the ideal new face of the show, and execs bought it! But behind the scenes, friends of Morales are not happy — they think he's a cheese ball!