Natalie Morales Is 'Is Not That Heartbroken' After Getting Fired From 'Access Hollywood'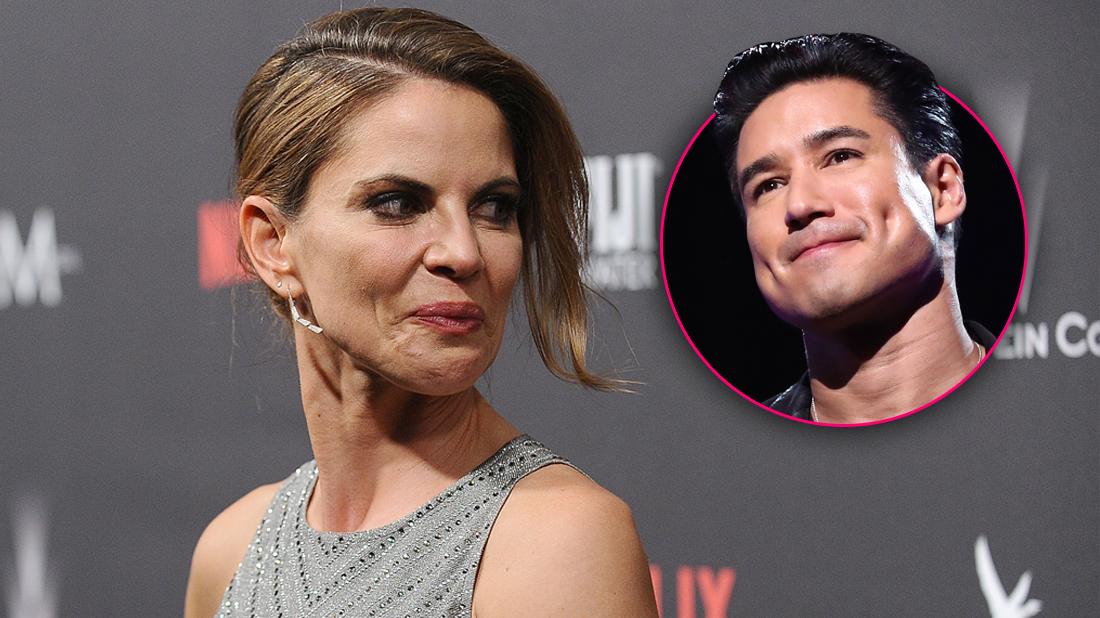 Natalie Morales is "not that heartbroken" after getting fired from Access Hollywood and getting replaced by Mario Lopez, a source revealed to RadarOnline.com exclusively.
The veteran NBC anchor moved all the way across the country from New York City to Los Angeles to co-host the show with Kit Hoover after Billy Bush was fired from the daytime entertainment show but now, she's getting axed in favor of EXTRA host Mario Lopez.
Article continues below advertisement
Morales, 46, was let go from the show, the MailOnline first reported but a source told RadarOnline.com the news wasn't devastating to her.
"She's not that heartbroken over it."
Another source close to EXTRA told RadarOnline.com: "Everyone knows Mario would rather work alone, he hates sharing the spotlight. Did he throw anyone under the bus? Maybe, but he was just trying to keep a job himself."
Morales was expected to remain the West Coast Anchor of the TODAY Show, but the move stunned show insiders.
"Mario has done a secret deal to be the new face of the show and this has pushed beloved Natalie out," the MailOnline reported.
"Everyone is p***ed as he is a giant cheese ball who is allergic to hard work. He's not the face of the show we want.
"It's like being told that Dad and Mom have died and now you're being raised by the Grandma you don't like," the source said to MailOnline, "Natalie moved her entire family out to the West Coast for this job and now they have literally screwed her."
Article continues below advertisement
NBC shows have been rocked by scandal in the past two years, with Matt Lauer getting let go after multiple women accused him of sexual assault and harassment. And Megyn Kelly was fired after she claimed blackface was not offensive, but her $69 million contract was paid out.
An NBC exec told MailOnline they had big plans for Access Hollywood with the new host. "We are planning on blowing up the current format of the show and making Mario the star."
Other employees were reportedly not blindsided by the news.
"Staff got wind of what was happening last summer when rumors were circulating that Mario was positioning himself to be the face of entertainment news for all of NBC," the source told MailOnline.
"The rumors hit fever pitch during the holidays when Mario was flown to New York to be part of the Rockefeller tree lighting and he isn't even officially NBC talent. Yet Natalie is an NBC star and she was nowhere to be seen."