She's Alive! Missing Louisiana Teen Domeanna Spell Discovered In Colorado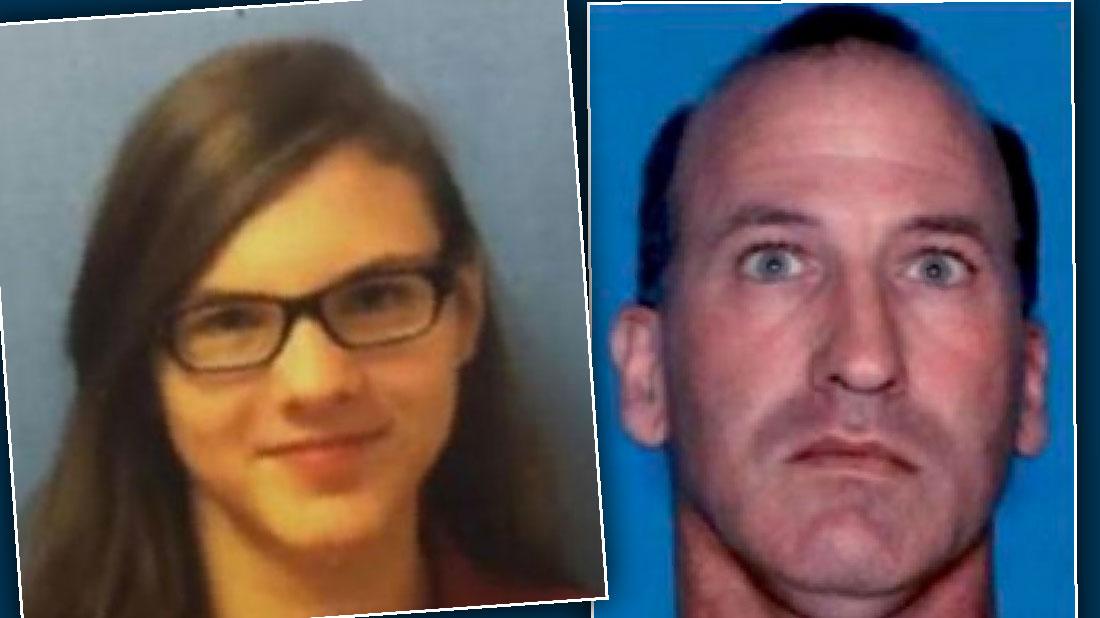 Teenager Domeanna Spell who willingly ran off with an older family friend has been found alive.
The 15-year-old Louisiana girl was discovered in in Pagosa Springs, Colorado, on Friday which is 1,165 miles from where she was last seen even days ago.
She was located with Cory 'Shane' Disotell, 47, and he has been arrested in connection with her disappearance.
Spell, who has been deemed safe, had been missing for just over one week, after being previously last seen getting off the school bus at Port Barre High School in Louisiana at around 7am on March 28.
Article continues below advertisement
"This was a joint effort with our agency, the FBI, US marshals, state police, St. Landry Parish sheriffs office and many other agencies and organizations, working tirelessly and fervently," Port Barre Police Chief Deon Bordeaux said.
Her sister Jerrie Cradeur said she believed Spell left willingly with Disotell and that he may have 'brainwashed her into thinking that she's madly in love with him.'
Cradeur revealed Disotell was giving Spell money every weekend and that she believes they were in a secret relationship.
Disotell could face charges for contributing to the delinquency of a juvenile because the pair left without permission or consent from the teen's parents.
Detectives are still investigating the case.