Meri Brown Finishes Her Puerto Rico Trip By Giving Booze To Hotel Hunks!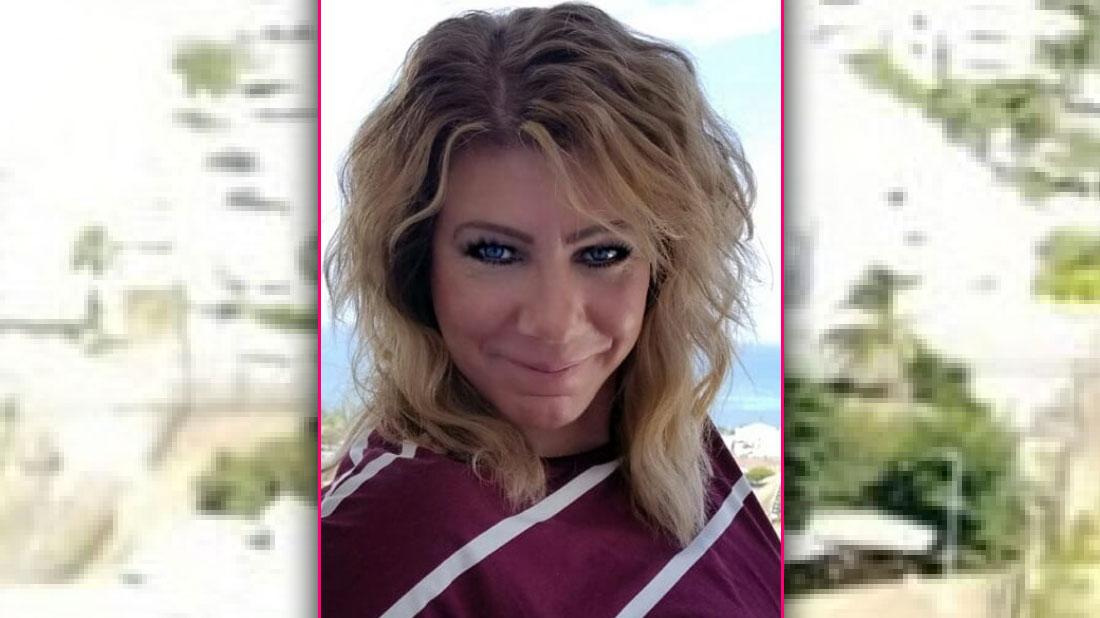 Meri Brown met lots of new men during a cruise to Puerto Rico after RadarOnline.com exclusively revealed her single status!
As she ended her trip on Friday, April 5, 2019, Kody's scorned Sister Wives spouse revealed on Instagram that she gave rum to a couple of random men at her hotel!
Newly free Meri, 48, posted a photo of herself smiling in between two young men. One of the guys held the bottle of rum.
Article continues below advertisement
The reality TV star appeared relaxed and happy and wrote as a caption, "When you win your amazing race challenge in St Maarten and end up with a bottle of rum but don't drink and don't want to carry it on the flight home, you hand it off to a couple of guys you run into while leaving the hotel. ? Hope you guys enjoyed it!"
Meri had previously announced on Instagram that she was hitting the high seas on Friday, March 22, 2019.
At that time, Meri shared a smiling selfie with a couple of friends in a car writing as a caption, "Puerto Rico here we come! Looking forward to the next week of cruising with friends! Good times are comin'! :)." She happily added some pizza emojis.
Her getaway news came after RadarOnline.com exclusively reported that Meri is considered an unmarried woman.
Kody actually divorced Meri in 2014 to legally marry fourth wife Robyn—and to be able to adopt Robyn's children from a previous marriage.
Article continues below advertisement
Meri has previously declared her independence on social media, writing, "I am brave, I am bruised, I am who I'm meant to be. This is me."
As Meri relished her getaway with friends, patriarch Kody has been trying to sell his three Las Vegas homes.
RadarOnline.com has also exposed how Meri, Robyn, Janelle, and Christine have all been living miles apart from each other amid family tension.
Sister Wives fans are delighted that Meri has been leaving Kody behind, working for a fashion line, and boldly approaching other men!