'Sexually Graphic' Voicemails From 'Sister Wives' Star Meri Brown Uncovered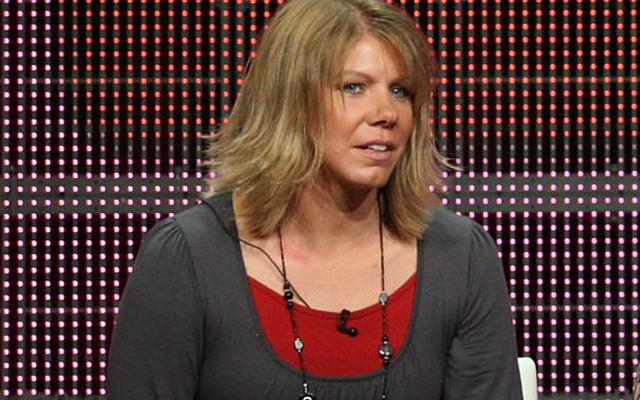 Article continues below advertisement
"I am releasing 100 more voice mails from Meri on my blog, along with photos and more," Overton said.
And the recordings are so "sexually graphic," she wrote on her blog that readers will be warned about the adult content.
Overton penned the book Almost Meri'ed about her relationship with Kody Brown's ex-wife, revealing explicit allegations about their affair. She is now writing a sequel, claiming Meri tried to continue their relationship.
"It's the story of what happened after the affair ended. If you think she left me alone, you're wrong," she said.
"The whole situation is embarrassing to Meri," a friend told the magazine about the new voicemails and photos.
"She's determined to fight," the source said. "But she knows it won't be easy."
Luckily for Meri, a filmmaker named Shannon C. Keith is filming a documentary about her situation. "We're going to be using the unfortunate scandal involving Meri as the catalyst to have a discussion about catfishing, identity theft and fraud," Keith told Life & Style. "I hope to expose slimy catfish."
What do you think about Meri's catfishes threatening to release the X-rated voicemails and photos? Sound off in comments below.