Single Meri Brown Goes On Puerto Rico Cruise Without Kody And Sister Wives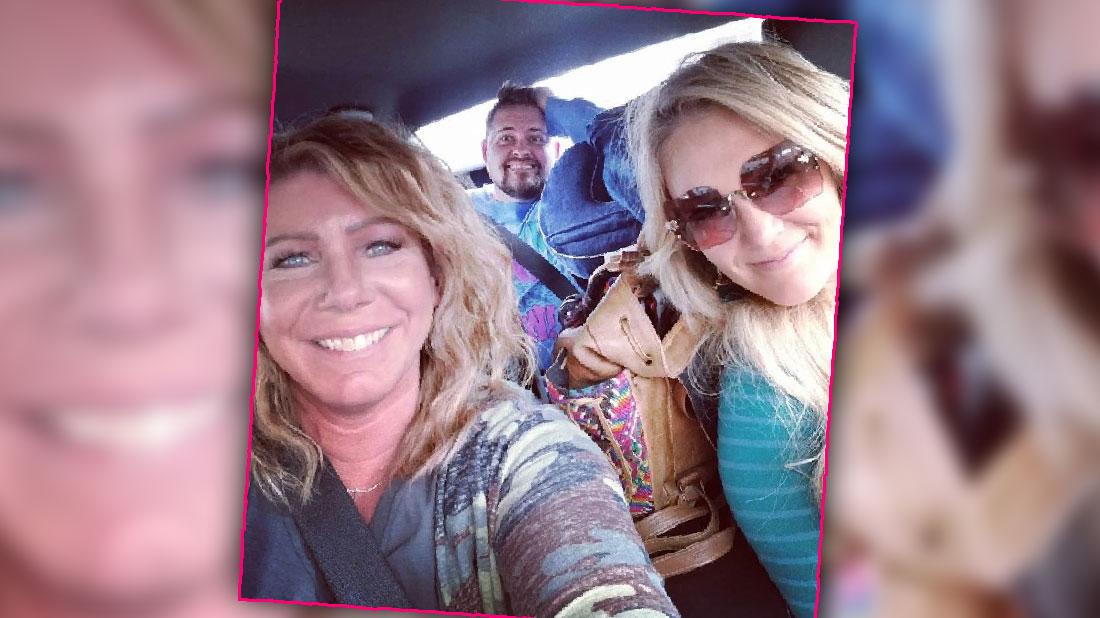 Meri Brown is ready to meet new men on a cruise to Puerto Rico after RadarOnline.com exclusively revealed her single status! Kody's scorned Sister Wives spouse announced on Instagram that she was hitting the high seas on Friday, March 22, 2019.
Meri shared a smiling selfie with a couple of friends in a car writing as a caption, "Puerto Rico here we come! Looking forward to the next week of cruising with friends! Good times are comin'! :)." She happily added some pizza emojis.
Article continues below advertisement
The vacation news came hot on the heels of RadarOnline.com's shocking report that Meri is considered an unmarried woman. According to a warranty deed RadarOnline.com obtained from Iron County in Utah for Meri's bed and breakfast, Lizzie's Heritage Inn, she is listed as an "unmarried woman" despite her "marriage" to Kody.
Kody actually divorced Meri in 2014 to legally marry fourth wife Robyn—and to be able to adopt Robyn's children from a previous marriage. Although Kody considers Robyn his "fourth" wife, he never legally wed his other so-called spouses, Janelle and Christine.
Sadly, Meri got catfished on the internet, falling for someone she believed was a man —only to later find out it was a woman named Jackie Overton who had deceived her in a six-month "relationship." Meri has been the family sad sack on Sister Wives, saying on camera that she still feels on the outs with Kody and his other wives.
"It's hard to be here and work on these relationships in the family. I'm looking in from the outside. I don't feel like I have a husband and wife relationship," she has said.
Article continues below advertisement
The family feared Meri bought a Utah home to escape from the family and dragged her feet to move from Nevada to Arizona. Meri has previously declared her independence on social media, writing, "I am brave, I am bruised, I am who I'm meant to be. This is me."
Could she now be cruising for love? As Meri appears to be relishing her getaway with friends, patriarch Kody has been desperately been trying to sell his three Las Vegas homes. They have been on the market for months with several price cuts, as RadarOnline.com readers know.