Growing Family? 'Little People's Molly Roloff Scores 4-Bedroom Washington Home For $248K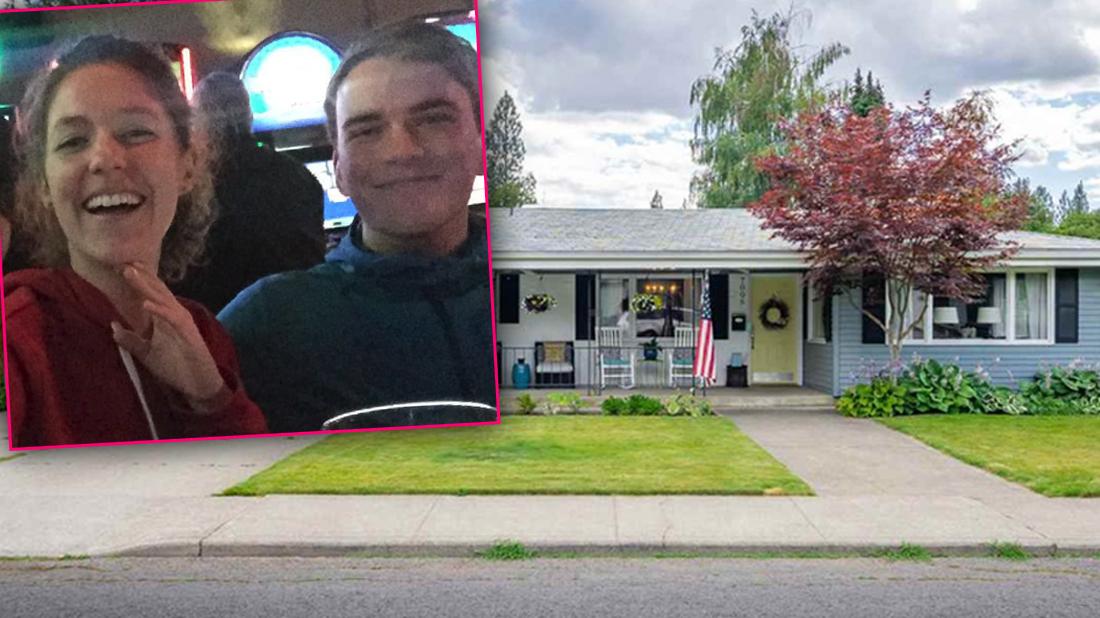 Little People, Big World's Molly Roloff has ditched her one-bedroom condo for a beautiful four-bedroom home with her husband, Joel Silvius, RadarOnline.com can exclusively reveal.
The couple purchased the Spokane, Washington property last year for $248,000 on September 14, according to property records obtained by Radar.
The house includes a nursery, play room and a backyard with a swing set.
Could Molly, 25, and Joel, who married in August 2017 at the famous family's Oregon farm, be preparing for a new addition to the family?
Article continues below advertisement
Molly's brother, new dad Zach, was the first to reveal the happy move in an Instagram post.
"My little sister Molly and her husband Joel bought a house! Congratulations to them! We had a great time in Spokane this weekend with them," he said, posing in the photo with wife Tori and son Jackson, nearly 2.
Other Roloff family members have been making moves recently. Her dad Matt recently sold Oregon property for $385k, while Zach and Tori upgraded to a $560,000, five-bedroom dream home last year.