Limo Company Operator Could Face 160 Years In Prison After Crash That Killed 20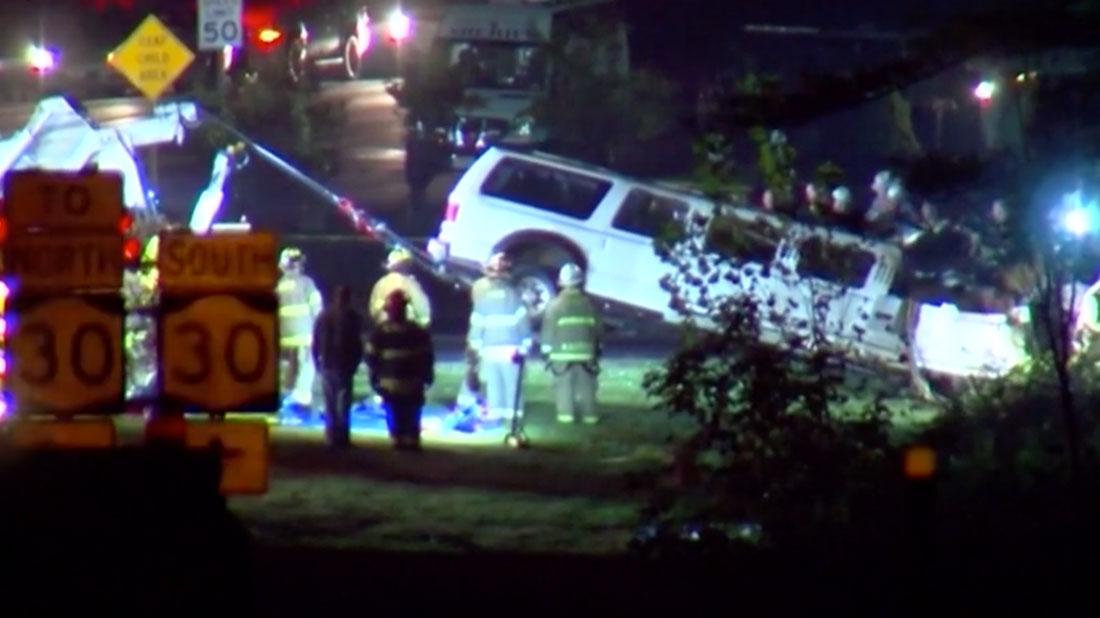 Article continues below advertisement
When the deadly collision occurred in New York last fall, police said the 2001 Ford Excursion stretch limousine should not have been on the road in the first place, as prior to the crash the vehicle had failed two safety inspections.
The case got more complicated when investigators found evidence that the driver was under the influence of marijuana and anti-seizure medication.
But now, Hussain is facing 160 years if found guilty of his crimes.
"This is a flawed indictment fundamentally at odds with itself," Hussain's attorney, Lee Kindlon, said in a statement. "Mr Hussain is not guilty of criminal wrongdoing and we will fight for him every step of the way."