'Ferris Bueller's Day Off' Actor Larry 'Flash' Jackson Dead From Alleged Heart Attack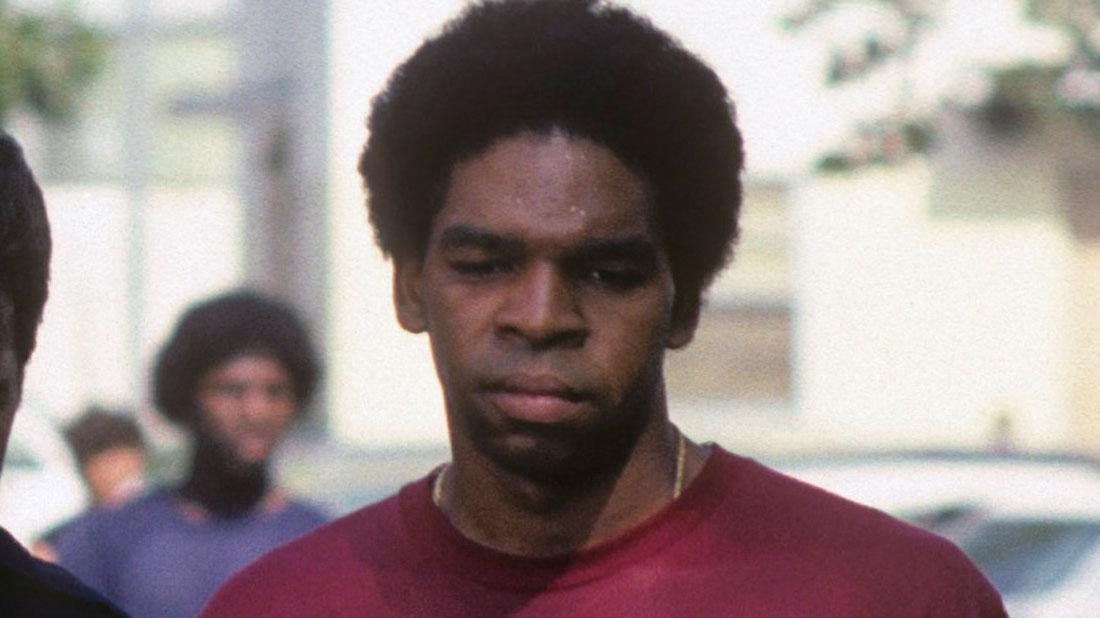 Larry "Flash" Jenkins, the actor known for his role on Ferris Bueller's Day Off died this week in Los Angeles at the age of 63, RadarOnline.com can report.
According to The Blast, the actor and director passed suddenly after allegedly suffering a heart attack.
Jenkins, who was born in Long Island, New York, starred in the TV show, The White Shadow, and appeared in the 1985-action comedy Fletch as Gummy.
Article continues below advertisement
He founded Flashworks Productions and Gold Coast Productions LLC and produced a few gospel films including Don't Touch, If You Ain't Prayed, House of Grace, and Pastor Jones.
He was said to be an active member of his local church.
Jenkins is survived by his 25-year-old son, Jeffrey.
R.I.P. Larry Jenkins.