Police Arrest Man For Double Homicide Murder Of Pro Hockey Player & Mom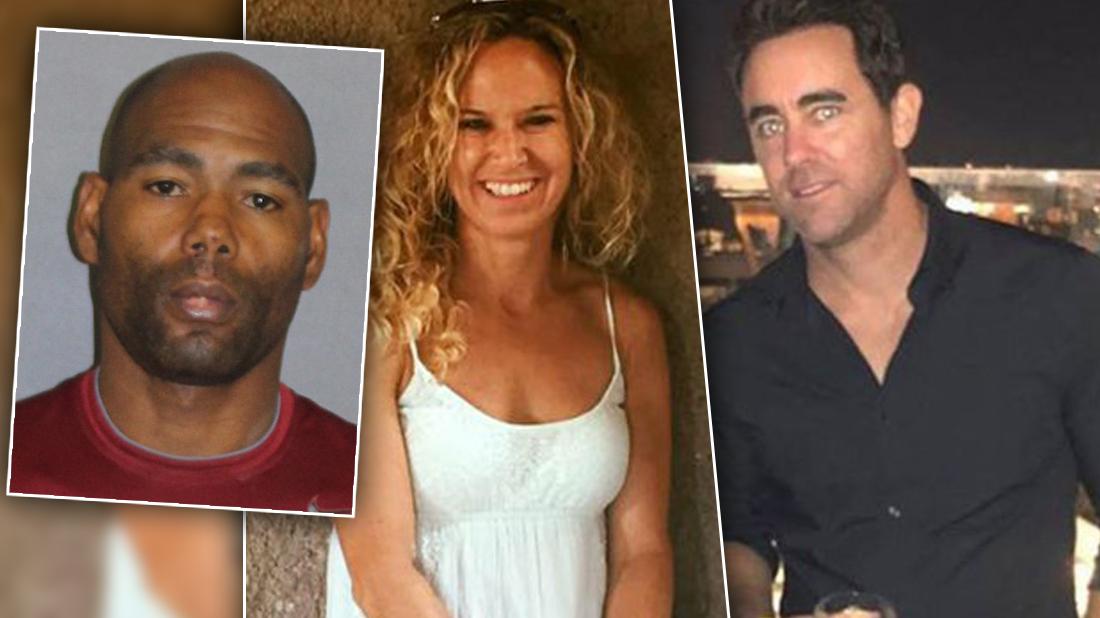 Caught!
The Newport Beach Police Department confirmed to RadarOnline.com that they arrested a man in connection with the double homicide that took the life of former pro hockey player Darren Partch and Wendi Miller.
Jamon Rayon Buggs, 44, of Huntington Beach, California was arrested on April 25.
Buggs was arrested on charges of killing Miller, an ex pro hockey player and Partch, a community activist, at a condo in the tony beach town on April 21.
Article continues below advertisement
Police revealed that Partch's roommate found the couple dead inside the home on Easter Sunday.
"At the time of his arrest, Jamon Rayon Buggs was in custody at the Orange County Jail in connection with unrelated charges stemming from an arrest by the Irvine Police Department," the Newport Beach PD said in a press release.
Buggs was being held on a $1,000,000 bail pending double murder charges.
Police did not release the cause of death but said the couple was found deceased inside the home.
Miller's son, Luke Carpenter revealed that she had been shot when he posted a loving message about his mother on his Facebook page after her death.
"First of all I want to say thank you for all the love and support from everyone. It's way more than I could ever hope for. For those who don't know my mother was found. She had been shot and it was told to us that she did not suffer.
"The police are still investigating all the details," he wrote. "Thank you for all the prayers and please don't stop because I feel our family needs them even more now. I have no doubt in my mind that she was loved on earth and I'm happy that she gets to be loved even better in heaven. I love you mom."
Newport Beach resident James Kwast told the LA Times that Miller and Partch left the Sandpiper bar in Laguna Beach together and she gave him a ride home.
"They hit it off," Kwast told the newspaper. "They had a great time down in Laguna Beach. He needed a ride home. She was known for giving people rides home whenever they needed it."