Family Crisis: Joe Giudice's Sick Mother Files For Bankruptcy Amid Deportation Drama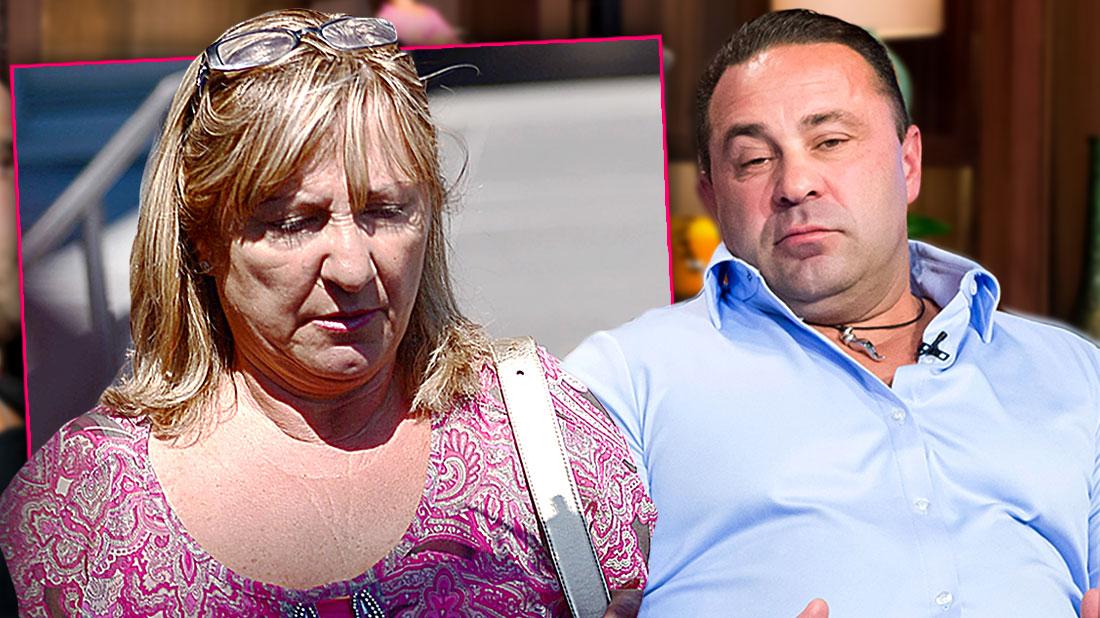 Things are only getting worse for the Giudice family.
As The Real Housewives of New Jersey dad Joe's clan awaits his fate amid his deportation crisis, RadarOnline.com has exclusively learned the felon's mom is over $1 million dollars in debt!
According to New Jersey court records exclusively obtained by RadarOnline.com, Filomena Giudice, 64, filed for Chapter 13 bankruptcy in 2017, and again in 2018.
She said she owes a whopping $1,185,237 to creditors.
Article continues below advertisement
Her debt includes $1,076,000 in mortgage payments, and over $100,000 to credit card companies and banks.
Specifically, Filomena racked up $32,985 in American Express credit card bills.
She confessed to spending beyond her means. In her 2017 filing, she said she earned a monthly salary of $4,518, but was spending over $5,000 a month.
In 2018, Filomena was spending even more. Despite bringing in an average monthly income of $5,431, her average monthly expenses added up to $8,248.
Her 2017 filing was dismissed, but her 2018 bankruptcy case remains ongoing.
Her son and famous daughter-in-law, Teresa, also filed for bankruptcy before both were sentenced to prison on fraud charges. Though the case was eventually dismissed in 2018, Joe's legal problems remain.
As RadarOnline.com previously reported, Filomena has been struggling with her son's deportation drama.
In a heartbreaking letter she submitted to federal court, she pleaded with the immigration judge to keep her son in the United States.
Article continues below advertisement
"I am widow with a broken heart," she wrote in the note obtained exclusively by RadarOnline.com. "I am a mother desperately seeking the day my son returns back home to me. I lost my husband a few years ago and then my son was also taken from me.
Joe's dad and Filomena's husband, Frank, died in 2014 after suffering a sudden heart attack.
Filomena also called herself a "sick woman," as she suffers from diabetes and severe arthritis.