Jacqueline Ades Sent 159K Texts After Failed Date But Still Thinks She's Innocent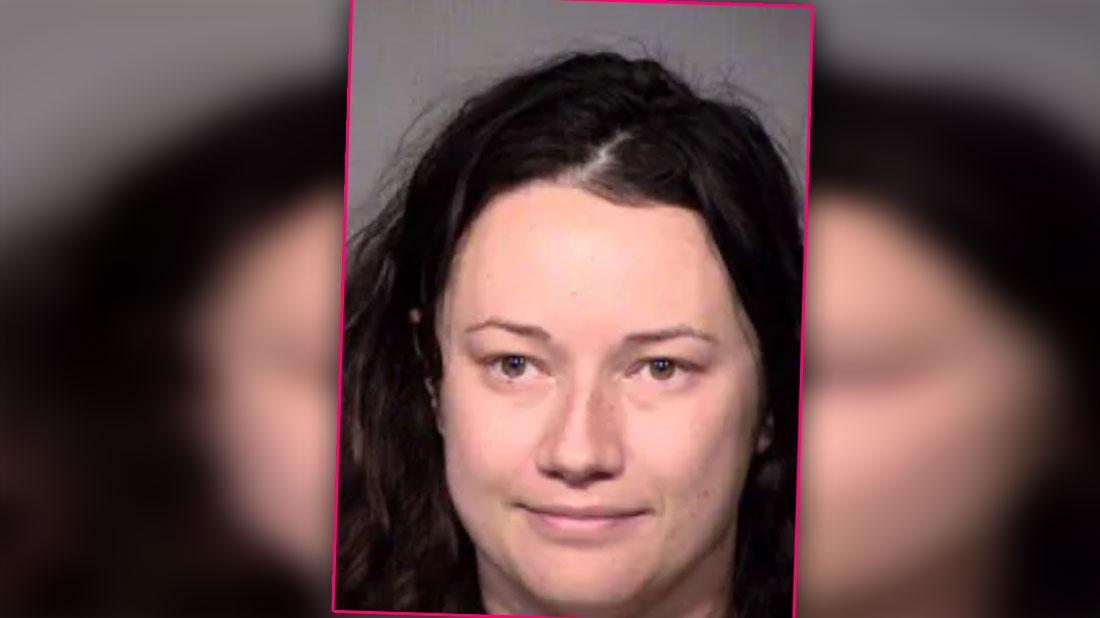 A lovesick Arizona woman who sent 159,000 texts to a wealthy man she met online insists she's innocent of stalking charges and believes a jury of her peers would order her to marry her alleged victim.
Glamorous Jacqueline Ades became obsessed after meeting her date, identified as a CEO of a company that sells skincare and spa products, on Luxy, an exclusive dating app for the rich.
Authorities said Ades, 32, and the man then chatted on the site for a few days before they agreed to go on what would turn out to be a single date.
Article continues below advertisement
Although the man told Ades he did not want to see her again, authorities claim for the next 10 months she began texting him incessantly — sometimes up to 500 times a day.
According to reports, Ades sent the object of her affection threatening texts, such as: "'I'd make sushi outta ur kidneys n chopsticks outta ur hand bones."
In April 2018, the situation came to a head when the man, who was out of the country at the time, called police and said surveillance video showed that Ades was inside his home. Responding officers found her taking a bath. Authorities also confiscated a butcher knife that she had stashed in the front seat of her car, which was parked outside.
She was eventually arrested after she failed to appear to multiple court hearings.
Last month, Ades, who has been behind bars for almost a year, was found mentally incompetent to stand trial, but she wants a jury to hear her case anyway — believing her peers could order her to marry the man she harassed.
"They're going to say, 'You're not guilty and on top of it we, like, demand that you two get married,'" she said in a shocking new jailhouse interview.
A court-appointed psychologist is now meeting with Ades in prison in an attempt to restore her to competency and ensure she understands the charges against her so she can assist in her own defense.
If the expert is not able to do so within 21 months, Ades may be deemed unfit to stand trial.