Scary! Bristol Palin Tells All On Stalker: 'I've Been Living In A Nightmare'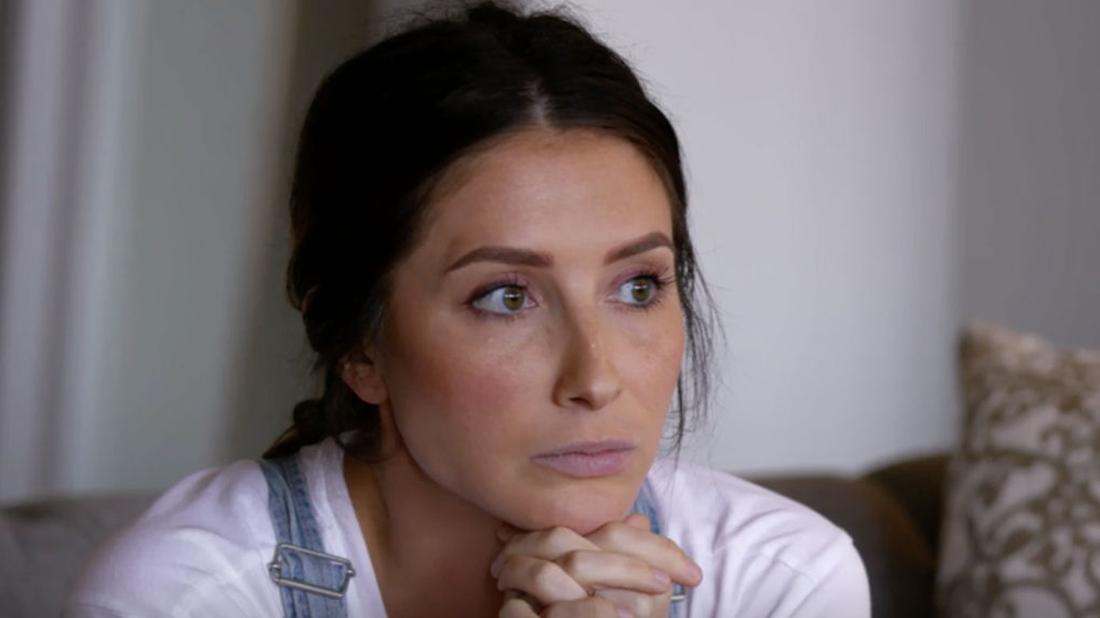 Bristol Palin has been living a nightmare for years. This week's episode of RadarOnline.com's podcast Teen Mom Time goes inside the Teen Mom OG star's confession that she's been dealing with a stalker for years.
"I feel like I have been silently living in a total nightmare," she said on her Instagram story. "I have no clue who this guy is, never met him, never had a conversation with him, zero association with him, EVER."
Article continues below advertisement
She explained how her drama with Peter Paul started in 2014, when he allegedly confronted her and her son Tripp at her home.
He was sentenced to 30 days in jail in 2017 for violating his probation by being outside her sister's home.
In January 2019, he began direct messaging her on Instagram about her ex-husband Dakota Meyer.
For more chilling details on Bristol's stalker, listen to Teen Mom Time!