Bristol Palin's Stalker Breaks Into Ex-Husband's House While On The Run From Police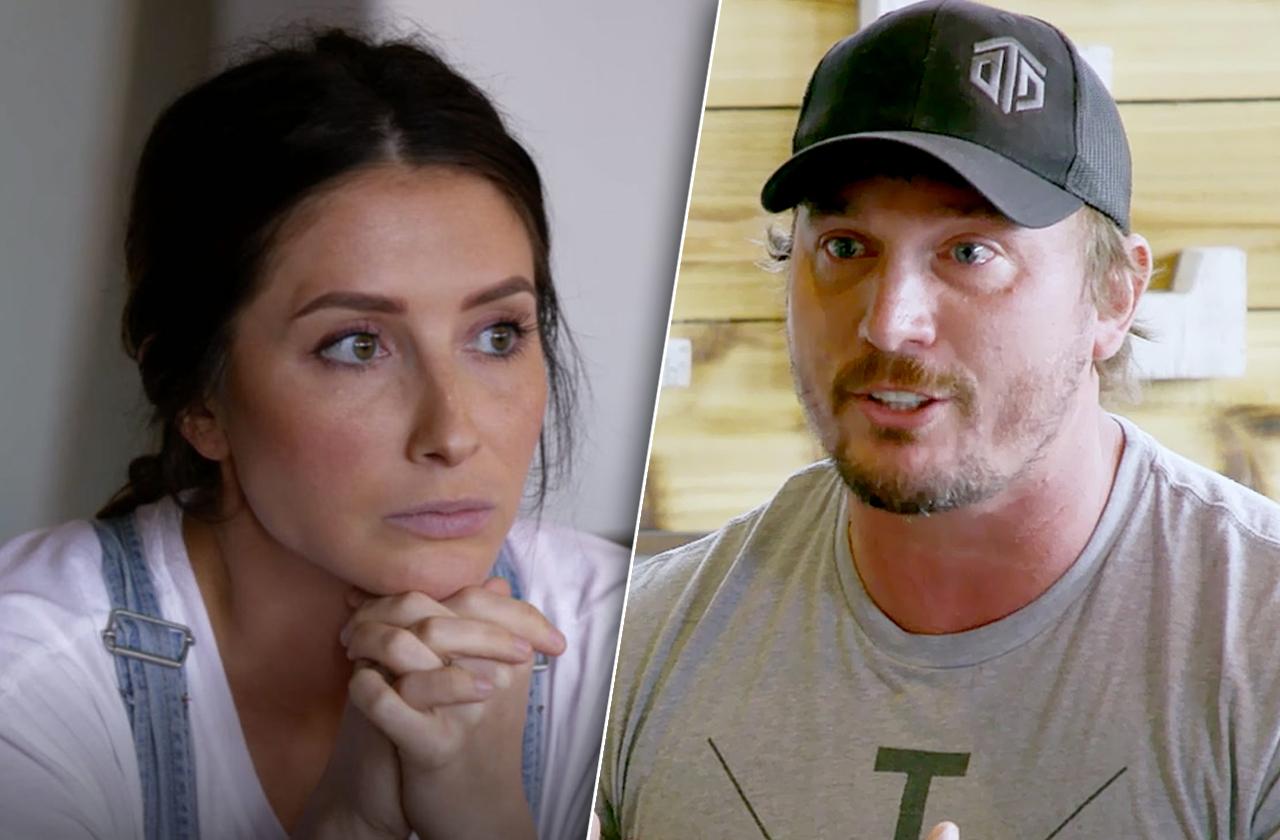 Bristol Palin's worst nightmare came back to haunt her when her stalker broke into her ex-husband Dakota Meyer's home in a Teen Mom OG sneak peek. RadarOnline.com can reveal an exclusive update on where Palin's stalker is today.
In the clip, Palin vented to her sister, "His Kentucky house had gotten broken into. It was the stalker."
She continued, "We've had a stalker who has been harassing my family since my mom ran for vice president. We even had to take out a protection order against him. He's been in and out of jail, but recently he's been on the run from the law. I'm by myself with the kids in a house in Texas 4,000 miles away from everyone I know. I've had this constant threat for years. It's super scary."
Article continues below advertisement
As RadarOnline.com reported, Shawn Christy was the suspect in the August 9 burglary of Meyer's Kentucky home.
Trooper Nicholas Hale told RadarOnline.com that Meyer's younger brother Timothy Gilliam has been living in his Adair County home.
"Gilliam got home yesterday afternoon at 6:23pm and found out the house had been broken into," Trooper Hale told RadarOnline.com. "He called us. Food was stolen from the fridge and a 2001 Jeep Grand Cherokee was taken. He got in the house from a back window with a sledge hammer."
Gilliam provided authorities with surveillance footage, which led police to believe Christy is the suspect.
"He is armed and dangerous," Trooper Hale said. "We believe he has several weapons on him. We've been told he's stolen a couple of pistols off his own family members."
Trooper Hale believes Christy "probably hoped Meyer was home at the time."
Lackawanna County Jail told RadarOnline.com that Christy is still in custody after he was arrested in Ohio on September 21, 2018.
Article continues below advertisement
Christy was on the run before his arrest. He was indicted on four counts of making death threats to public figures.
Adair County Clerk confirmed to RadarOnline.com that he was not charged in the burglary.
Christy has allegedly stalked the Palin family for years. In 2011, Christy was arrested for harassing former Alaska Governor Sarah Palin and her family through phone calls and letters since 2009.
Sarah eventually obtained a restraining order against the alleged stalker in 2011. She accused him of threatening to rape one of her daughters. He also allegedly sent them a ticket showing he was coming to Alaska with a receipt for a gun purchase. The order is still in place.
Watch the clip above for more.
We pay for juicy info! Do you have a story for RadarOnline.com? Email us at tips@radaronline.com, or call us at (866) ON-RADAR (667-2327) any time, day or night.